Well look who's out and about:  Engaged couple Blac Chyna& Rob Kardashian, Khadijah Haqq& Kim Kardashian West, Gabrielle Union and Christina Milian. Find out what they're up to inside…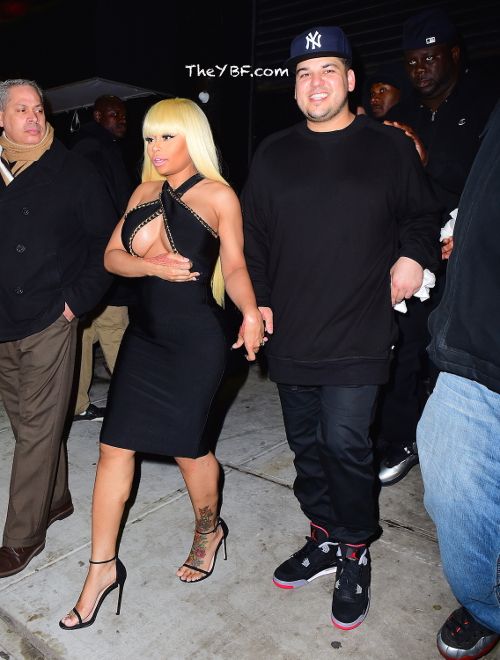 Look at that smile on Rob Kardashian's face!
Rob looked happy as a clam escorting his fiancée Blac Chyna through the streets of NYC last night. The happy couple held hands after partying it up at Aces Strip Club where they continued their engagement celebration. Chyna was tapped for an appearance at the club.
The Lashed owner donned a LBD with a criss-cross top that put her lady lumps on full display. Chy kept her hand close to her chest to make sure she didn't suffer a wardrobe malfunction. Meanwhile, Rob, who has been working his butt off in the gym lately, kept it cool in a black shirt, black pants and pair of black and red J's.
Sources tell E! News there were plenty of spirits on deck as they partied in their VIP section. One source said Rob's drink of choice for the evening was Hennessy Cognac. They also celebrated with a cake.
Mmhmm…we're sure that's not apart of his healthy diet plan.
Chyna will likely make him work extra hard in the gym to work off those extra calories.
While wedding plans have remained under wraps, one source tells US Weekly Rob wants the wedding to be televised on his and Chyna's alleged new reality show. The question would then be, which Kardashian sisters will actually show up?
Speaking of the Kardashians...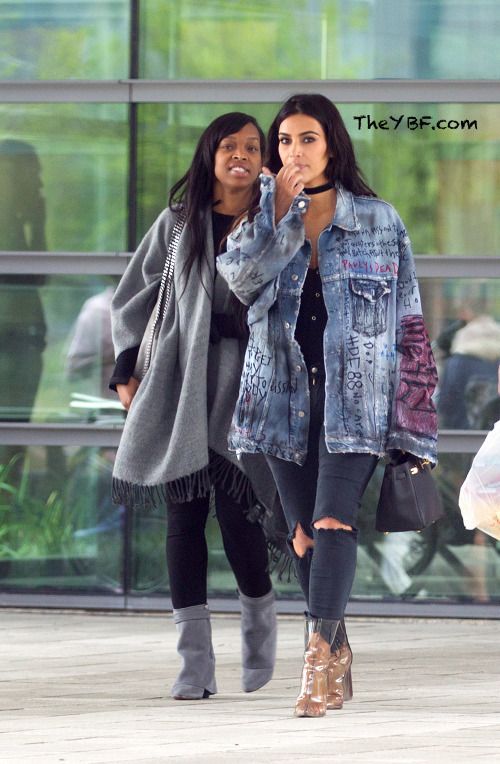 Actress Khadijah Haqq was spotted with Kim Kardashian West recently visiting slain NFLer Will Smith's wife Racquel Smith. She's recovering at the University Hospital in New Orleans after she was shot twice in the leg following a traffic incident. Unfortunately, her 34-year-old husband Will,was shot and killedduring the altercation. They have three young children together.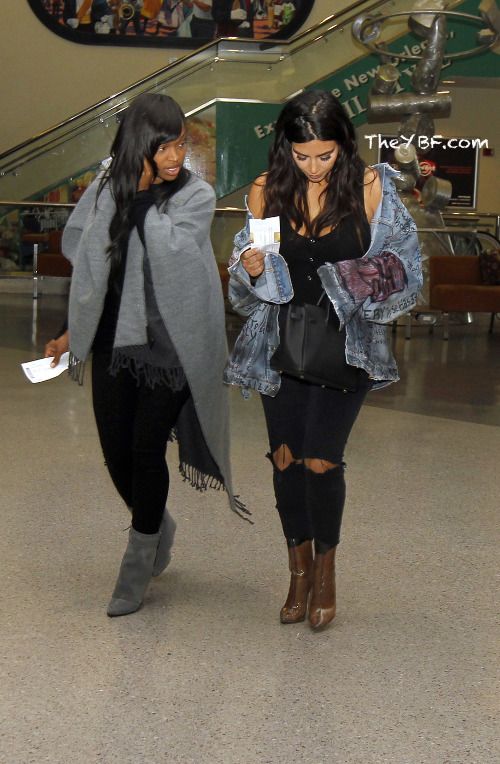 If you're wondering what the connection is, Khadijah and Kim became friends with Racquel when Khadijah's husband Bobby McCray played with the New Orleans Saints and when Kim was dating former Saints baller Reggie Bush.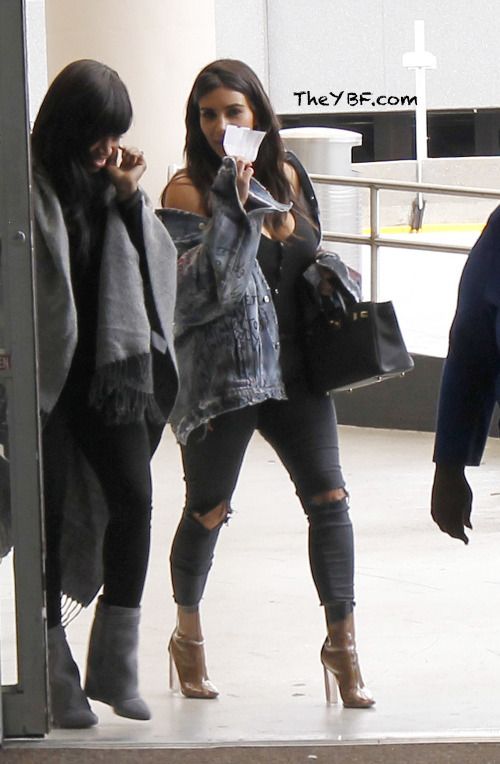 Police are still investigating Will's murder and as of yet, there's still not a clear motive.  But it is now known that Racquel was shot first.
In L.A...
"Being Mary Jane" star Gabrielle Union, whose show has been renewed for season 4, was all smiles as she shopped around Beverly Hills. Rocking a laid back look, Gabby kept comfortable in all denim and white sneakers as she made her rounds.
Coming down the pipeline, Gabby will be starring in Nate Parker's new slave revolt film Birth Of A Nation, a holiday film called Almost Christmas and an action thriller titled Sleepless Night.  Chick stays booked.
Up north...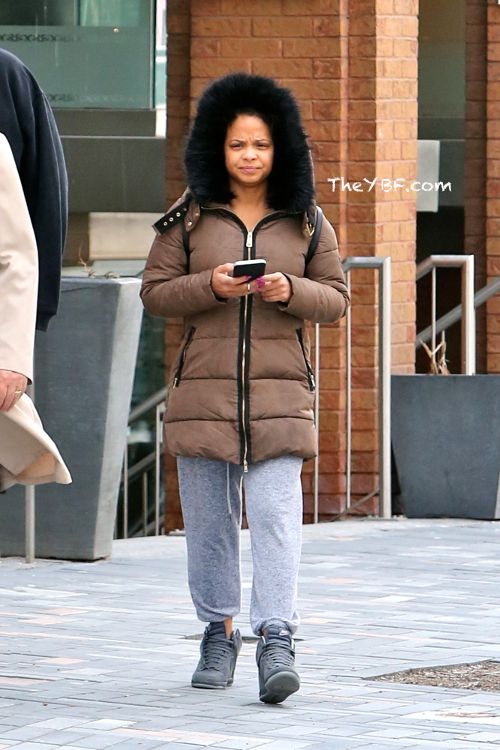 Singer/reality star Christina Milian is currently in Toronto shooting a new made-for-TV movie. The makeup free singer was spotted with music producer Big Billy Clark heading to the set of the remake of the Rocky Horror Picture Show. C-Mill will play a red head named Magenta.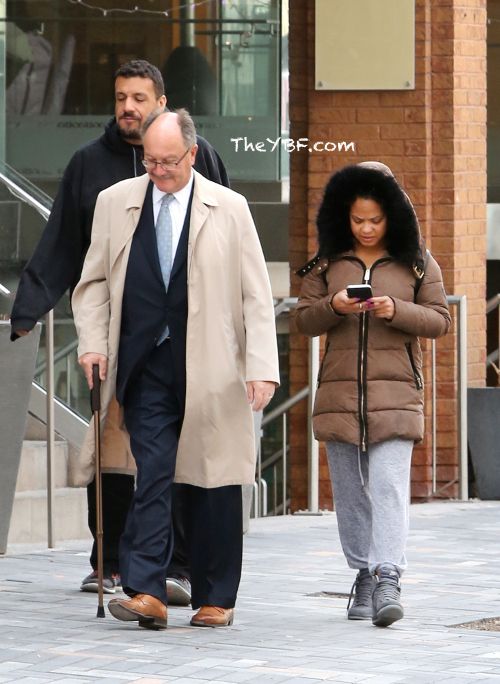 The "Grandfathered" star will be joining the cast that includes Laverne Cox, Victoria Justice, Adam Lambert, Reeve Carney, and Ryan McCartan. The film is set to premiere this fall on FOX.
Photos: Splash/Pacific Coast News