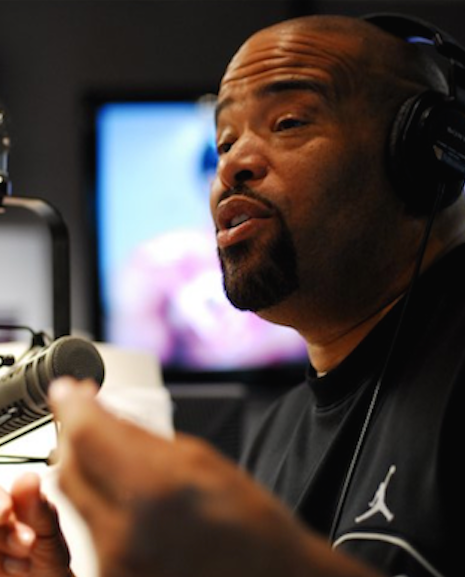 Sad news for the radio world, Chicagoans, and all that knew his voice.  Legendary radio host Doug Banks has died at the age of 57.  Details inside.
In surprising and sad news, radio jock Doug Banks passed away this morning, this according to his close friends.  His voice ruled the Chicago airwaves for years. 
Reportedly, the Philly-born and Detroit-raised host had been suffering for many years from diabetes complications.
TVOne's Roland Martin posted today: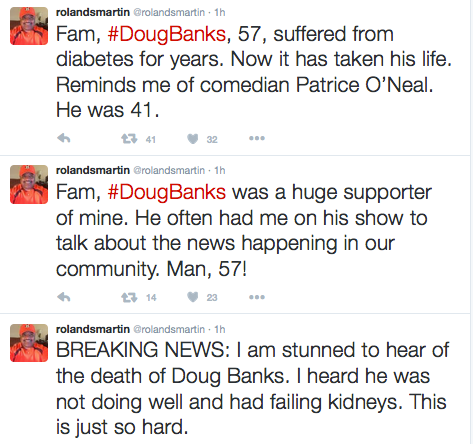 The Chicago Defender stated today:
We mourn the loss of syndicated on-air personality, Doug Banks. Banks a longtime radio veteran died early this morning, according to close sources. He has dealt with a long battle with diabetes and continued to advocate to his listeners on the importance of getting updated doctor check-ups. The Doug Banks show thrilled and entertained Chicago listeners from Monday thru Friday from 2pm-6pm on WVAZ-FM/iHeartradio for the past few years.
His long time co-host DeDe Mcguire of the nationally syndicated (and one of the top-rated syndicated urban programs in America) "Doug Banks Show" posted a heartfelt message saying:
Such a heartbreaking loss for so many.
Just this past February, Doug served as radio host of the Soul Train Cruise, and he and his wife Wendy were also pictured with fellow Chicagoans President & First Lady Obama at the White House in 2013: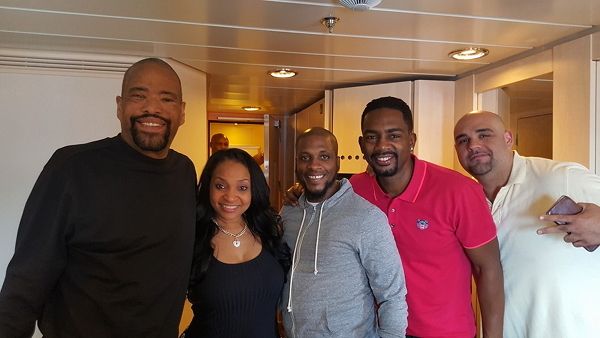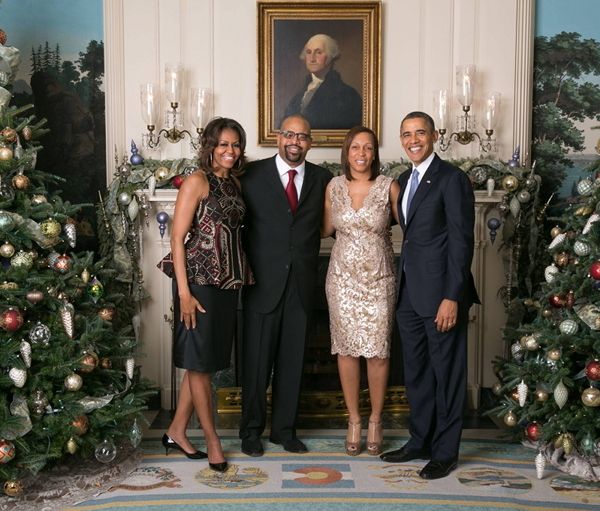 R.I.P. to the radio legend.
Photos: Facebook