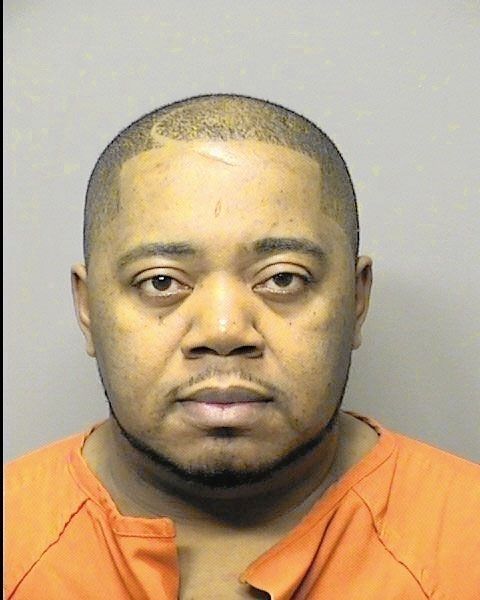 Twista got thrown in jail after cops found marijuana in his possession. Get the deets on his arrest and find out the latest on Alicia Keys joining "The Voice" inside….
We've seen this scenario (a rapper getting busted for drugs) countless times before.
Authorities in Indiana slapped handcuffs on rapper Twista (real name Carl Terrell Mitchell) after he was pulled over Thursday night. Around 10:30 PM, the "Overnight Celebrity" rapper was headed to Big Shots in South Haven, Indiana for a performance when cops pulled over the black Rolls Royce he was riding in with his team for allegedly following to close to a SUV.
There were four men in the vehicle (including Twista) at the time the car was pulled over. When an officer approached the vehicle, he claimed he could smell marijuana, so he made everyone get out and searched the vehicle. The driver admitted to following closely to the SUV because he knew the people inside. The driver also admitted to the police that they had been smoking marijuana.
After searching the vehicle, authorities confiscated half an ounce of marijuana they found in a fake can. Since no one fessed up to the weed, cops arrested all four of them and hauled them off to lock up.
Twista and his homies were each charged with one misdemeanor count of possession of marijuana. They were held up until 4 AM Friday morning and was released after posting a $500 bail.
When will they learn?!
Twista is gearing up to hit the road on his "Livin Legend" tour set to kick off April 8th. Let's hope he leaves the marijuana at home.
In TV news...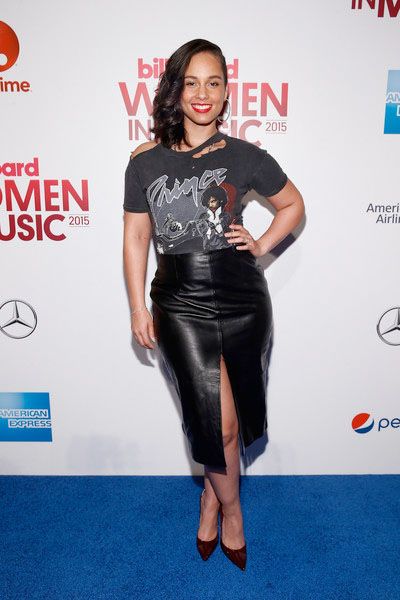 Things are shaking up over at "The Voice."
As Season 10 of the hit singing competition show is currently underway, NBC has already confirmed the new judges for next season. Alicia Keys will be joining the judging panel for the upcoming 11th season, along with Miley Cyrus. They will join the show's original judges Adam Levine and Blake Shelton.
That means two other judges are bidding farewell.
Superproducer Pharrell Williams, who has been a judge on the show from season 7 to season 10, will be leaving the show, according to The Wrap. Aww. He sent a congratulatory tweet to Miley who'd just announced she was starring on the next season saying:
Congrats sis! Welcome to the @NBCTheVoice family https://t.co/P9l6sLgusI

— Pharrell Williams (@Pharrell) March 26, 2016
Judge Christina Aguilera will not be returning for the new season as well.
Congrats Alicia!
Photos: Porter County Sheriff/Getty