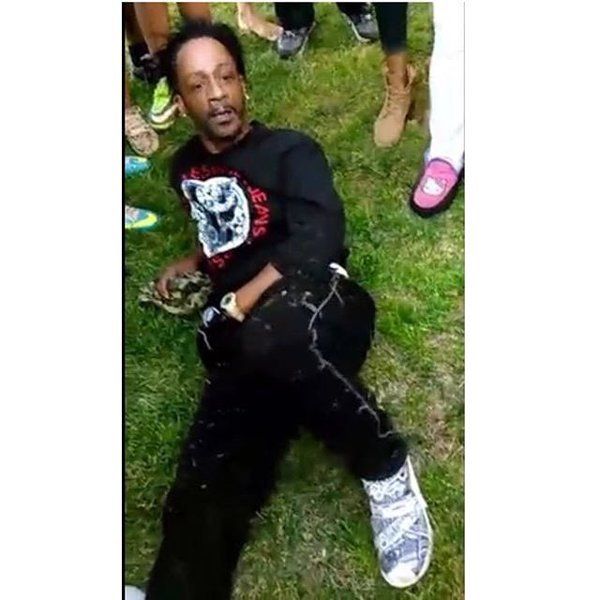 Look, we're not 100% sure what's happening here. But what we DO know is, Katt Williams found himself in a school yard and ended up fighting with teen boy. We can't! It was all caught on video.  Get it inside....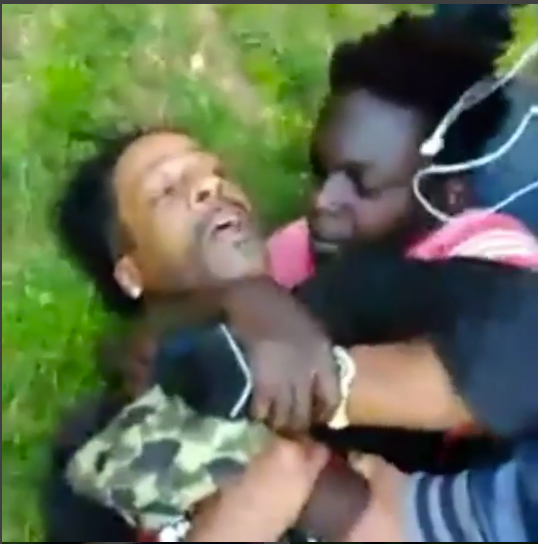 So many questions and not a lick of an answer to be found.
Comedian Katt Williams has been wilin' out all over the place lately.  This is his latest foolywang material.
Video surfaced this morning of Katt bossing up to a kid, who we hear is a 7th grader but have not yet confirmed.  It's unclear where ish went left, but Katt swung on the kid and the troubled comedian ended up in a sleeper hold.
When the people on the scene broke them up, Katt seemingly tried to play it off as if it was all in fun.  Nah, was nothing "we're just playin'" about this.
We rounded up six videos that show everything that went down.
Katt Williams punched a kid!?pic.twitter.com/VJlxmSD70T

— GlamEventsPR (@GlamEventsPR) March 23, 2016
Katt has been in nonstop trouble again, again and again in the last 30 days alone. 
Is it all a cry for help, or his way of selling tickets to his comedy shows?