In case you missed it, the 2016 NAACP Image Awards went down over the weekend.  We've got the love fest you didn't see backstage and in the audience...
Today is Michael B. Jordan's 29th birthday.  And we're re-living his uplifting speeches from his two NAACP Image Awards from the weekend.  Check out the hot actor being his cute self below:
The love fest continued with our fave black actresses snapping an epic pic together (above) and the attendees sharing mad love in the audience and backstage.  Since not many folks will be hitting up the Oscar festivities, our faves seemed to put all their efforts and love into the fab Image Awards show: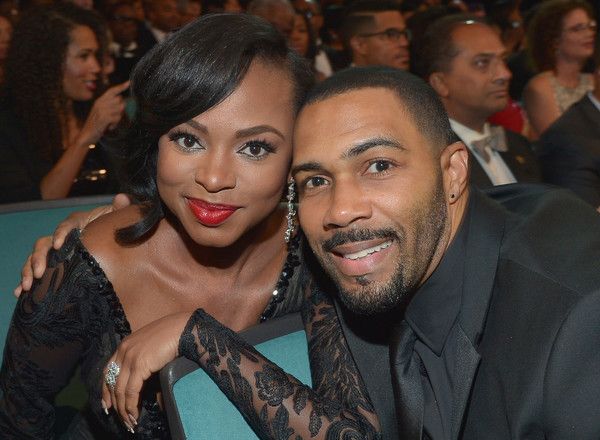 From Gabby Union to Sanaa Lathan to Taraji P. Henson to plenty more, check out the gallery below to get the complete love fest that wasn't shown on TV.....
BONUS:
Taraji and her man Kelvin Hayden hit the afterparty together.  Cute.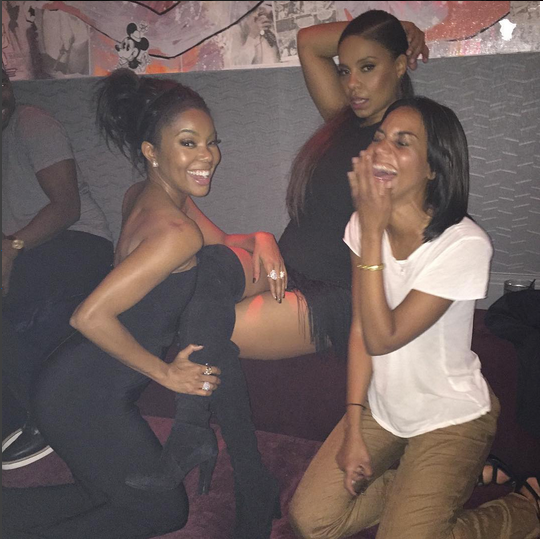 So did Sanaa, Gabby and singer Alice Smith. 
Fun times.  Check out the red carpet arrivals HERE.
Photos: Getty/Instagram/Snapchat