Kelly Rowland, Angela Bassett, Regina King and The Weekend and girlfriend Bella Hadid were all on the L.A. scene over the weekend.  Find out what everyone was up to inside...
Kelly Rowland is so effortlessly fab, chick seemingly wakes up looking this way: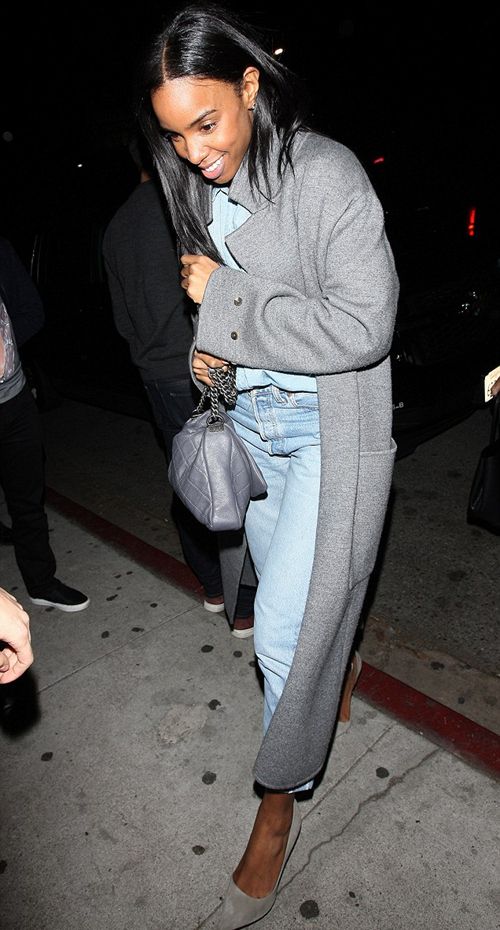 The singer was in a grey mood rocking shades of neutral color and denim for a night out at The Nice Guy restaurant the other night.  The casual chic look is becoming her signature.
Kel was also spotted taking baby Titan to a birthday party at a Mexican restaurant the next day.  Kelly recently told People.com that Titan's Argentinian nanny is already giving him Spanish lessons!
"I'm having to learn because I don't want him to learn more Spanish than me and start talking circles around me. When she's speaking to him, he's picking it up. He's picking it up rather quickly."
Cute.
Also out and about in L.A.: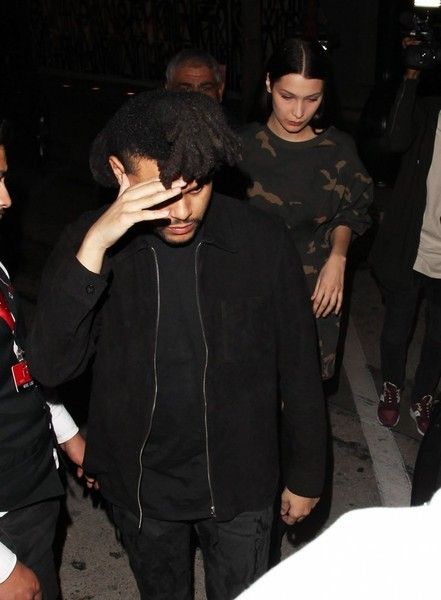 The Weeknd and girlfriend Bella Hadid.  Before the "Earned It" singer hits the Oscars in a couple weeks as a Best Song nominee, it looks like he has some drama on his hands.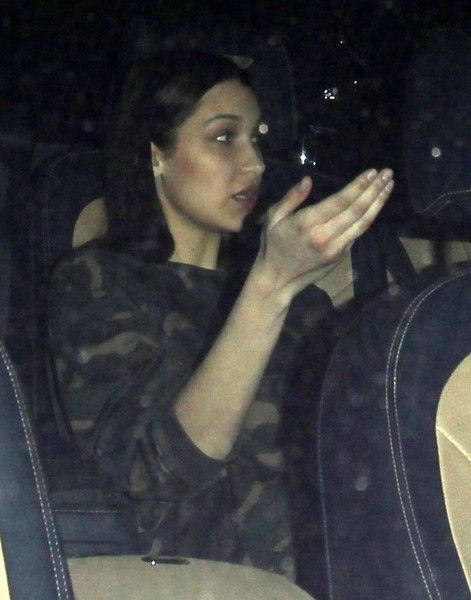 When pics surfaced of Weeknd and Bella leaving dinner 5 minutes after they arrived....sources said they got into a huge argument and it got ugly.  From the look on Bella's face above, it's a pretty believable story.
It'll be interesting to see who is date is when the Oscars red carpet rolls around, but for now, he just hit up the Academy Award Nominee luncheon today in Beverly Hills.
Elsewhere in L.A. this past weekend, fab chicks Angela Bassett and Regina King lit up the Director's Guild Awards at the Hyatt Regency: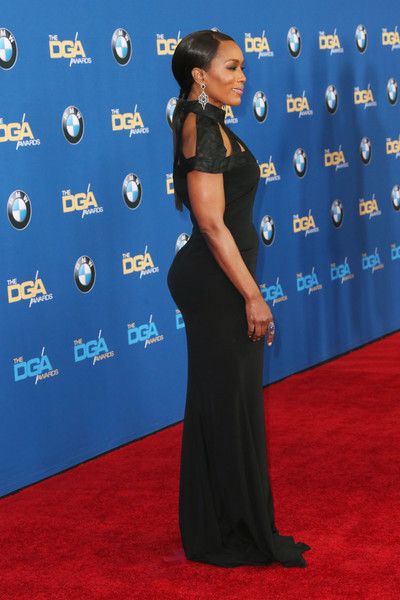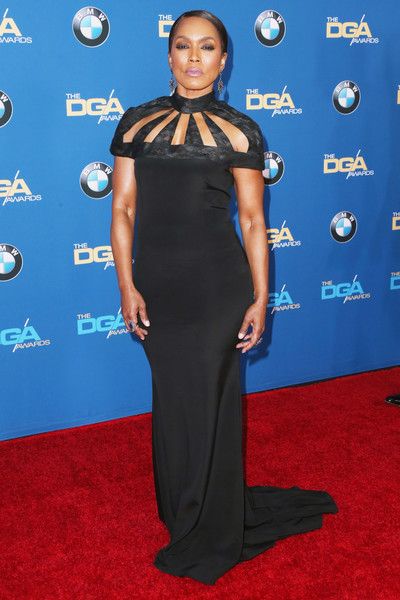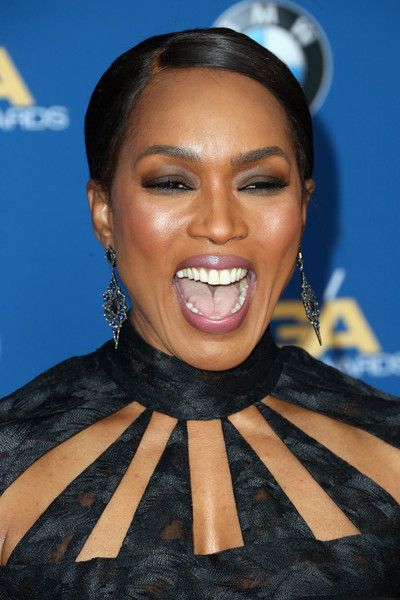 That hair, makeup and body are ON POINT.  Work Angie!
Yes.
Regina came with the all white to present on stage: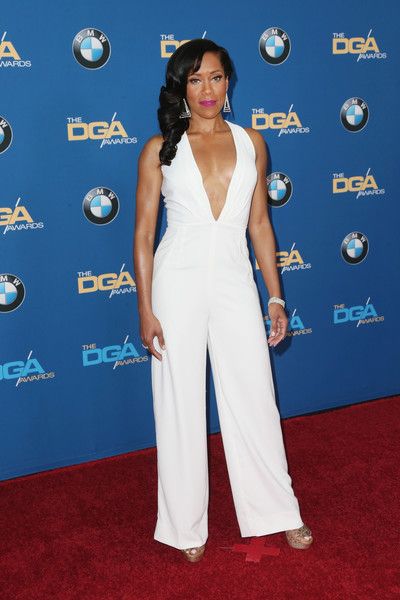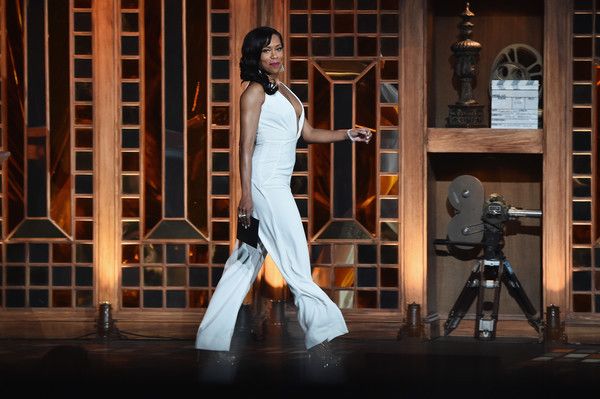 She's looking amazing these days.
Photos: Getty