Big Sean, Pharrell, The Weeknd and Travis Scott are all wrapping up the year with new music.  Listen to the rappers going out with a bang inside...
What a year!  Big Sean is wrapping up 2015 with a note to his fans, plus a new track featuring Pharrell Williams and Detail.  As a thank you to his fans for pushing his Dark Sky paradise album to #1 earlier this year, he reflects on wax about the many life changing events of his career in 2015.  From rocking in Rio with Rihanna, to the death of his grandmother to major breakups, he's spilling it all.  Including a shot at the thieves who broke into his home earlier this year.
Check it below:
Rihanna's (kinda) boo Travis Scott also dropped a year end track.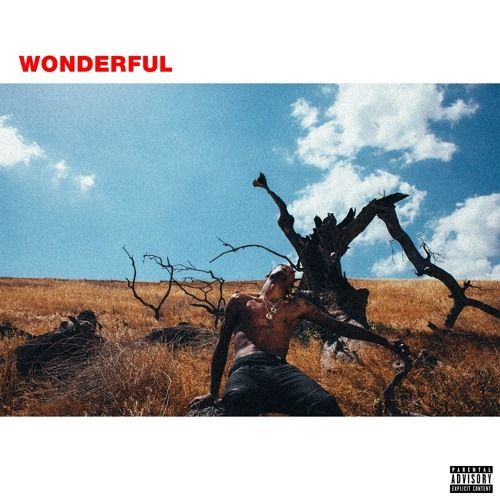 On "Wonderful," he taps the Weeknd to reflect on his own major successes with the Rodeo album and more this year.  Zone out to the track below: