"The Wiz Live!" was a major success capturing millions viewers for the trip back to OZ. Come inside to get the official numbers, find out why Toto never made it to OZ and get your laugh on at the top funniest Wiz memes inside…
If you missed NBC's "The Wiz Live!" last night, you missed out on a treat. The unique costumes were amazing, the casting was perfect, the singing was impressive and we enjoyed the 2015 twist to bring it to life for the kiddies. And to top it all off, the ratings were just as good.
"The Wiz" live production captured over 11.1 million viewers, easing on past last year's "Peter Pan Live!" Woot!
As with most new shows these days, the Twitterverse was in an uproar over a thing or two. One thing in particular: Toto never made it to OZ with Dorothy (played by newcomer Shanice Williams). 
Little Toto, who is an 11-year-old rescue dog named Scooter, appeared in the first scene and then disappeared until the very end. Why? Well, it's because Toto didn't trek it to Oz in the original Broadway version, unlike in The Wizard of Oz film. The reason why the original show didn't have Toto in Oz is reportedly because they didn't have a good dog trainer. So, the new production stayed true to the original Broadway play and kept Toto in Kansas. You can thank us later.
But, you can always count on social media to bring the laughs with some hilarious memes.  Black Twitter and The Gram were ON ONE last night.  As on as the Emerald City Voguers: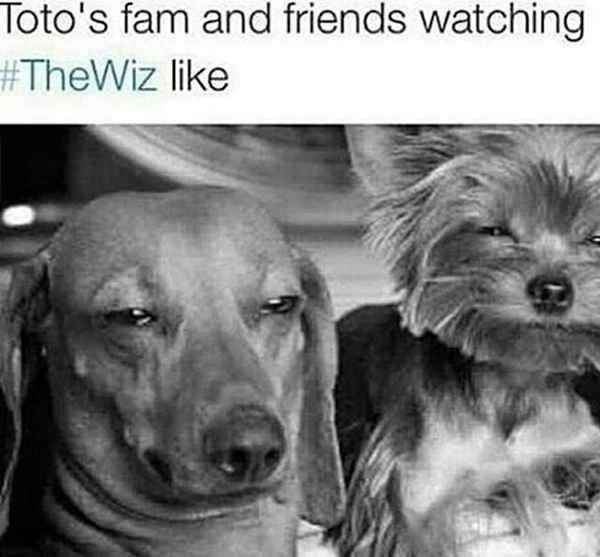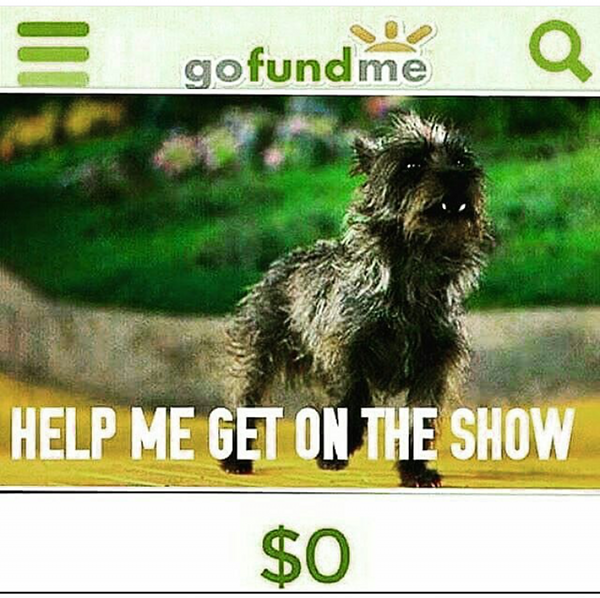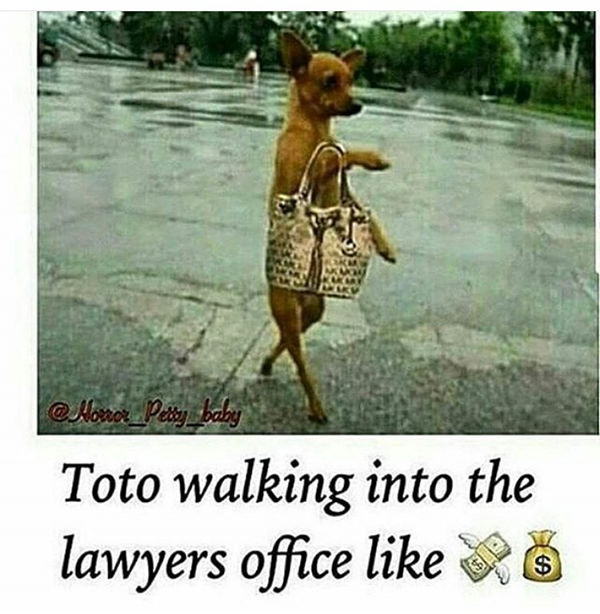 The Emerald City memes had us on the damn floor! Check 'em: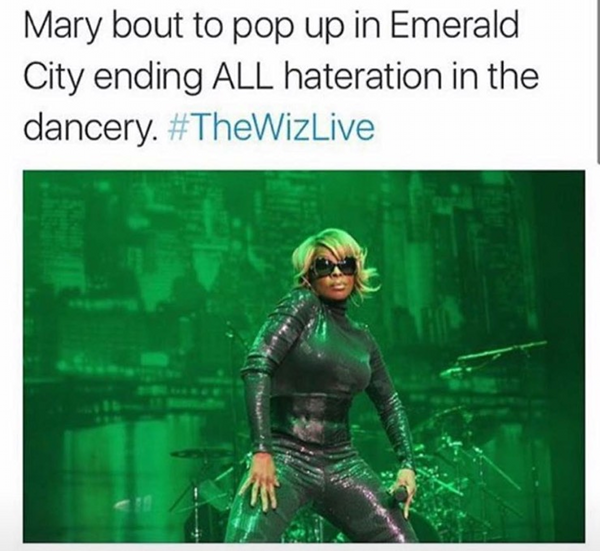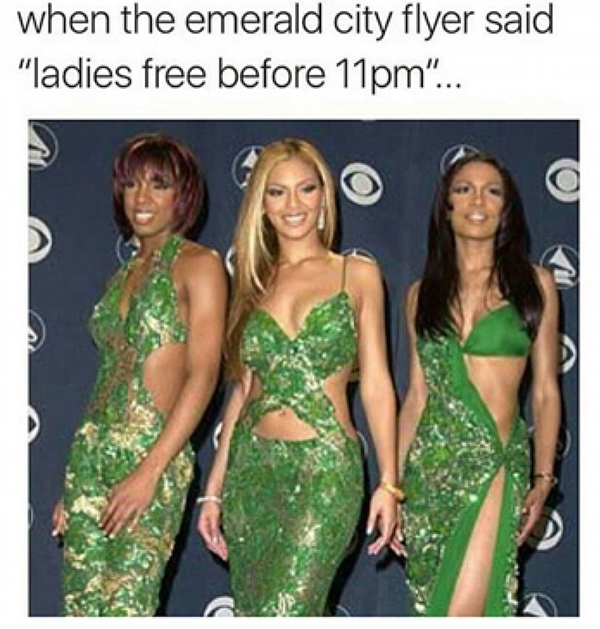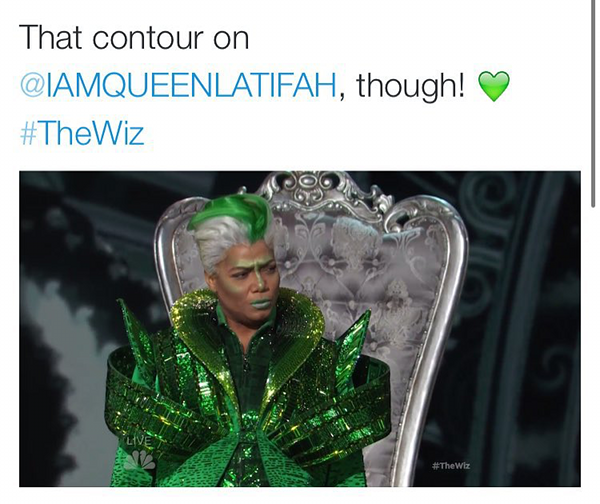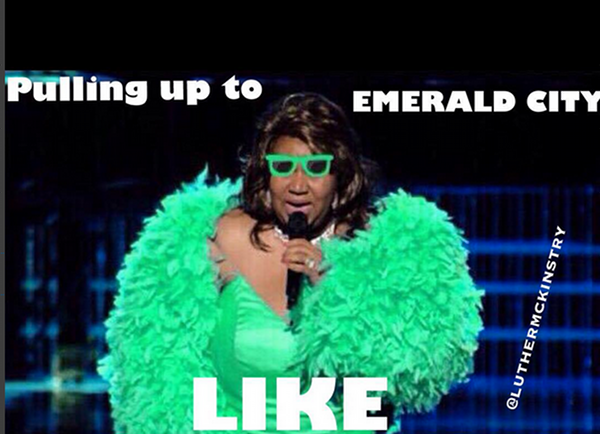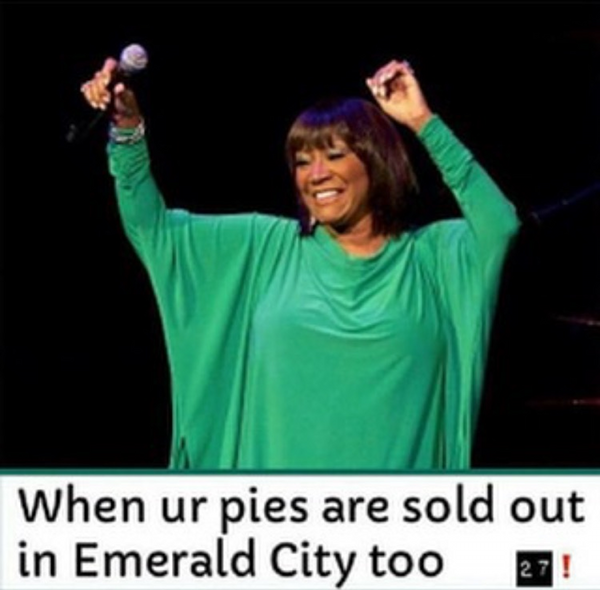 And that pretty much explains it all. Ha!  Oh, #BlackTwitter...you never let us down.
Photos: The Wiz's FB/Instagram