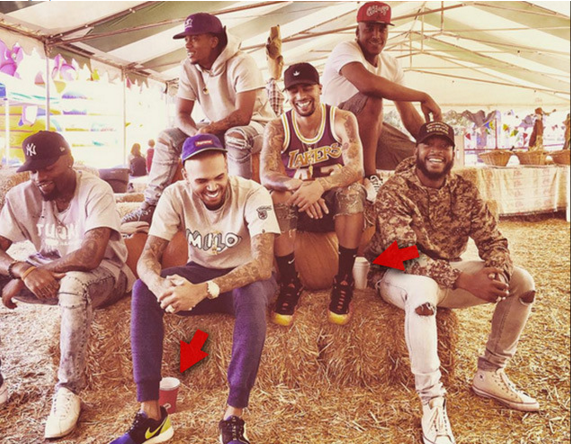 Chris Brown got a heads up that TMZ was about to print a "lie" about him, so he clapped back at them before they could run the story. Check out the tweets and story inside and watch Pat Houston's "ET" interview about Bobbi Kristina's death.
Earlier today, TMZ ran a story about Chris Brown (using the photo above) saying friends are concerned he is back on the "sizzurp" and close friends are afraid that is going to impact his parenting around little Royalty. TMZ doesn't really have an receipts to prove Chris is sippin' on syrup, but the site does claims he tested positive for "codeine" during his custody battle. Fortunately for Chris, he actually has a prescription for the drug.
Here's where it gets interesting. Although the story ran today, Chris Brown and his publicists were tipped off about the story before it hit the site. How so? Someone from TMZ called his camp and let him know the "tea" on what was about to go down.
In an attempt to jump ahead of the story, Chris issued a series of tweets BEFORE the story ran, slamming TMZ for their lies about his drug use and parenting skills. He said (read from the bottom up):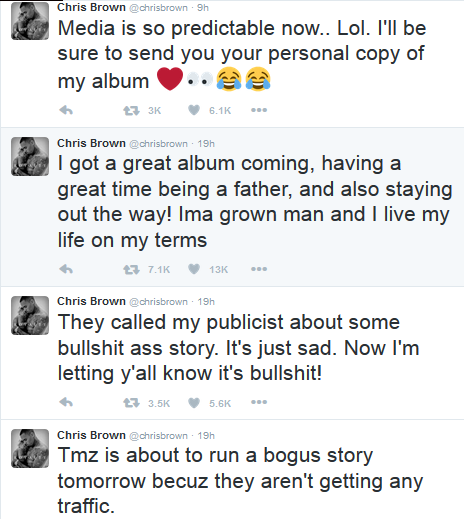 So......whose side do you believe?  Is Chris still on the straight and narrow or are his friends bad influences?
In television interviews...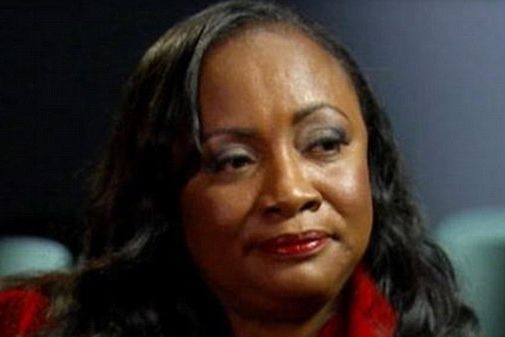 Pat Houston, the aunt of Bobbi Kris and former confidant of Whitney Houston, sat for an exclusive interview with Entertainment Tonight where she revealed she and the Houston family had planned to take Bobbi Kris to California for drug treatment but tragic struck.  Here are highlights and revelations from the inteview:
On taking Bobbi Kris to rehab in Cali: 'When we really found out that Krissy was in trouble, we were really making plans to do something about it, but it came too late.'
On what she'd say to Bobbi Kris if she were alive: 'You have to love yourself. 'You have to call on people and not allow someone to divide you and then conquer you.'
On getting a restraining order against Nick Gordon: 'We had a little hiccup with the restraining order. 'The world saw she was angry and mad at me, but she was texting me all along.'
On Bobby Brown's forthcoming memoir: 'I don't really judge when it comes to that, you know? 'It could be something that could be very healing for him. You really never know what a person is going through so if he feels that he wants to write, he'll do it. But the only thing is you have to be very truthful. If it's good or bad, you have to own it.'
Watch the interview here:
Photo: TMZ