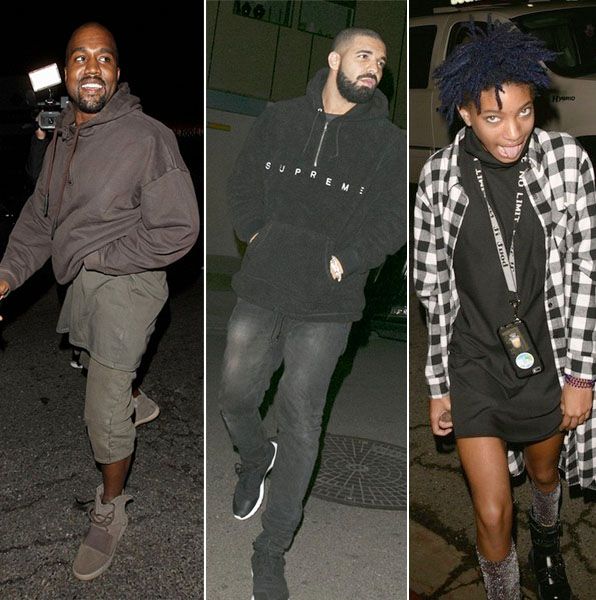 Kanye West, Drake, Willow Smith,Jaden Smith, Tyga and more hit the Hollywood party scene to celebrate Kendall Jenner's 20th birthday last night. Pics inside….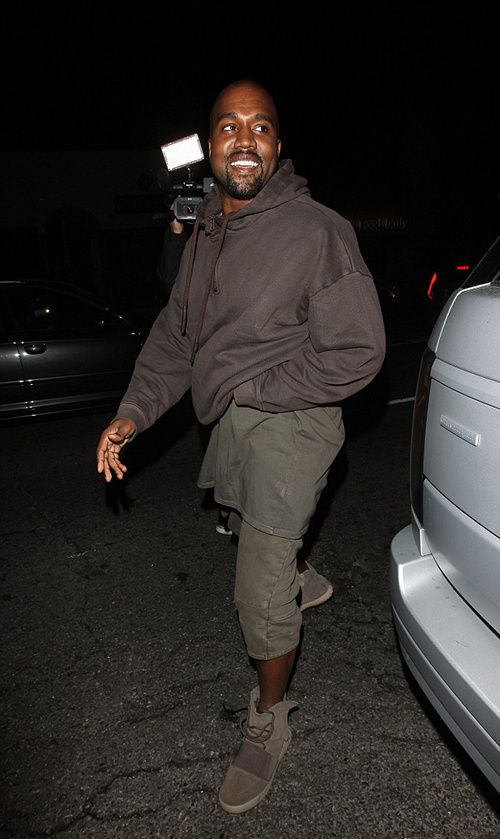 Last night, model/reality star Kendall Jenner celebrated her 20th birthday with family and friends at The Nice Guy in West Hollywood. And the affair brought out a few of your YBF faves.
Of course, Kanye West was in the mix to celebrate his sister-in-law's birthday. He and his pregnant wife Kim Kardashian showed their faces then made a beeline to the car to head home: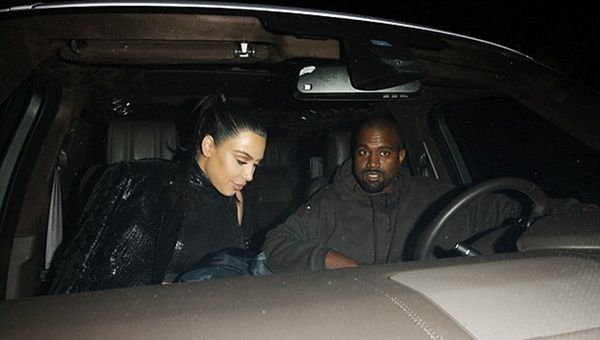 Yeezy took the wheel and drove home after they had enough.
Fine a** Drake also stepped out for the birthday fun…but he wasn't alone. According to the Daily Mail, he brought Instagram "model" Ravie Loso with him. FYI: She stars in his video "Hotline Bling." Peep her arrival pics here.
We're not insinuating anything (since he's supposedly rumored to be dating Serena Williams), but this isn't the first time he has been spotted out with Ravie. They've been on a few dates recently. But maybe Drizzy and Serena have already called it quits. She rumored to be dating Reddit co-founder Alexis Ohanian.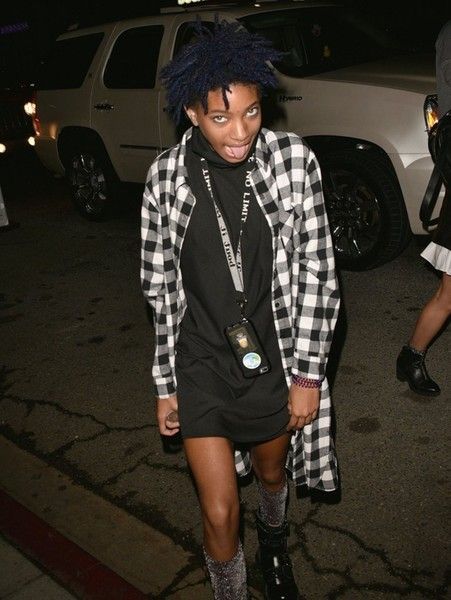 Willow Smith, who celebrated her 15th birthday this past Halloween, came out to party with the supermodel.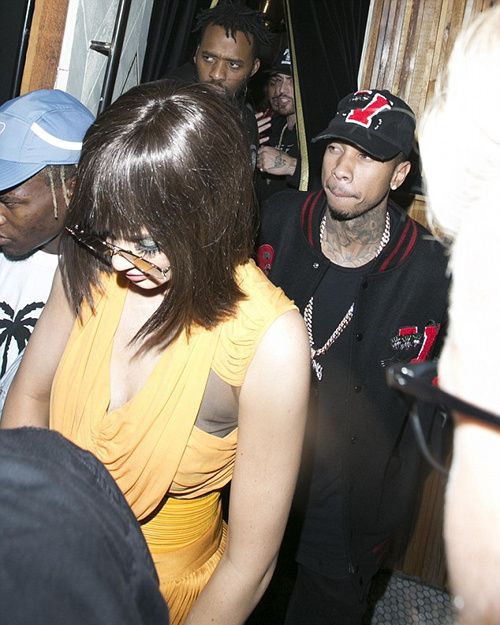 Rapper Tyga tagged along with his girlfriend Kylie Jenner (rocking a cropped wig and sunglasses) to celebrate her sister's birthday. These two have been inseperable lately.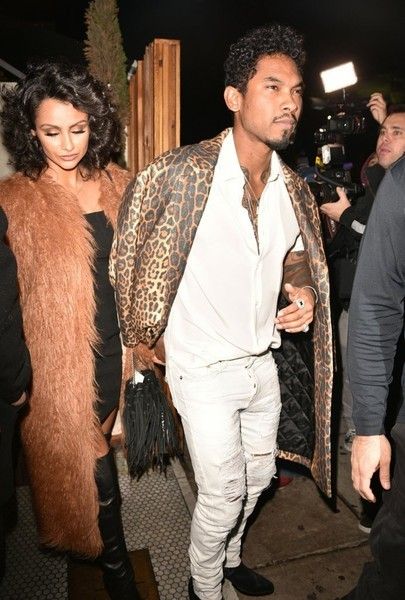 R&B singer Miguel and his girlfriend Nazanin Mandi were dressed to impress for the festivities.
Christopher Massey, brother to Disney star Kyle Massey, came baring gifts for the birthday girl.
In a group shot, Kyle, Kendall and Jaden Smith got silly.
Mel B's husband Stephen Belfaonte was interestingly in the mix.
In the photobooth...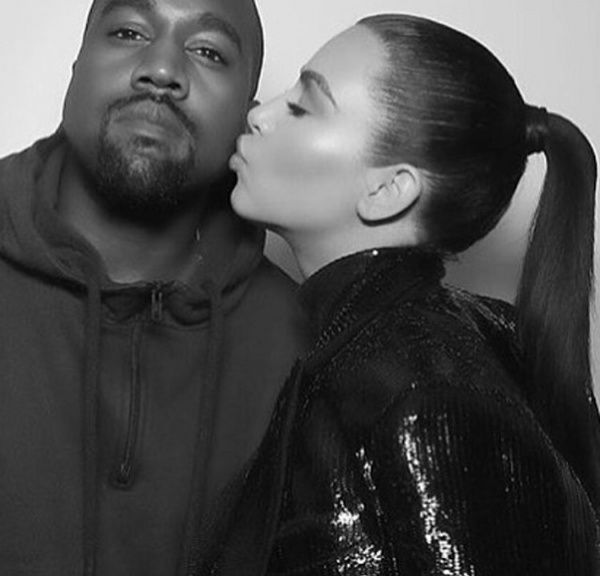 The Kardashians sure love their photobooth. It seems to have become a staple for their parties. Inside, Kim got kissy with Yeezy for their photobooth flicks.
Also getting kissy in the booth: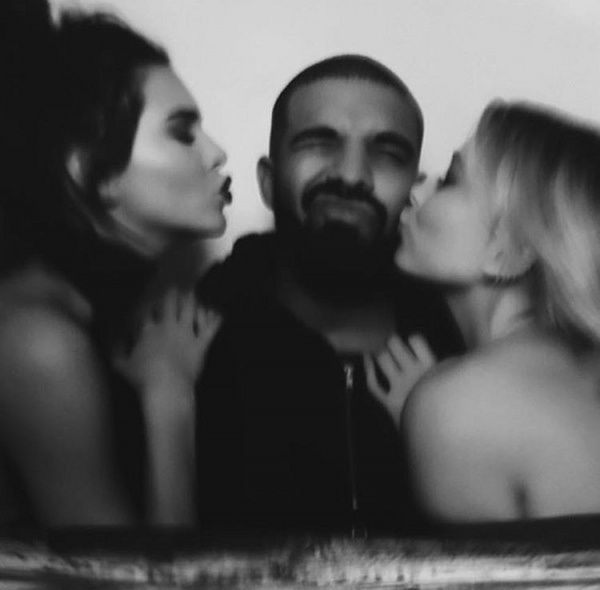 Drizzy had some fun with the birthday girl and some friends.
Kendall then snapped it up with DOPE actor and Diddy's son Quincy and a few of her friends, including Tyler the Creator: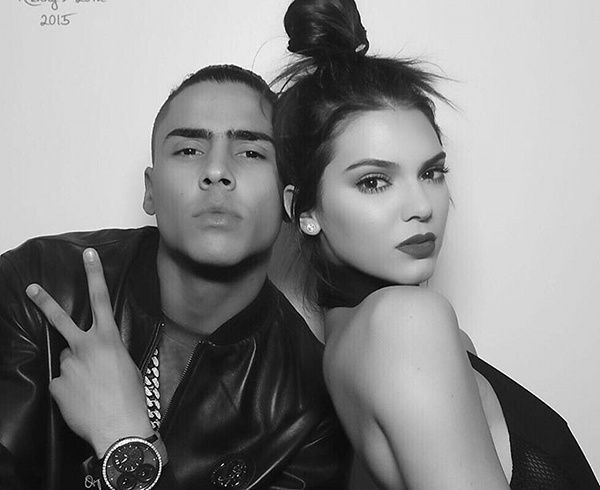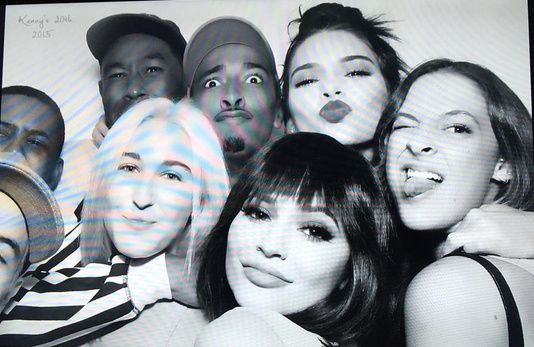 We noticed Kendall's new rumored boo was nowhere to be found at the soiree. There are rumors circulating that Kendall is dating L.A. Lakers rookie D'Angelo Russell. But, TMZ sources claim it's NOT true and they are simply friends. Hmph. IF she is dating him, it wouldn't be too far fetched. We all know the Kardashians love them a NBA star.
Photos: Splash/Fame/Drake's IG/Kylie's IG/Quincy's IG/Kyle's IG