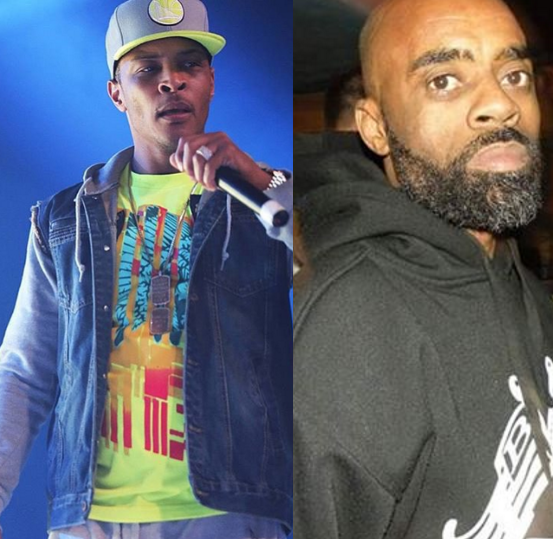 In today's hip hop news, there was a shootout at TI's ATL restaurant and a former drug lord was busted on "suspicion" of illegal activity.  More inside...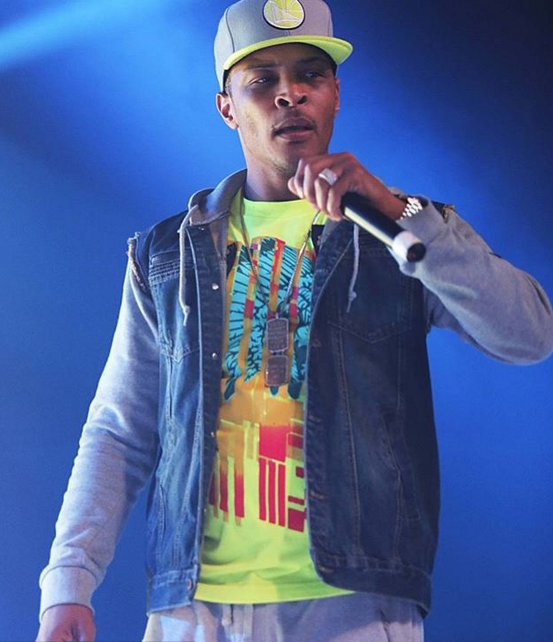 Over the weekend there was a fight, a shooting AND an arrest outside T.I.'s upscale ATL eatery Scales 925...but it wasn't for a video shoot.  It was the real deal! 
TMZ reports that the soul food restaurant became the scene of a shootout after a fight between 5 to 6 men on the upper deck patio spilled into the parking lot.
Police say after staffers kicked the men out of the restaurant, one of the fellas whipped out a handgun and shot another man in the leg!  Luckily, the victim managed to flee the shootout in his friend's Porsche. At some point, the cops were called and they tracked down the Porshe.  When they found the "victim," they discovered that he had 240 grams of marijuana and $6,000 in cash.  SMH......
Although mother nature spared the "victim's" life, he's gonna have a court date and a lot of explaining to do.  He was booked for reckless conduct and possession of marijuana and the entire incident was captured on restaurant surveillance cameras! 
Unfortunately, police are still searching for the shooter. 
 
In other rap related news... 
Rick Ross was busted on suspicion of drug sales!  But we're not speaking of Rick the rapper, we're talking about the ORIGINAL Ricky Ross, whose name and lifestyle influenced and inspired Miami's beloved rapper. 
Ricky, a former LA kingpin, was arrested last week onsuspicion of possessing drug money. The Sonoma County Sheriff's Office is reporting that he was cuffed on "suspicion" of conspiring to commit a crime and he had $100,000 on him.
It should be noted that Mr. Ross has not been charged with a crime and the cops didn't explain what "suspicions" they had.  Next issue....the $100,000. 
We know for sure, based on his Instagram feed, Ricky is working on a variety of projects and he does speaking engagements around the country.  For arguments sake....he could have been headed to the bank...it could have been money for a producer...it could be cash from speaking at a conference.  Cops shouldn't assume.....
On Instagram, Ricky assures his followers that he has turned over a new leaf and the cops were on some B.S.  He wrote,
To everyone despite what has been said about me in the media this past weekend, I'm okay & this is just another attempt to drag my name through the mud.#TripleOG #crackinthesystem #iamfreewayrickross #iwillbettermypeople #TherealRickRoss #FreewayRickyRoss
A little backstory, at the height of his career in the game, Ricky controlled a $600 million empire before he was convicted in 1996 for selling cocaine to a police informant. He wrote about his life in the 2014 memoir "Freeway Rick Ross: The Untold Autobiography" and the 2015 documentary "Freeway: Crack in the System."
Photo via Ricky Ross IG/TI IG