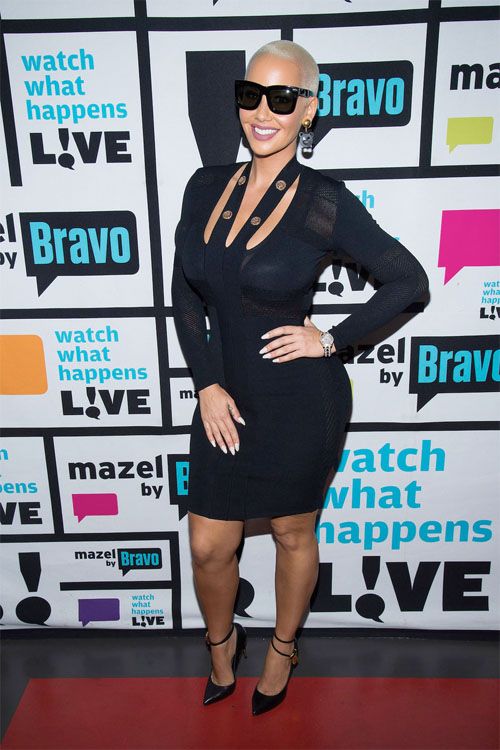 Amber Rose stopped by the clubhouse to chop it up on "Watch What Happens Live," but don't ask her any questions about her ex-boyfriend Kanye West and the Kardashians. Come inside for her interview and peep pics of Serena Williams, Malika and Khadijah Haqq and more making their way inside Kim K's baby shower inside…
Budding actress and entrepreneur Amber Rose appeared on "WWHL" last night to promote her upcoming book "How To Be A Bad B*tch." Chick kept her attire sophisticated rocking a black Versace dress, Tom Ford shoes, Moschino earrings and a pair of Grey Ant sunglasess. The reason she was rocking sunglasses? She explained, "'I'm drunk, sorry." Lordt!
Amber appeared on the show alongside life coach Iyanla Vanzant and it appears Iyanla may have pulled Amber to the side and dropped some knowledge on her before the interview. During a game of Plead The Fifth, when asked about her ex-boyfriend Kanye West or any of the Kardashians, Amber shut ish down…quickly.
The 32-year-old said,"'No, I am not talking about Kanye West or the Kardashians." Amber said she has moved on and that Kanye and the Kardashians "are not relevant to my life."
They went on to play another game where the blonde bombshell had to say something nice about a person she was had "beef" with. When Kim's name came up she said,"She makes beautiful babies." When Kanye's name came up she said,"He makes really good music." When her bestie Blac Chyna's baby daddy Tyga's name came up…she hesitated then answered, "He's wearing a very nice hat in that picture." Ha! And when asked about her estranged husband Wiz Khalifa, she said, "He's a very loving person."
Then Andy brought up Mariah Carey and Amber quickly made it known she's never had an issue with Mariah. She said, "She's a queen. I love Mariah. Just because Nick manages me doesn't mean I don't love Mariah."
She also talks about her recent SlutWalk (she still didn't reveal which female artist didn't help her non-profit), she gets a surprise call from the "house mom" where she used to strip, and more. Check it below:
Amber's book "How To Be A Bad B*tch" comes out tomorrow.
In Kanye & the Kardashians news....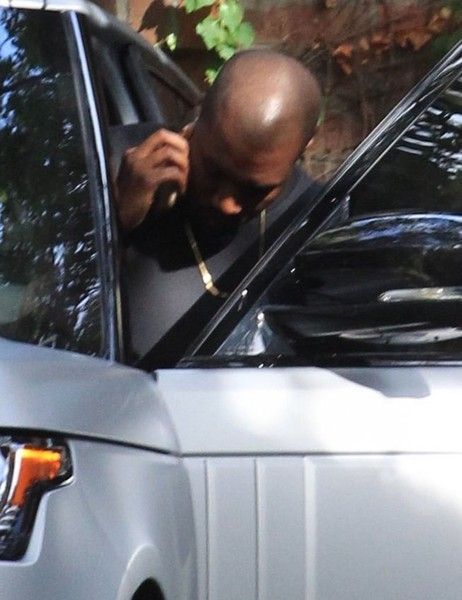 Kanye West and Kim Kardashian had to reschedule their baby shower after learning of Lamar Odom's situation. But yesterday, the Wests, Serena Williams, Malika and Khadijah Haqq and the Kardashians celebrated the coming of Kanye & Kim's baby boy.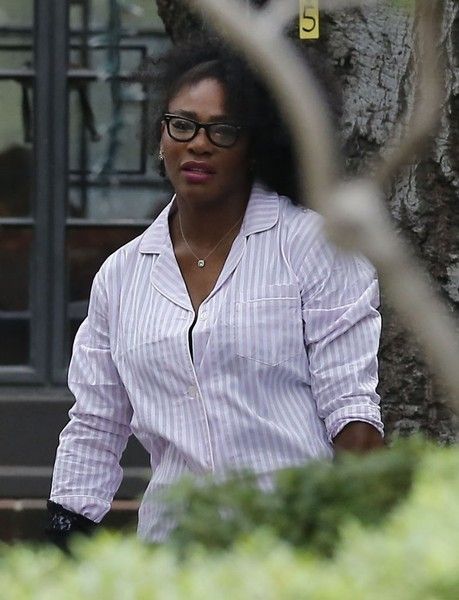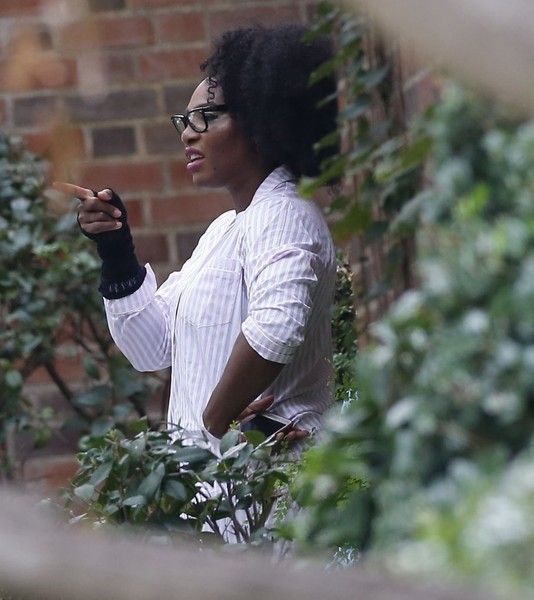 The baby shower had a "Troop Beverly Hills" theme with everyone rocking striped pajamas for the festivities. The baby bash was held at Kim's friend Shelli Azoff (the wife of mogul Irving Azoff) Beverly Hills home, the same location Khloe Kardashian and Lamar Odom reportedly got married.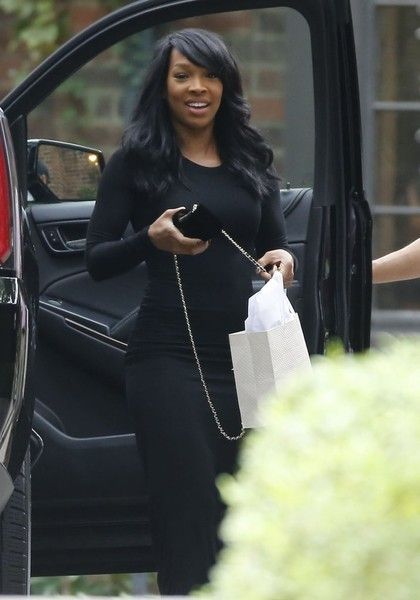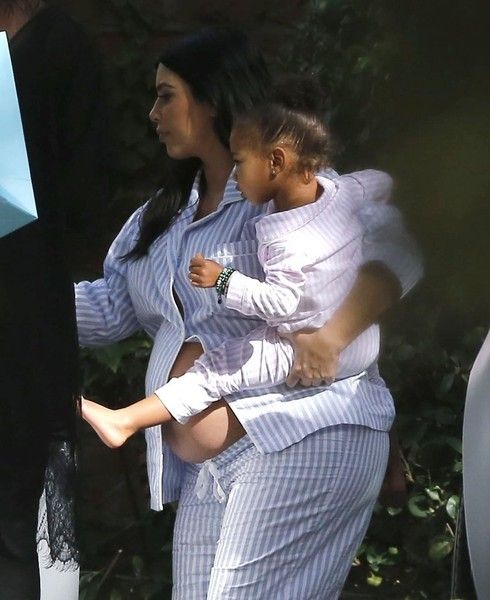 Cutie North West was also in attendance to celebrate her baby brother's arrival. The countdown continues. Baby West will be making his grand arrival in December.
Photos: BRAVO/FameFlynet