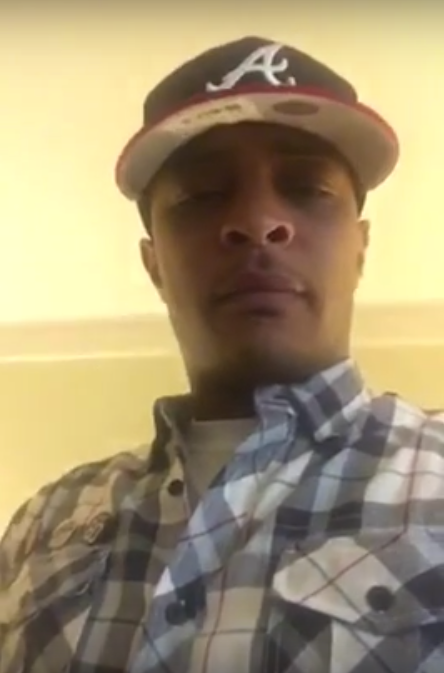 T.I. is apologizing again over his sexist comments about a woman president in a new video message. His wife Tiny even joins in on the conversation. Meanwhile LaLa and Carmelo Anthony do a cutesy date night in NYC. More inside….
We brought you Tip's first apology via Twitter after he made those racist remarks about not voting for a female president. Now, he's personally addressing the issue to his fans and via a new video clip.
In the clip, Tip apologizes once again (with no PR people around) for his insensitive comments. He reassured everyone he never intended for people to take his words literally. He said,"I know better than that. I know that my daughters as well as your daughters can lead this nation, as well as any other nation as long as they apply themselves, educate themselves and motivate themselves to do so."
He went on a platform where they talk about a lot of outrageous topics, have a lot of barbshop topic and say some things that are borderline inappropriate for more laughs and shock value. He said this time he reached for a joke that was in very poor taste. He said that is not a reflection of how he feels or of who he is. He said he's holding himself accountable and that his intentions were to only be humorous and not to be disrespect. Check it below:
TMZ photogs caught up with his wife Tiny at the airport where she revealed her husband CAN be a bit sexist at times but he doesn't do it out of malice. She said he believes women should be pampered and treated as princesses and that's why his statement may have come off wrong. Check it:
Do you forgive him?
In coupledom news...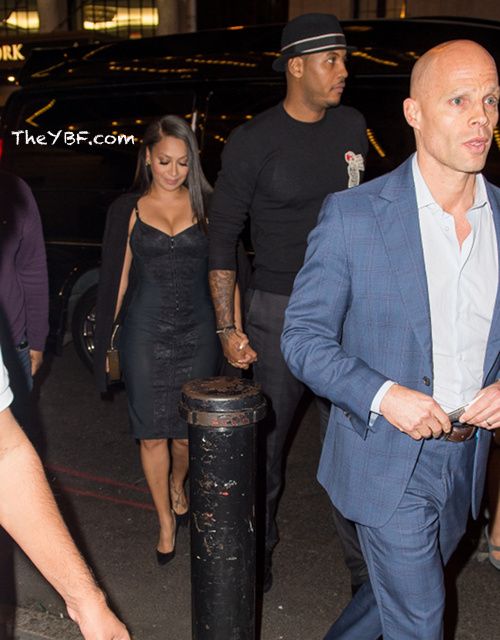 LaLa and Carmelo Anthony cleared their schedules for some quality coupledom time last night.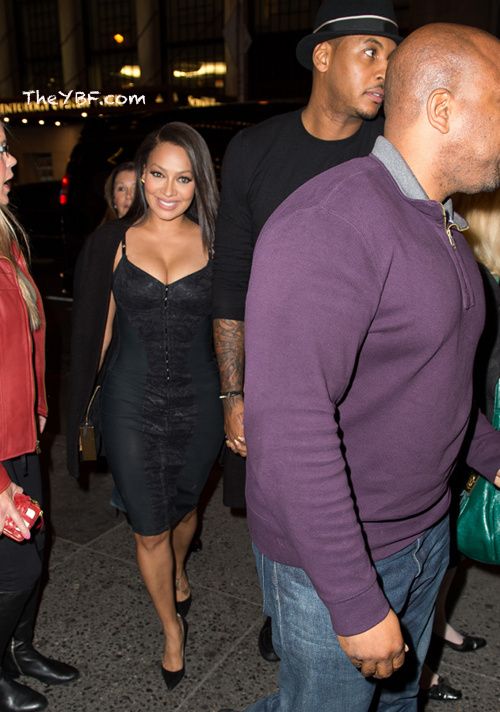 The Anthonys did a cutesy date night in NYC. The "Power" star and her NBA baller husband stepped out to see Hamilton on Broadway. 
Yesterday, Carmelo issued words of encouragement to Lamar Odom as he fights for his life after he was found unconscious in a Nevada brothel. He tweeted:
Prayers up for LO. Stay strong, man. pic.twitter.com/WDyRSci9Ig

— Carmelo Anthony (@carmeloanthony) October 14, 2015
Catch up on the latest developments on Lamar HERE.
Photos: Splash