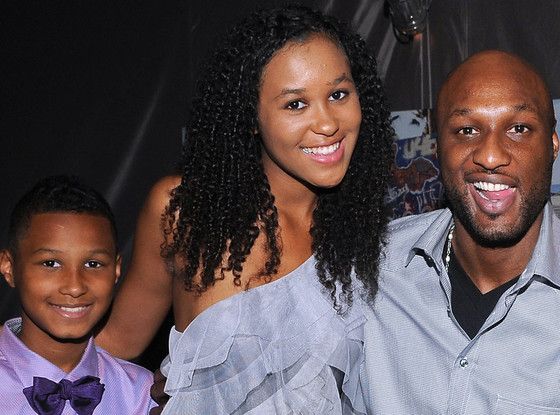 We're closely following Lamar Odom's medical situation and our latest update includes statements from Lamar's children, the Kardashian family and his close friend Kobe Bryant.
Lamar Odom's children, Destiny (age 17) and Lamar Jr. (age 13), have broken their silence about their father's condition as he fights for his life in a Las Vegas hospital.
In a statement sent to Us Weekly, Destiny and Lamar said:
"Thanks for your outpouring of prayers and support for our dad. We are here with our family and friends.  We appreciate everyone respecting our privacy at this time. We ask for your continued prayers."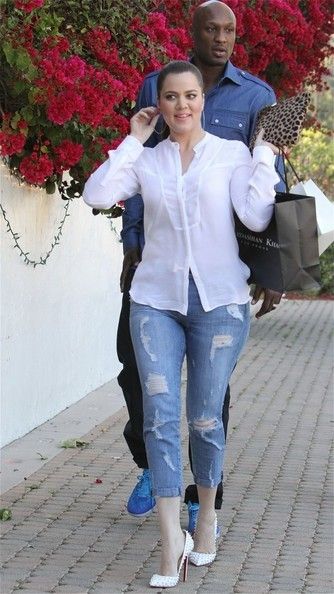 The Kardashian family (whom all flocked to Lamar's bedside to comfort Khloe) also released a statement that was published across their social media platforms.  The family said,  
"As a family, we've decided to hold off on publishing content across our apps while we continue to support and pray for Lamar. Thank you for your kindness and understanding during this difficult time."
On Twitter, Lamar's former teammate Kobe Bryant expressed his concern regarding Lamar's condition and also threw a jab back at Master P.  In an earlier post, we showed you a video of Master P calling Kobe out for being a"phony" and abandoning Lamar.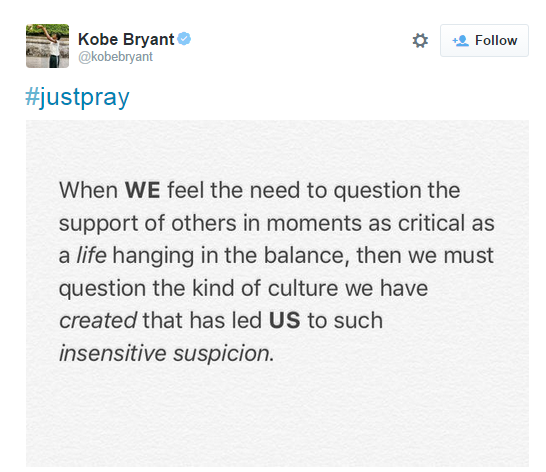 As far as Lamar's progress, a source told Us Weekly (on Thursday) that Lamar needs a machine to breathe and doctors "still can't tell what kind of brain damage he has." His brain is swollen, he's on dialysis, and his kidneys also shut down. "Things are not looking good," another source added. 
Khloe (who is still legally married to Lamar) is making all of his medical decisions.
Photo via Wireimage/FameFlynet