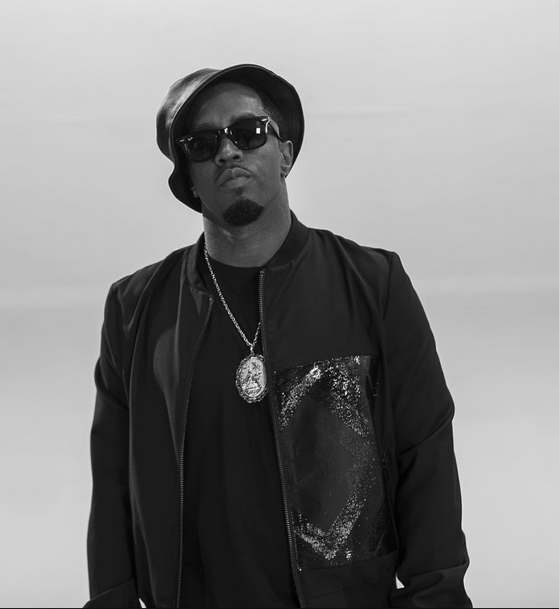 Sean "Puff Daddy" Combs has a new ABC pilot coming to TV.  We'll give you the deets inside and you can check out Tracy Morgan's "SNL" promos.
In addition to his various liquor companies, a two-album deal with EPIC, and the release of his single "Workin," we've learned that Sean Combs has a new tv venture too! 
The REVOLT leader is working with ABC Networks to develop a series tentatively titled "The Hustle." It's going to be a single-camera comedy directed by Jeremy Garelick (The Wedding Ringer) and inspired by the real-life events of Sean's right-hand woman, his assistant Sarah Snedeker. 
The premise is that a small-town girl lands a job working as an assistant to a street-educated billionaire business mogul where she is instantly thrown into a foreign world of extravagance, debauchery and adventure. 
ABC execs are excited about the pilot and there's already a script commitment on the table.  Diddy will receive executive producer credit.... 
Coming this weekend...
Tracy Morgan will make his return to SNL this weekend where he visits the show as host.  Tracy, who spent 7 years on the series before starring in "30 Rock," picked the SNL gig as his first acting performance since a fatal six-vehicle crash left him hospitalized for week back in 2014.
The promo was typical Tracy, a mixture of frat boy humor and plain silliness.  First, cast member Bobby Moynihan says "Tracy, it's such an honor to have you back, man," and Tracy replies, "Back where? Did I use to work here? Can't remember anymore…"
Later in the promos, Tracy boasts he's going to "get everyone in this building pregnant."  Tracy will be joined by musical guest Demi Lovato on Saturday night at 11:30ET.
Photo via Diddy's IG