Actors Martin Lawrence and Mekhi Phifer were spotted at LAX while Jidenna and Snoop Dogg both hit the stage for TIDAL.  See pics inside...
Actor Mekhi Phifer was spotted strolling through LAX too.  We still have a bit of a crush on him since his "Soul Food" days and even his recent stint on "House of Lies."
He is currently filming "Secret City" an upcoming drama television series that will appear on Foxtel's SoHo in March 2016 (it's an Australian tv station).
By the way.....we announced that Fox will be making a sequel to Soul Food, and we're wondering if he'll reprise his role as Lem?
Also at the airport, comedian Martin Lawrence at LAX where he boarded an outbound flight to Atlanta: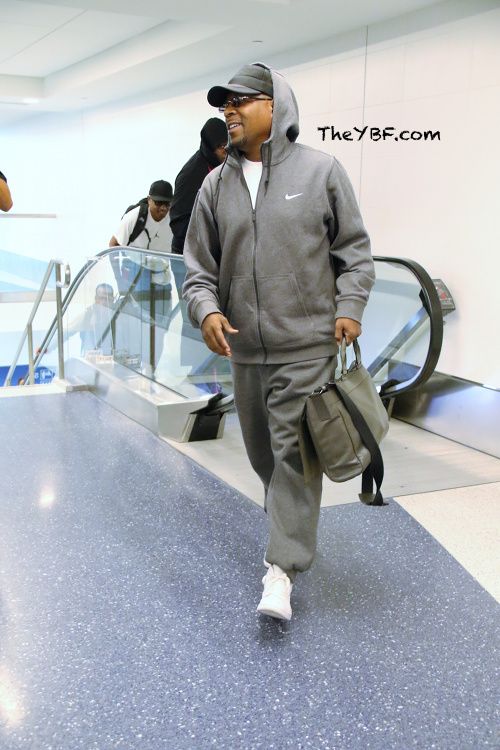 Martin has returned to his stand-up roots and recently launched a small and exclusive comedy show named LIVE DOIN' TIME.  Tonight, he appears at Atlanta's Fox Theatre. If you'd like to know if his show is coming to your town, check him out on Facebook.
P.S.......Martin has confirmed that he will star in Bad Boys 3 and Bad Boys 4.  Keep those checks coming!
Live on stage....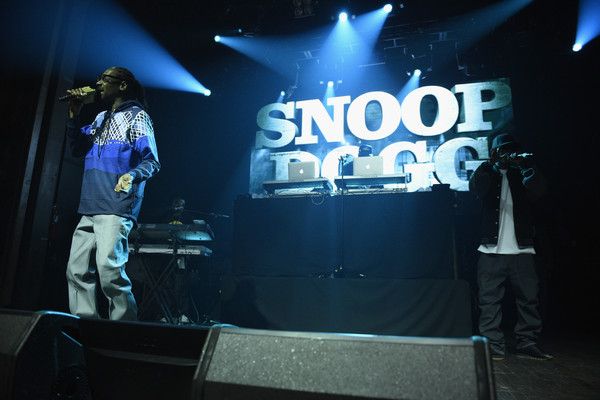 Last night, TIDAL threw a concert during Advertising Week 2015 AWXII at Webster Hall in New York City to entice big name ad execs to throw a few coins their way.
In an effort to boost their growing subscription (they are already at 1 million) Jay Z and the execs got rap legend Snoop Dogg to hit the stage.
For once we didn't notice any smoke come from the stage.  Byt he way, Snoop has launched a new media platform named Merry Jane which give readers relevant information about cannabis through videos, celebrity interviews, and editorials. It's the go-to place for stoners!
Also on stage.....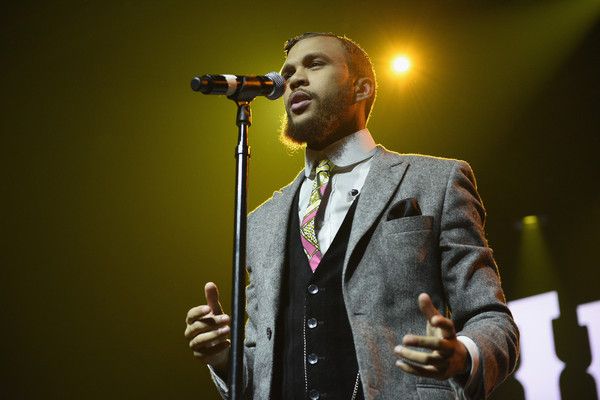 Suave singer Jidenna hit the stage to croon "Classic Man" and a few other songs from his upcoming album.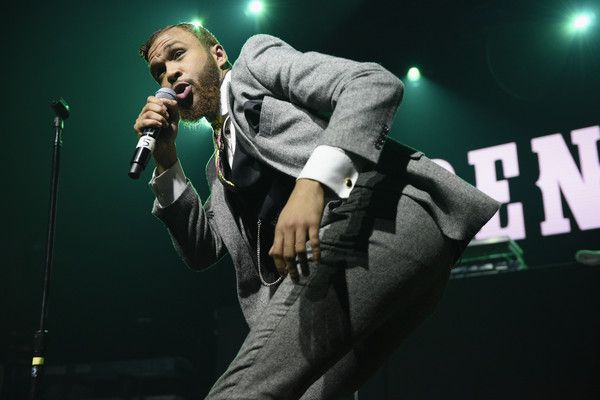 Yessss proving that "Yoga" has him tight and toned in all the right places.   
FYI - The Nigerian native will celebrate Nigeria's 55th independence day with The All Things Ankara Ball on Saturday, October 17th at Adele H. Stamp Student Union Grand Ballroom at The University of Maryland in College Park.
Come dressed in your finest!
 
Photos via Splash/Getty