Mya is gearing up to release some new music. And to announce the arrival of her new single, she's posing it up in a brand new photoshoot. Get the deets on her new track and check out her spread inside…
If you're a fan of Mya and her music, you'll be happy to hear the YBF chick is gearing up to release some new music. That's right. Mya is bringing some new tunes to follow up her Love Elevation Suite EP, which dropped earlier this year.
Yep, she's still attempting this music thing.
The Grammy Award winning songstress is set to release a brand new single titled "Welcome To My World," and it's set to be released next week on October 10th via iTunes. Making it extra special, Mya will also be celebrating her 36th birthday that day.
In addition to her new musical offering, the 35-year-old songstress put her best model foot forward in a new photoshoot shot by Michael Freeby. Behind the scenes, Gioia's Room provided the threads, Taryn Feldt made sure her face was beat to perfection and Dezmond Wooden smoked her wig for the gorgeous editorials.
If you haven't heard, Mya is also currently on tour making her rounds in Australia, Asia and North America. Her next stop will be at the 340 Night Club in Pomona, CA on Oct. 3rd.
Peep more pics of Mya posing it up below: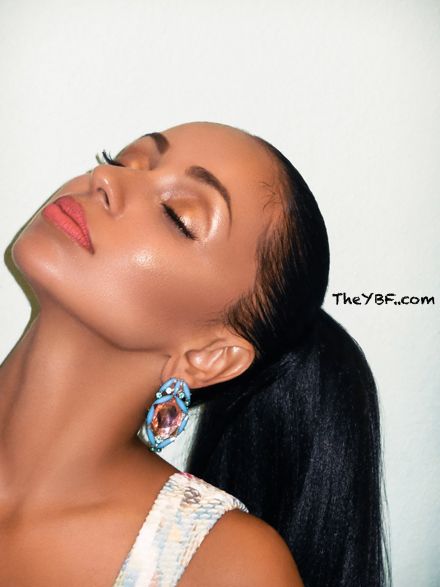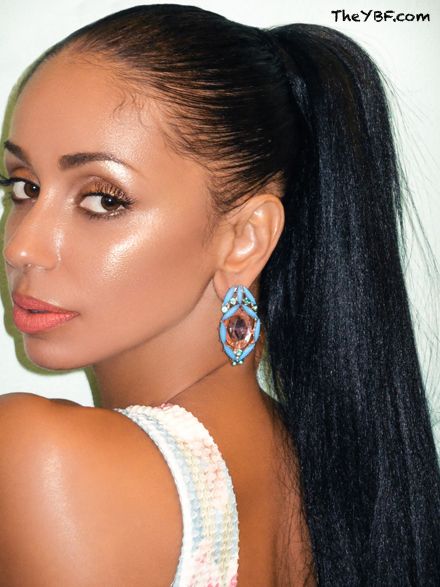 Check out a snippet of her new single below:
We feelin' it so far?
Photos: Michael Freeby