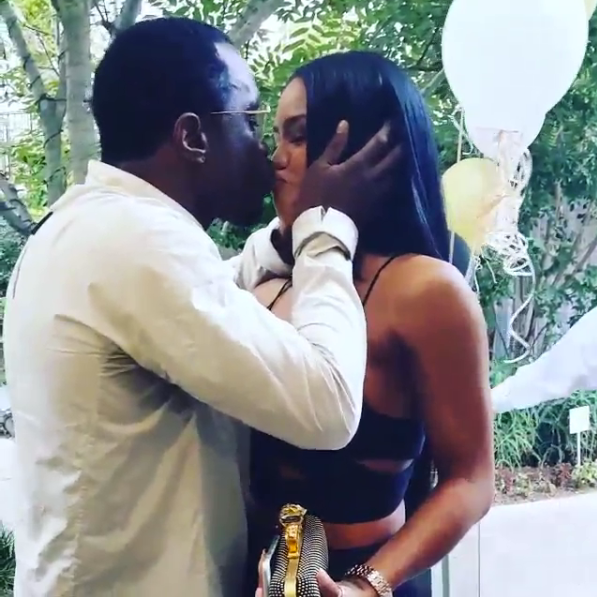 Diddy had a few tricks up his sleeve to celebrate his girlfriend Cassie's 29th birthday. Peep the surprise inside…
Yesterday, Ciroc girl Cassie turned 29-years-old. And to celebrate, her boyfriend Diddy pulled a few strings to make it a memorable one.
The Hip Hop mogul totally blindsided his lady with a surprise birthday bash at the luxurious Sunset Marquis Hotel yesterday. Diddy invited all of Cassie's close friends and family to party it up.
Diddy uploaded a few videos sharing Cassie's unexpected reaction walking inside in the bash as partygoers sang her Happy Birthday:
In one of the clips, Diddy asks Cassie "Baby, are you mad at me?" after she was being ignored by all of her friends. She said she was wondering why no one was responding to her text messages. In the other clip, we see Diddy grab Cassie's face and plant a wet one on her lips as everyone cheered. Aww...
We guess that the 75% of good times he has to offer is enough to keep her happy.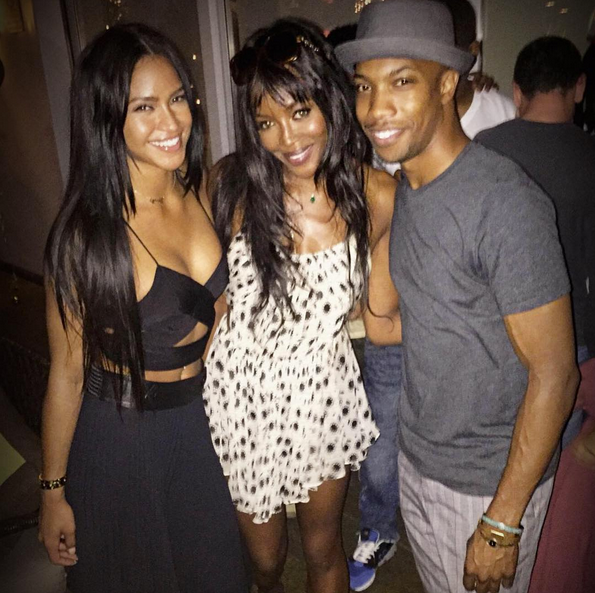 Supermodel Naomi Campbell was also in attendance to celebrate with the birthday girl. The ladies snapped it up with celebrity makeup artist AJ Crimson during the festivities.
Over on Instagram....
Cassie posted up this sexy shot with the caption, "Thank you @abraham_studio & @iamnaomicampbell. In love!! Lookin like my mama" Looks like Cassie picked up a few pointers from NaNa. Work!
Photos: Cassie's IG/@ajcrimson