Matt Barnes and Snoop Dogg hosted their 3rd Annual AVC Celebrity Football Game at Drake Stadium in Los Angeles over the weekend. See who hit the field inside...
On Saturday, Matt Barnes and Snoop Dogg called up a few of their celebs friends for a friendly game of football to raise money for cancer research.
The celebs were there for Athletes vs. Cancer, a non-profit organization, founded by Matt (a UCLA alumnus) in honor of his mother, Ann Catherine Barnes, who lost her battle to cancer in November of 2007.
100% of the proceeds from the Athletes vs. Cancer Celebrity Flag Football Game will be contributed to the Athletes vs. Cancer Scholarship Fund, awarded to current patients and survivors of cancer that are pursuing their collegiate level of education.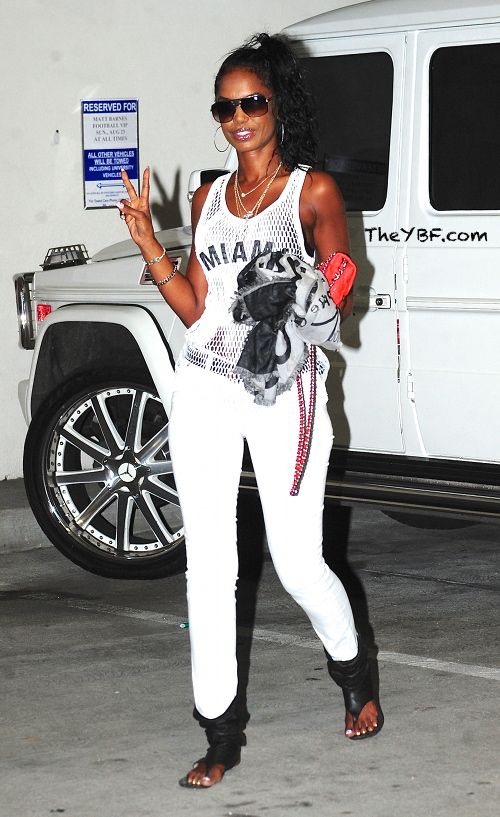 We spotted Kim Porter hopping out of her whip and heading to the field looking fab.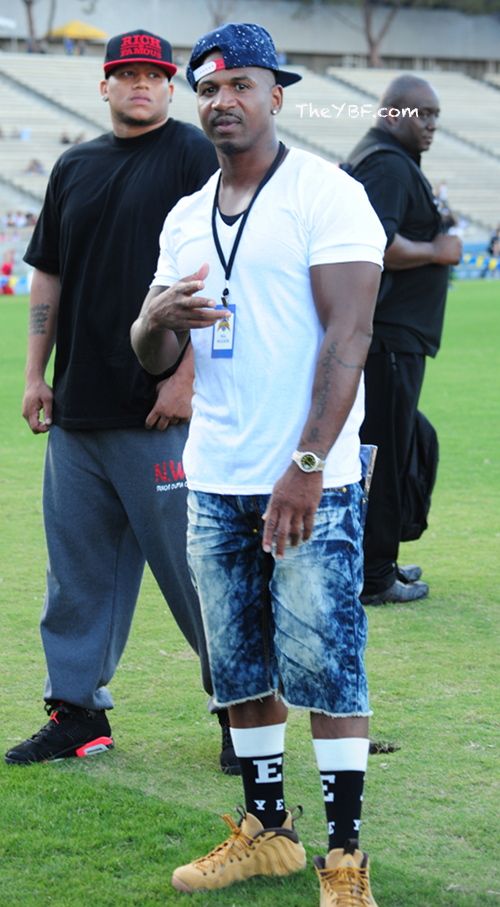 Grammy-winning producer Stevie J, who's now an LA resident, hit the field for a good cause.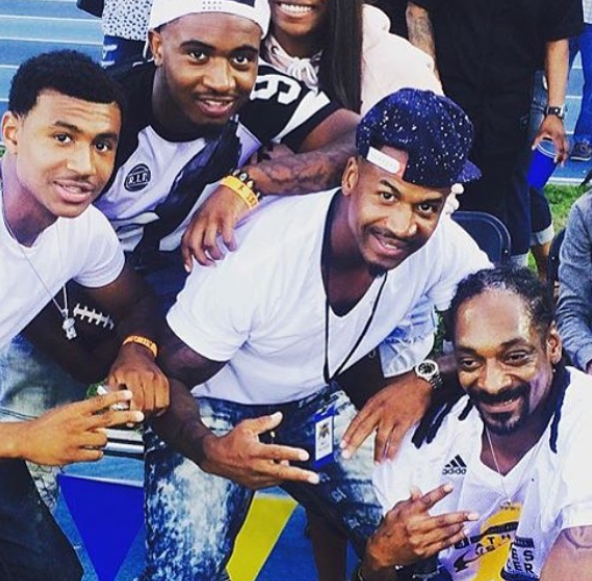 Team Captain Snoop Dogg posed with the homies.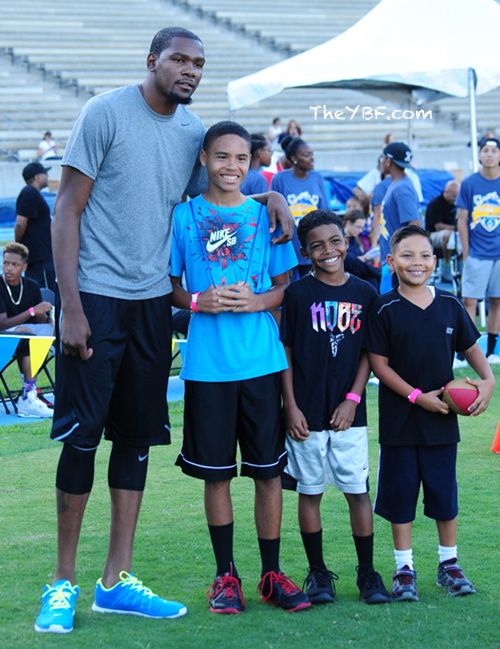 OKC Thunder player Kevin Durant, who's set to become a free agent in a few months, was spotted posing with a group of fans.
"BBW LA" stars Malaysia Pargo and Brandi Maxiell proved athletic chicks can be sexy too! 
"Empire" star V. Bozeman posed with Kevin and Matt.  She also performed our national anthem.
"Regulate" rapper Warren G was also spotted on the scene.
Photos via Splash/Snoop Dogg's Instagram/V.Bozeman Instagram