Jennifer Hudson just copped a new 'do. Decide if we love it inside…
Who needs hair when you can serve face?  Jennifer Hudson decided she wanted something new so she chopped and chopped and chopped and viola! She's now rocking a super short cut to show off her gorgeous facial features.
 
The Oscar winner was already rocking a pixie cut, but chick took it a step further going almost completely bald with her new look.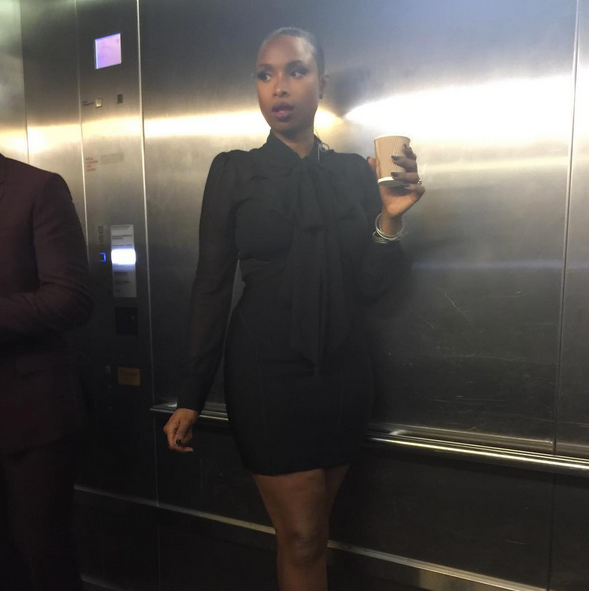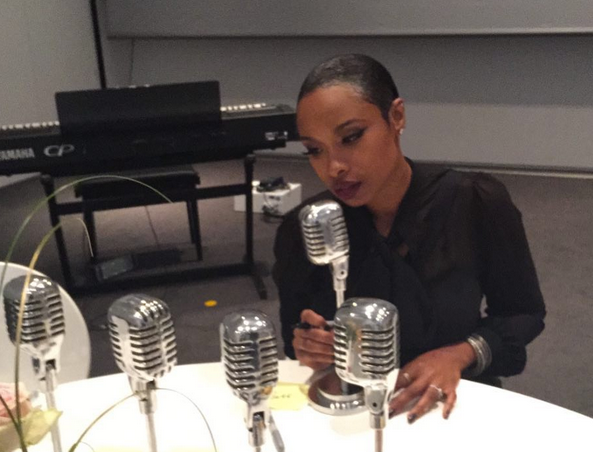 After celebrating her son David Jr.'s 6th birthday, she jetted to Munich, Germany for a performance yesterday. And she kept us up-to-date with her happenings backstage before she rocked the house. Peep a clip before performing below: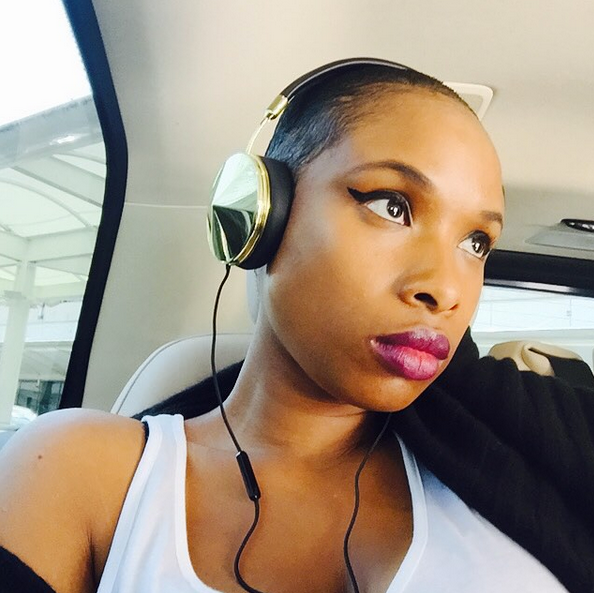 Now, she's headed back to the States, just in time for "Hatch Day." She captioned, "Now I gotta get home for hatch day! Happy hatch day everybody! Is it here yet !"
Last year, JHud and her sister Julia hosted thousands of students for their annual Hatch Day celebration to honor JHud's late nephew Julian King on his birthday. On behalf of the Julian D. King Gift Foundation, JHud and co. gave away tons of school supplies for underprivileged kids in Chicago.
 
Photos: JHud's IG