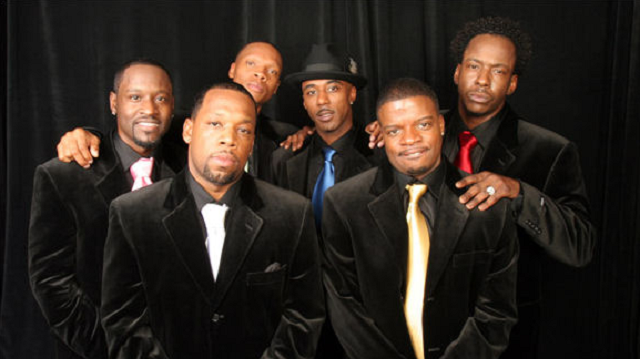 The story of R&B group New Edition is heading to BET via a three-part miniseries.  Deets inside...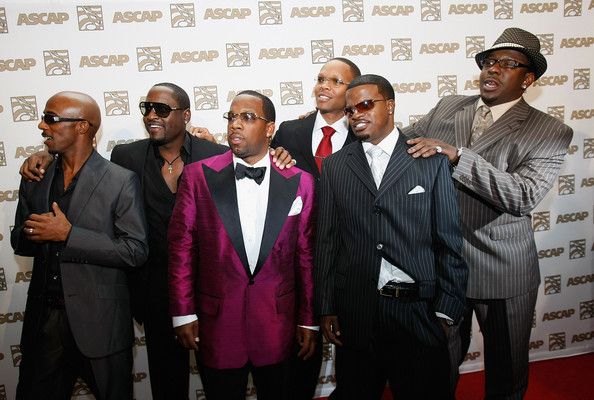 We've got some exciting news in the music industry. BET is set to produce a miniseries about iconic R&B group New Edition!
The biopic will air as a three-part miniseries with NE members Ricky Bell, Michael Bivins, Ronnie DeVoe, Johnny Gill, and Ralph Tresvant signing up as co-producers along with the band's longtime manager Brooke Payne. Unfortunately, perhaps due to circumstances surrounding Bobbi Kristina, founding member Bobby Brown was not named as a producer in the press release.
As we've all watched over the years, the band has broken up and reunited multiple times. They've all have successful solo projects and then there is Bobby Brown and his backstory. This should be really good tv!
In a press release about the project, the group said,
"It's been a long time coming and that time is finally here! Now that we have signed the deal, New Edition's journey will be captured in a three-night miniseries to tell our life story through our very own eyes. We are happy to have New Edition Enterprises collaborate with BET Networks' Debra Lee and Stephen Hill along with Jesse Collins Entertainment. 
From our beginning in the Orchard Park Projects in Boston to Hollywood and everything in between, just like the Temptations and the Jackson 5, we are ready to retrace our footsteps and show everyone how we got here."
The project is still looking for its director, but filming is scheduled to begin in early 2016 from a script written by Abdul Williams (Lottery Ticket).
Stephen Hill, President of Programming, BET Networks, added "Personally, my relationship with New Edition goes back to being among the first to play 'Candy Girl' on my college radio station, so I'm ecstatic that BET is the place where the guys wanted to come to tell their complete, dynamic story. Everyone's been waiting for the New Edition saga to be told in all its triumphs and heartbreaks and we can't wait to bring it to the screen."
Are you excited?!
Photos via Getty