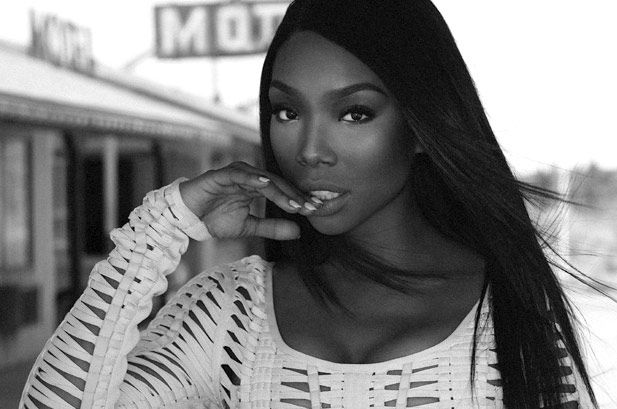 Brandy Norwood's episode of VH1's "behind The Music" doesn't air until tomorrow (4/25) night at 9p EST, but we've got several sneak peeks inside until then...
The "It All Belongs To Me" singer is having a great year.  New boyfriend, new acting gigs, and her new album Two Eleven dropping soon, she's definitely made a fab comeback.
Check out the sneak peeks of tomorrow night's episode below.
Brandy on learning of Whitney Houston's death:
Discussing losing Whitney on her birthday:
On her struggle with an eating disorder:
Brandy's secret romance with Boyz II Men's Wanya Morris ends in heartbreak after he falls in love with another woman:
Brandy and her closest friends and family will be chronicling her journey from the time she was 18 years old until now.  Will you be watching tomorrow night?
The Randomness:
1.  The white male managing editor of Essence Magazine, Michael Bullerdick, who caused controversy by getting appointed to the position recently, just got reassigned after he posted reportedly racist pics on the magazine's Facebook page.  STORY