Nas is on deck to release his 10th studio album, Life Is Good, on July 17th.  We've got the deets on the sexy rapper's project inside.  Plus, Jill Scott's new "Blessed" video and new ish from Wiz Khalifa & the return of Goodie Mob.
Life Is Good is Nasir Jones' long-awaited successor to his 2008 gold untitled album.  Hip Hop's controversial and lyrical MC, who just premiered his VH1 Behind The Music episode last week, is dropping his first new studio album in 4 years on July 17th on Def Jam Records.
The album's new advance track, "The Don," produced by Da Internz, Salaam Remi and the late Heavy D, dropped last month afte rhis "Nasty" single premiered last summer. His third track, "Daughters," produced by No-I.D., will be available everywhere May 1st.  Mr. Jones is dropping the sleek new vid for "The Don" soon, styled by June Ambrose.  And here's what she had to say about it to Page 31:
"Nas and I were re-uniting on that video; we hadn't worked together since Hate Me Now... The record is noisy to me, so while he's laid back I wanted him to be a little noisier. So if were doing Camo, let's put the American flag over it, and not only was it a great contrast of patterns and mixed media, but it was a subliminal homage to our soldiers and our country. Then that moment when he's in his Tom Ford Tuxedo I added a little rock and roll twist to it. And then the retro plaid pants—it was really retro to me, Jazz and Bluesy so that's how I came up with the plaid pants moment."
Who's copping the album?
Jill Scott is making her directorial premiere with the release of "Blessed," the fourth single from her Light of the Sun album.
The mid tempo track is produced with Vidal and Dre.  The mid tempo funky soul record inspires all listeners to wake up every morning and realize the blessings around them. Jill said about the album:
"This record spoke to me as an inspiration for myself and for others to remember to count your personal blessings every day. The money, cars, trophy's, can all disappear immediately…its about what's happening in your life like your family, friends and health."
Check it above.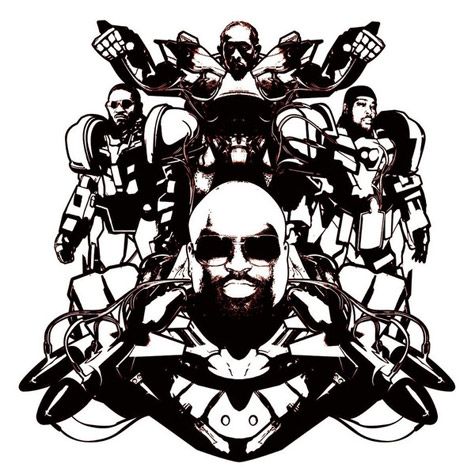 "The Voice" judge Cee-Lo always said he would reunite with his group Goodie Mob.  And they have.  The group premiered their new "Fight To Win" track on "The Voice" this week.  And the song will serve as the new NBA theme song.
ATL fellas Cee Lo, Khujo, T-Mo, and Big Gipp will drop their new album, Age Against The Machine, soon.  Check the track below: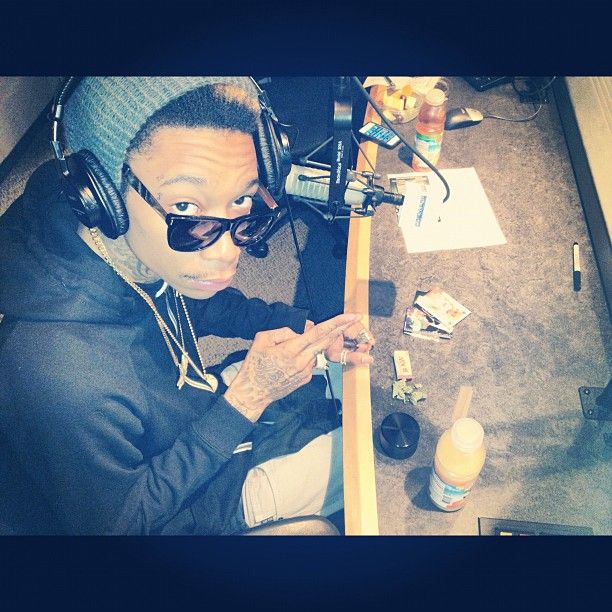 And before Wiz posted this "Good Morning" pic on Instagram today, he dropped a new track yesterday called "Work Hard, Play Hard."  The first single off his upcoming studio album.  Check it below:
The fiance of Amber Rose is readying his upcoming tour with Kendrick Lamar, Schoolboy Q, Mac Miller & Chevy Woods kicking off in Atlanta on July 25th.