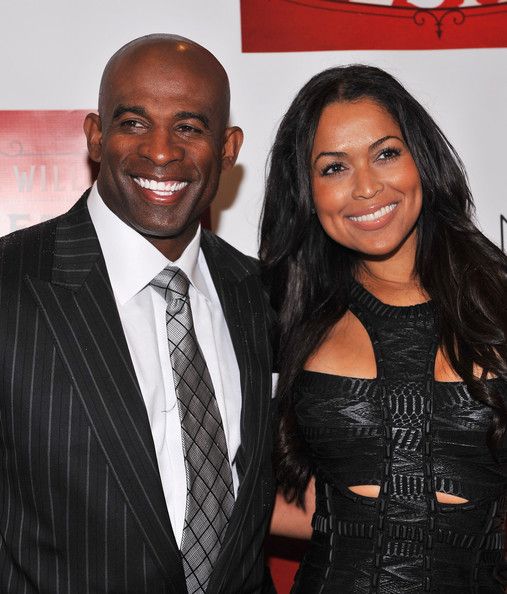 Remember last month when Deion Sanders' estranged wife Pilar named Tracey Edmonds as one of the reason she and her husband were on the outs?  Tracey denied she was his mistress and responded as if nothing was going on--as she said she and Deion had just met on a business level a couple months prior.
Well Deion & Tracy surely stepped out looking very couple-like at last night's Streetcar Named Desire Broadway opening in New York.  Pics inside...
This may come as no surprsie to Pilar, but NFL icon Deion Sanders looked extra cozy (and much more than just business partners) with Ms. Edmonds on last night's Streetcar red carpet: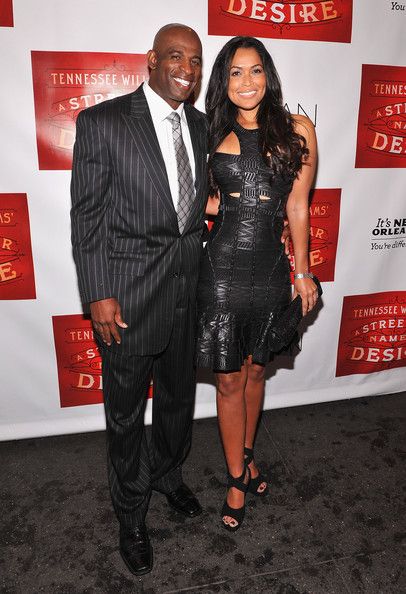 Mmhmm.  As Pilar & Deion's divorce plays out publicly, Tracey said she didn't appreciate her name being falsely dragged into the mix.  But there's nothing false about these two looking like Deion isn't still technically married. Pilar has filed a $200 mill suit against Deion and his daughter, Deiondra, for all the emotional distress they've allegedly caused.  And at one point Pilar still hadn't moved her stuff out of the house--and said she was going to take her time doing so.
Maybe Ms. Edmunds' presence will move things along.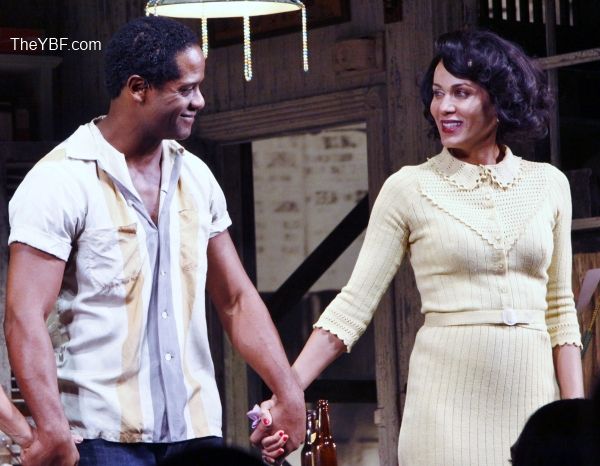 Meanwhile, the production's stars Nicole Ari Parker & Blair Underwood took their bows on stage.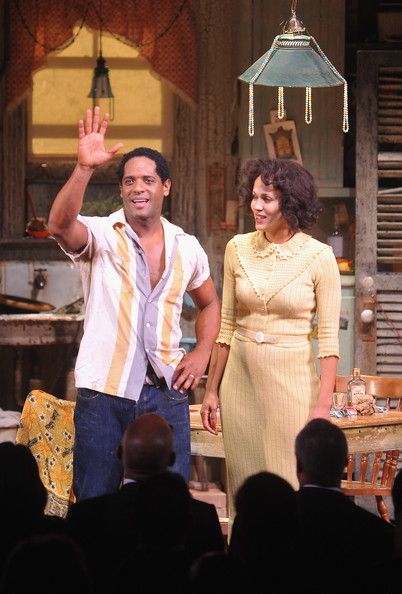 And at the afterparty at the Copacabana club: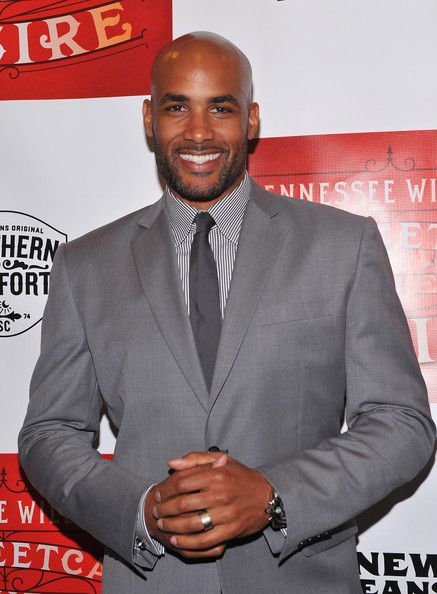 Nicole's hubby Boris Kodjoe was there to support.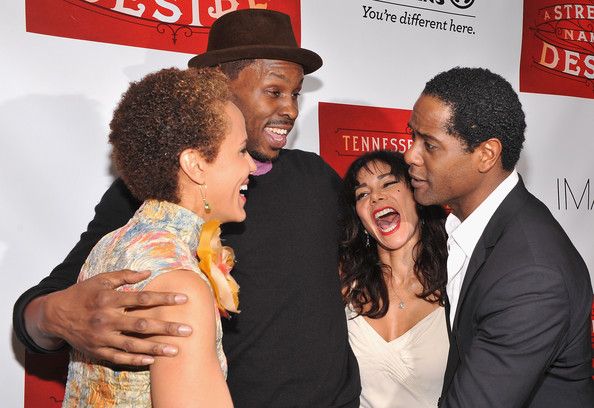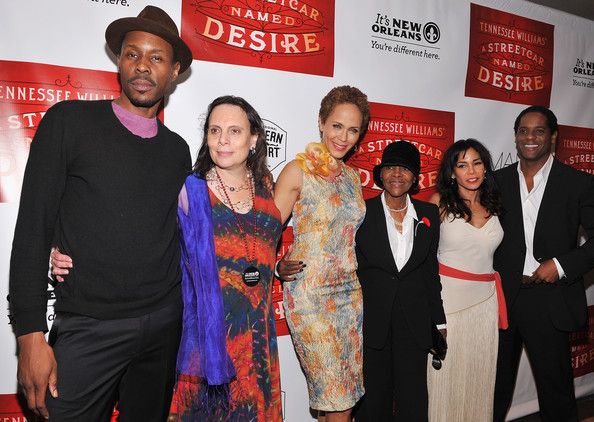 Cicely Tyson and the rest of the cast- including Wood Harris & Daphne Rubin-Vega posed for pics.  Nicole is rocking a natural blondish curly 'do these days.  Cute.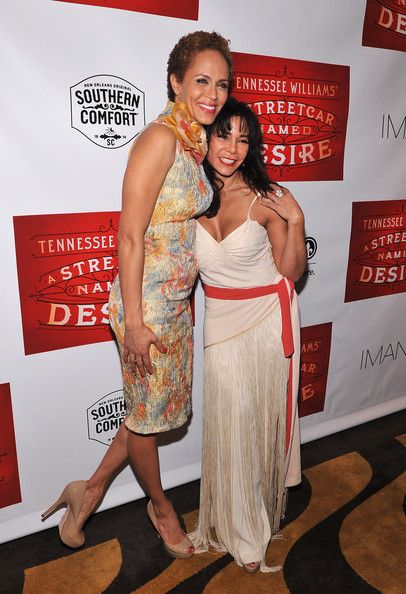 Pretty look.
Pics via WENN