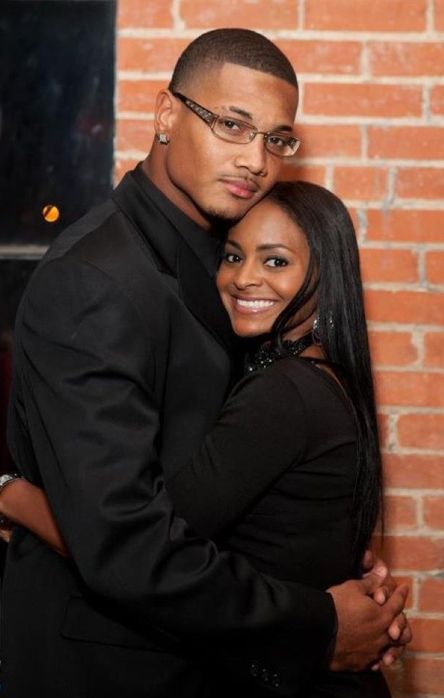 From the looks of "Basketball Wife" Royce Reed's Twitter timeline, Evelyn Lozada may not be the only cast member turning into a football wife.
Royce's co-star Kenya Bell revealed today that congrats are in order for 30-year-old Royce & her 22-year-old Tampa Bay baller boyfriend Dez Briscoe.  Despite last night's twitter beef and cheating allegations from Dez's baby mama....
Well here's one way to get the haters and naysayers to hush up....get engaged.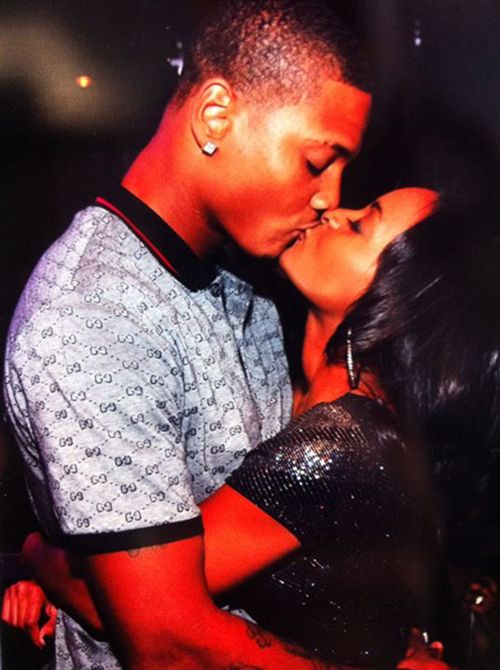 No details on when (or if) this marriage will happen-- it could be next week, next month, next year--but according to Kenya Bell, wedding bells are ringing for Royce!  Kenya doesn't seem to be the brightest crayon in the Crayloa box so we take it with a grain of salt...for now.
Kenya tweeted out today, in defense of Royce's twitter foolishness last night with baby mama Christina, that Royce & Dez are getting married.
Royce then responded to Kenya saying she let the secret out:
Oopsie!!! Lol Well Congrats! :-) One for the haters! "@Roycelr: @KenyaBell thx Kenya but I think u just let the cat out the bag lol"
Looks like chick just guaranteed herself a spot on next season's BBW. 
After the hoopla last night, Royce looked unfazed taking her son, Braylon, to see The Lion King:
And she tweeted today she believes Christina's alleged cheating sext messages from Dez were fake and she used a spoof text app:
She 1. Changed the name but attached no number, then she showed his contact info aka number w/no text attached lol
Well if she feels confident in her man's faithfulness, then do you boo.  Congrats if true!