Rihanna has opened up her own personal vault of vacay pics from her recent trip to Hawaii.  She took a month long vacay and spent much of it on the islands....and the pics are her usual racy, fun and eye-grabbing ish.
Check out our fave pics from the stash inside...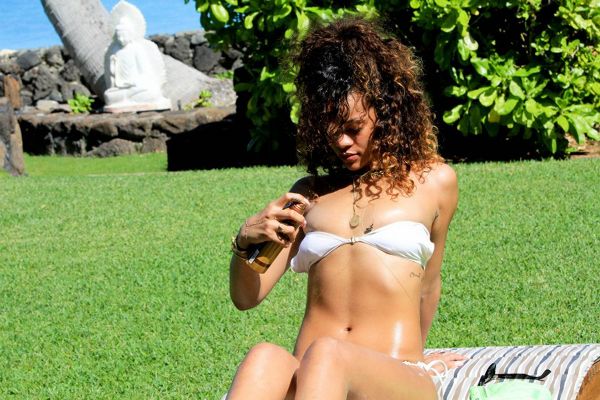 When the 24-year-old pop star finally indulged in a month long vacay back in January after a grueling world tour (and party) schedule, she let out all that pent up cabin-fever energy in the way only Ri Ri can. 
She hit up Hawaii for over a week and let her hair...and her top...down.  From water boarding & swimming to greasing up her bod while sun bathing to swimming topless under waterfalls and some serious drinks, looks like it was a vacay from heaven.  The "Cake" singer posted 169 personal vacay pics on her Facebook page...and we've picked out fave few.  Topless, wild, fun & free...with a killer bod to boot: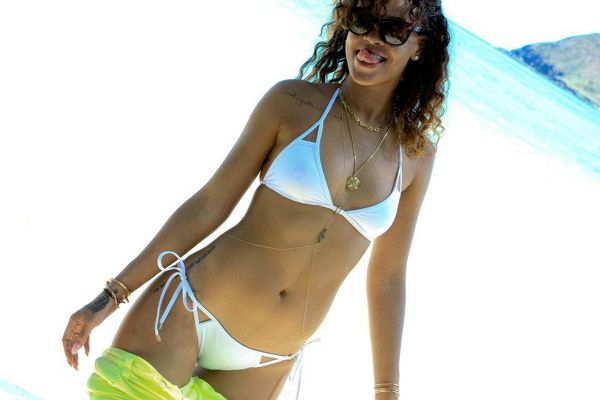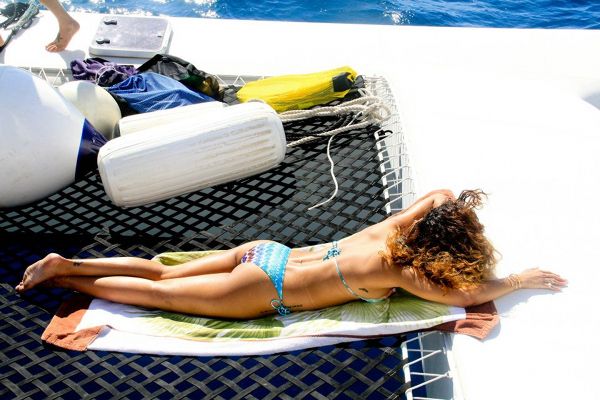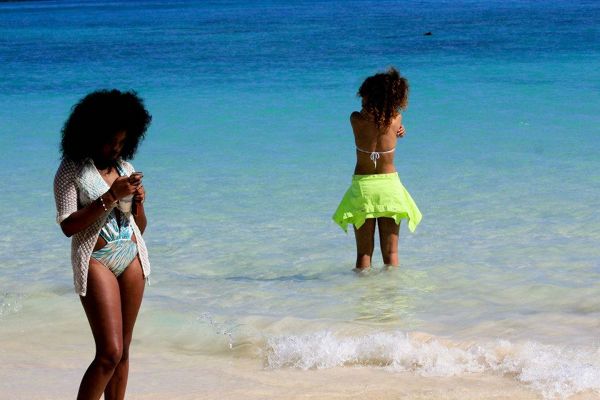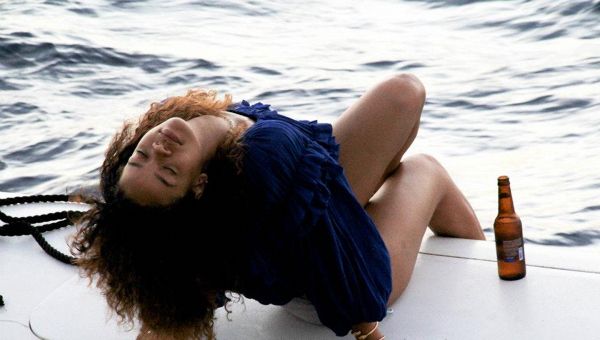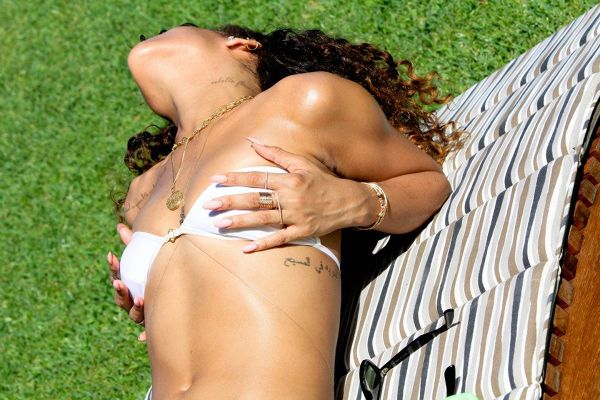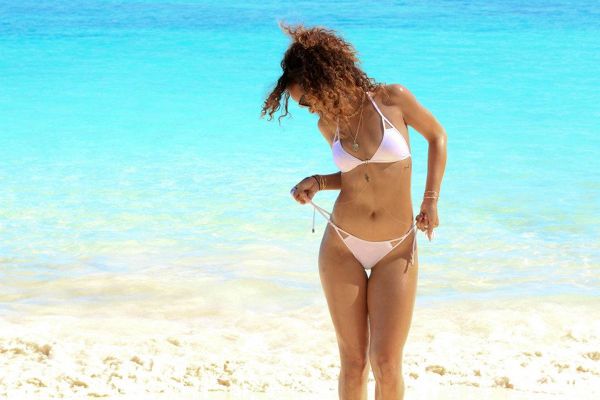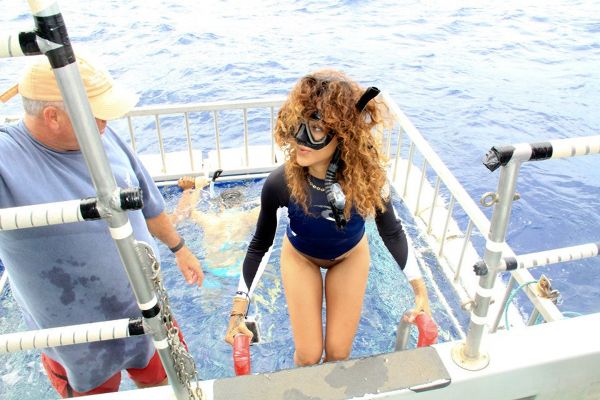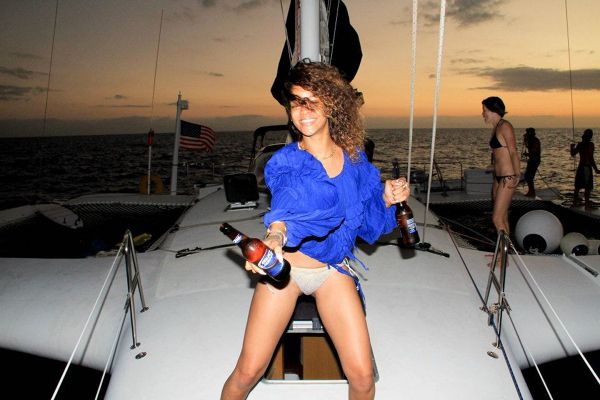 Click Thumbnails:
Check out the whole load of pics Rihanna shared HERE.