Tyrese Gibson was spotted chatting up a blonde from his SUV as he was spotted leaving Simply Jess' birthday party at Cameo Nightclub in Miami last night.
Check the pics inside of what looks like mackin' in action....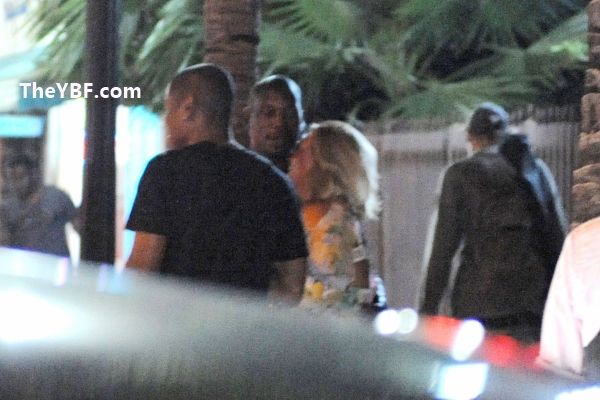 After a long night of partying, the 'Fast Five' actor and R&B singer was spotted discreetly talking to a party goer outside of Cameo last night.  And it seems he didn't want the convo to end there as his homie brought her over to Black Ty's awaiting SUV as he was leaving.   And the sexy Ty stopped his car to chat it up: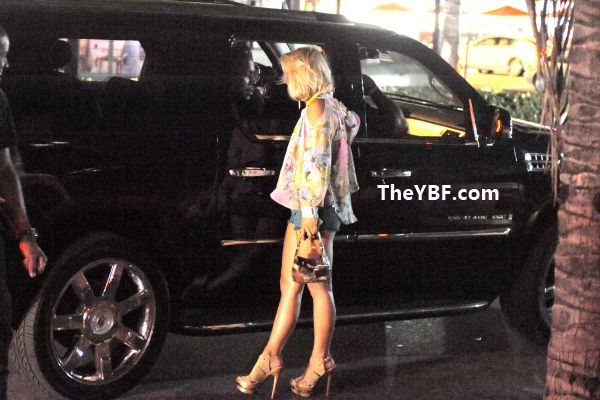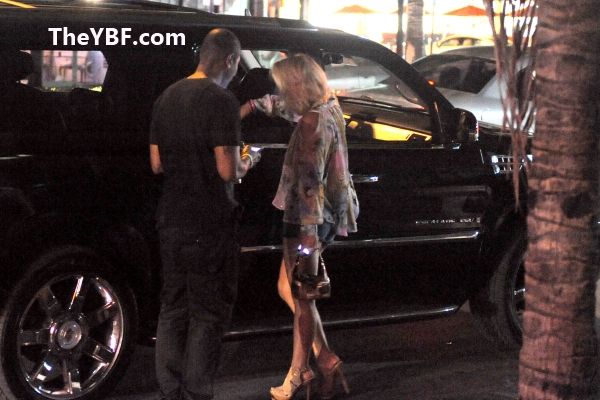 Looks like she was either offering up a handshake...or her number.  Either one.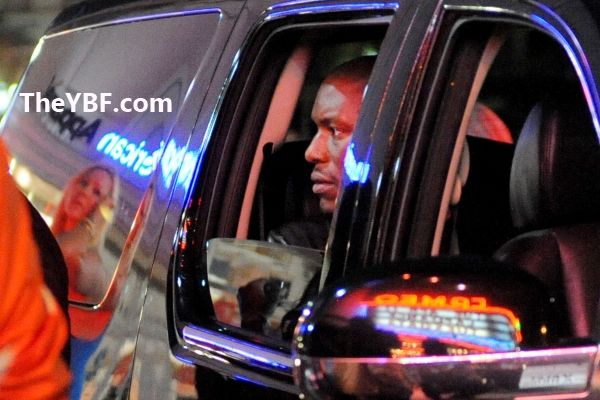 Wonder how that worked out for him....
Tyrese is rumored to be in pre-production of a Fast & The Furious 6 movie as he reprises his role as Roman Pearce.  The usual cast is reportedly set to return and filming may start as early as this May.  Can't wait!
Pics via Pacific Coast News