Chris Brown brought his girlfriend (and supposed wardrobe styling assistant) Karrueche down under to Australia with him this weekend.  As Chris hit the stage for SUPAFEST in both Brisbane and Sydney, the couple found some down time to do a little shopping.
Pics and video inside...
Twitpics have surfaced of Chris Brown and Kae (rocking an even shorter blonde bob) spending some QT around the cities of Sydney & Brisbane, Australia.  The twosome shopped and grabbed some ice cream before it was time for Chris to take the stage: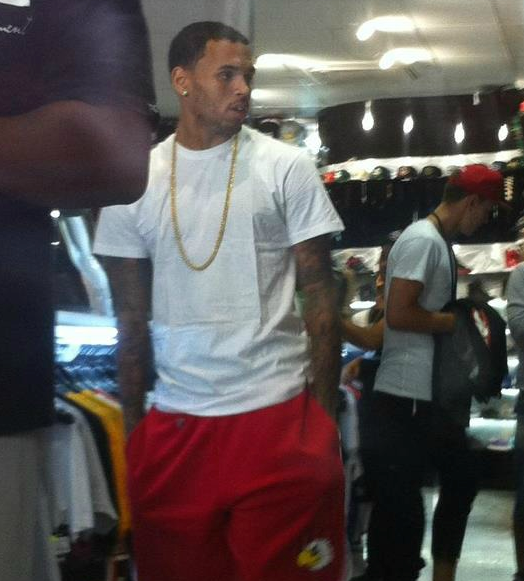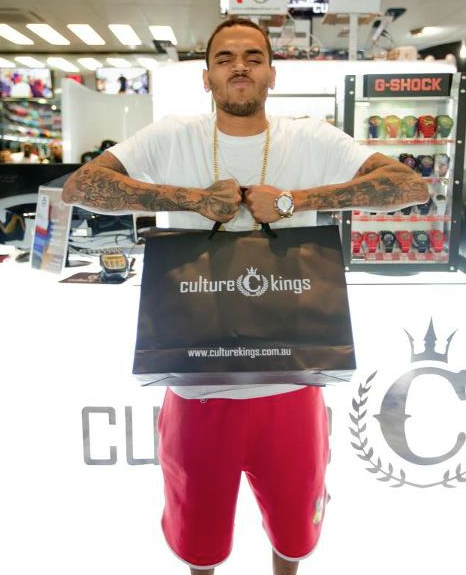 Chris also Instagram'd these pics himself right before his concerts: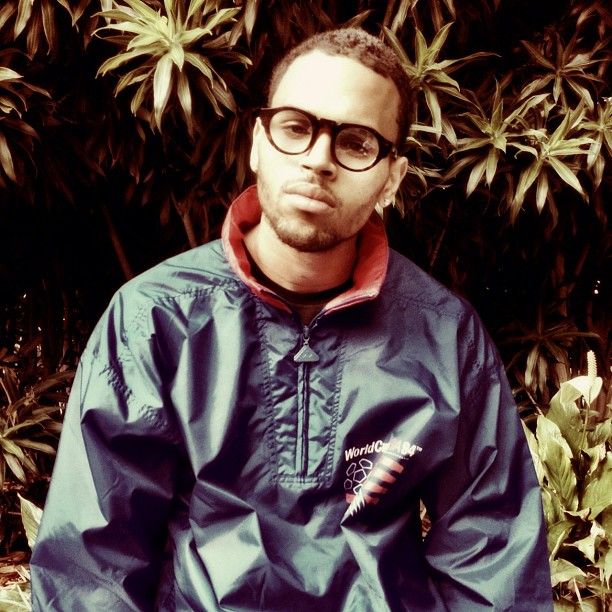 Check out video of Breezy on night 1 in Brisbane performing "Look At Me Now," "Wall To Wall," his verse on Rihanna's "Cake Remix," "Yeah 3x" and more:
Chris is set to roll into 2 more Australian cities next weekend to wrap up Supafest.  He tweeted:
Brisbane and Sydney supafest was incredible! Next up Melbourne and Perth!
Nice.