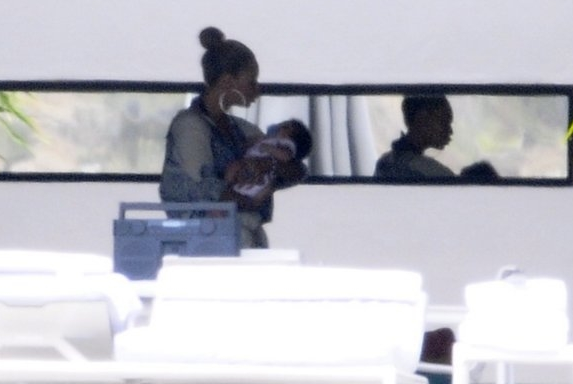 New pics have surfaced showing Beyonce & her 3-month-old daughter Blue Ivy sharing private uncovered moments during their St. Barts family vacay earlier this week.  The paparazzi caught the duo having some mommy-and-me time on vacay.
Check out the cute pics inside of Bey singing her baby girl to sleep, and FLOTUS rsponding to her letter...
While yachting it up around St. Barts earlier this week, B.I.C. finally felt the wind against her skin as she spent some free & private moments with Mama Bey: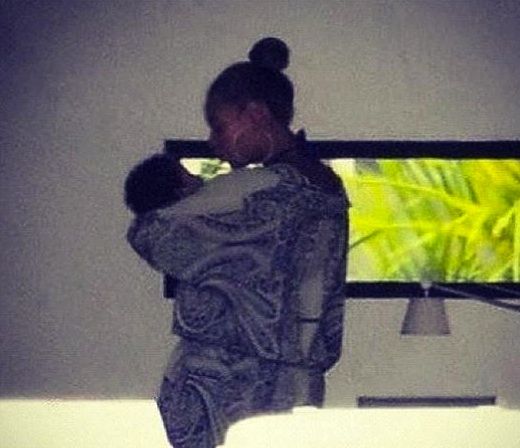 Awww how precious!  Well, so much for the doll theory. 
Meanwhile, after Beyonce's heartfelt letter to First Lady Michelle Obama hit the net, today, Mrs. O herself tweeted a thank you response saying, "@Beyonce Thank you for the beautiful letter and for being a role model who kids everywhere can look up to. –mo."

Sweet.
Pics: The Jasmine Brand