J. Cole has dropped a visual for "Sideline Story" off his Cole World: The Sideline Story disc.  Watch the video inside and see what Rihanna had to say about meeting Blue Ivy for the first time and see new Battleship promo pics.
J.Cole is back with a video for "Sideline Story" from his critically-acclaimed album, Cole World: The Sideline Story.  Directed by Axel Laramee and Adam Roy, the clip documents Cole's international 2011 tour.
 
Watch the video here:
And in movies....
Rihanna has released new "Battleship" portraits.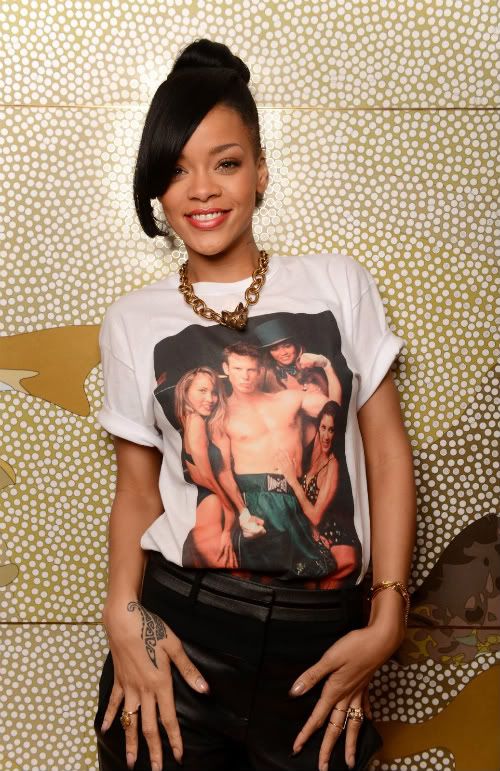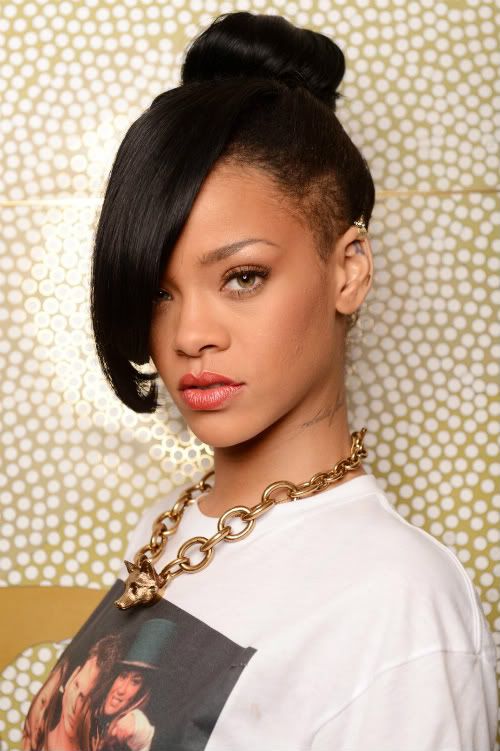 She looks so young and fresh in these!
Also.......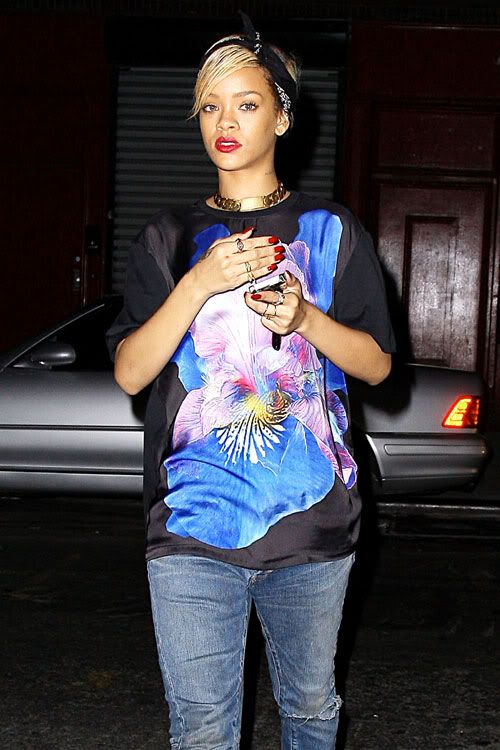 RiRi released pics from the night she met Blue Ivy for the first time in March. She said,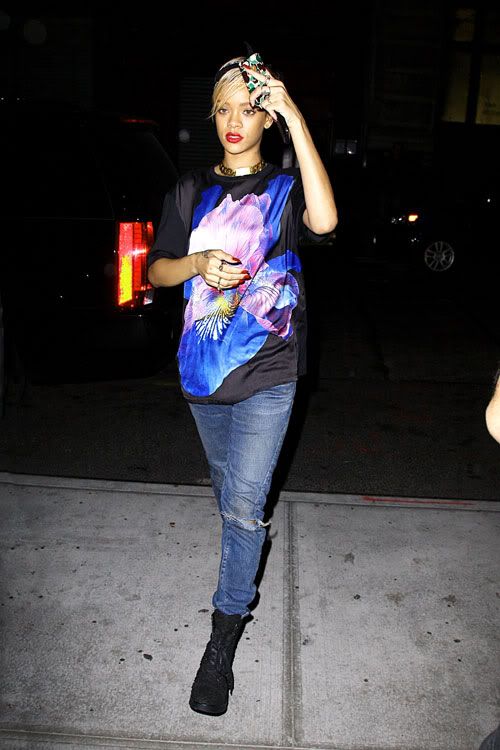 "I went to visit her once and honestly, it's very surreal.  It's almost like you don't want to touch her. I held her and I just felt like 'Oh my God, she's gonna break.'  She's so tiny and cute and precious."
Also,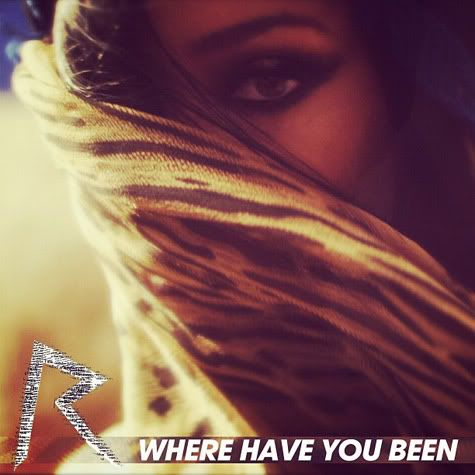 She dropped the "Where Have You Been" cover art.
BONUS: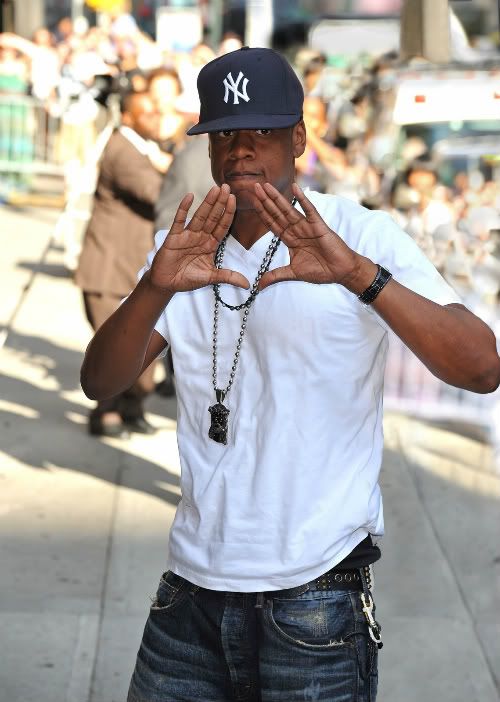 Rocawear announced today a sponsorship with 27 time World Series Champions, the New York Yankees. For the 2012 season, Rocawear will have branded signage in Yankee stadium and integrated promotions throughout the season. Jameel Spencer, EVP Marketing, men's division, Iconix Brand Group, Inc., commented,
"Jay-Z has been a long-time fan of the Yankees, regularly attends games and has even included his favorite team in song lyrics, so this was a natural partnership. Rocawear, along with Jay-Z are very excited to be working with the Yankees for the 2012 season. We feel another championship in '12!"
Photos via: Sharpshooter Images/Splash News