Actor Forest Whitaker enjoyed a lunch date with his wife Keisha Whitaker yesterday.  And topped it off with some grocery shopping at Trader Joe's.  See their pics inside....
Forest Whitaker and his gorgeous wife Keisha (with her Alexander Wang Emile Large Tote Bag) were spotted leaving lunch at a fancy sushi restaurant in Studio City yesterday.  The couple--who have 5 kids--seem to often fly under the radar but always remain fab: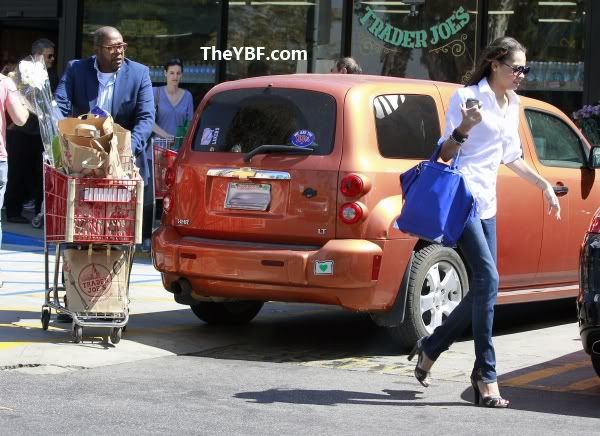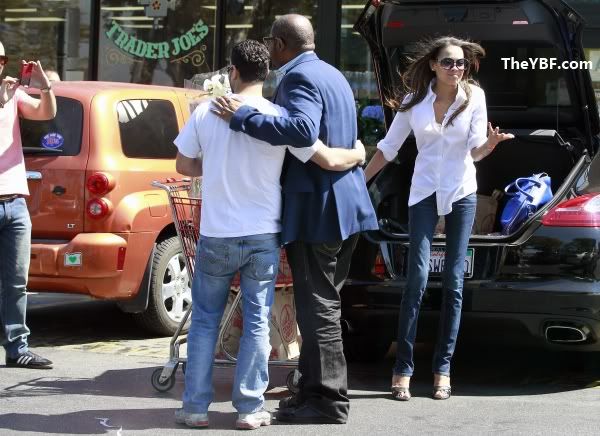 The Oscar winning director/actor put on his celeb hat and snapped flicks with fans outside of Trader Joe's.
Next up for Forest is the film The Butler, a drama written by Lee Daniels about Eugene Allen, which is about an African American who worked as a butler in the White House for over 34 years and served 8 presidents from 1952 to 1986.
Interesting.