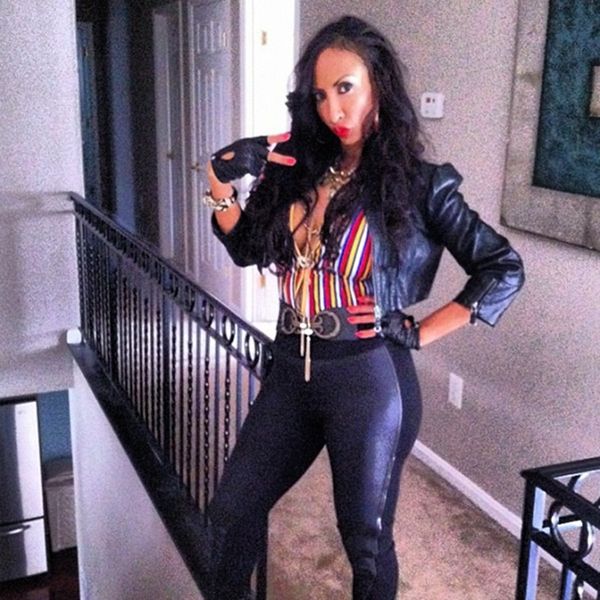 So....38-year-old rapper Solé, who left the scene several years ago to start & cater to her family with singer hubby of almost 10 years Ginuwine, is attempting a comeback.
Pics of the new video for "A New Look" she just shot with a rapper named Focus inside...
If you were expecting a new look to go along with the song....there isn't one.  Solé hasn't changed a bit since she hit the scene 13 years ago on JT Money's "Who Dat" song and her own "4,5,6" track ft. Kandi Burruss.
Now, 4 kids and a blended family later, Solé is coming out of hiding (she's based in Maryland with Mr. Elgin and fam) with this look: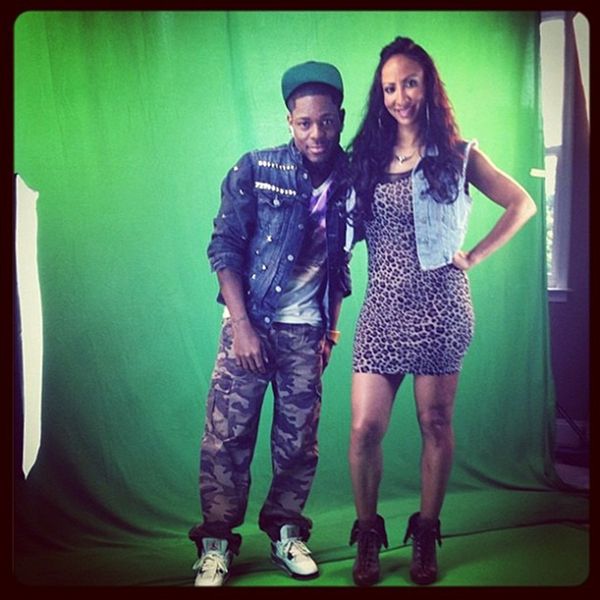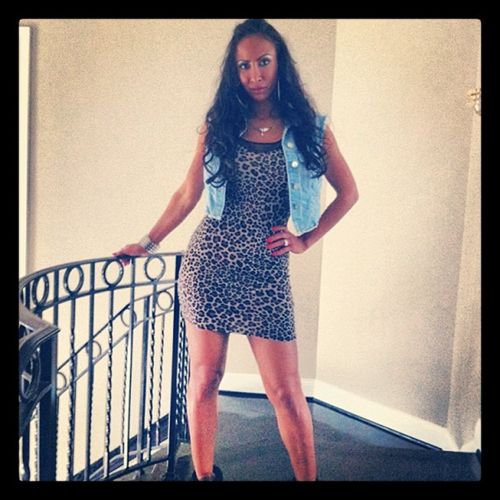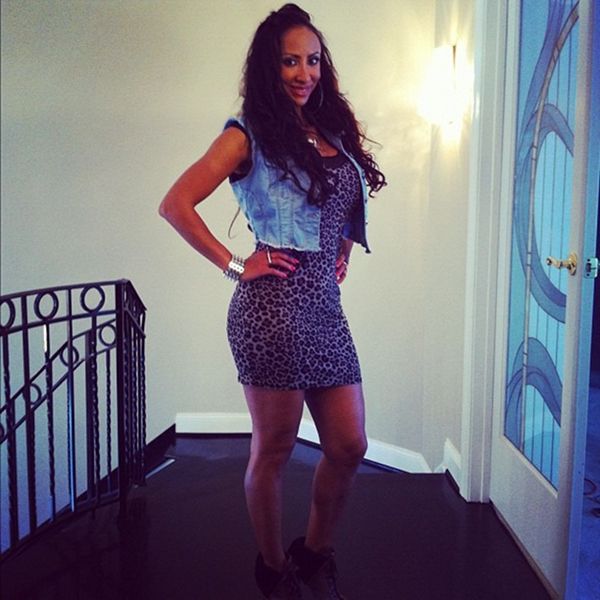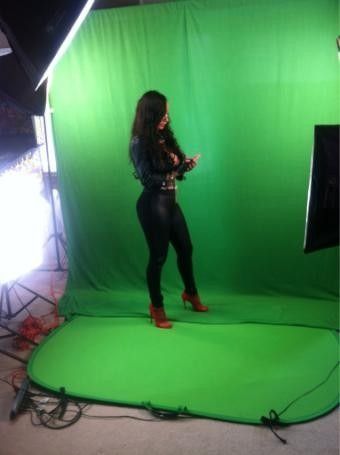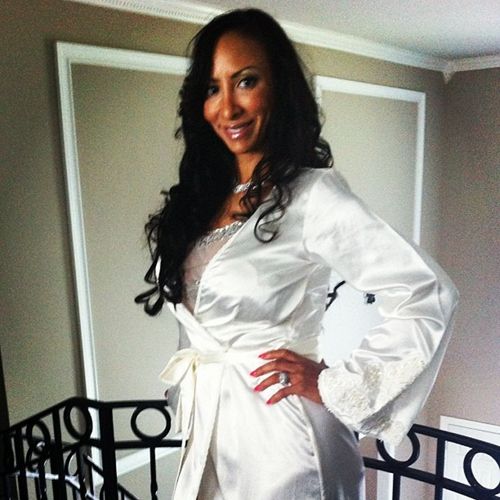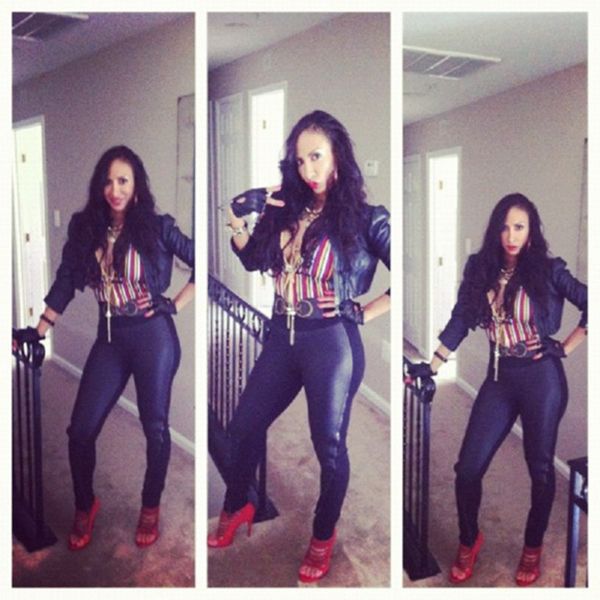 She still looks good for this to be 13 years and umpteen kids later.  But she may want to think about coming back via a different route.  Just a suggestion.
Here's the song in case you're wondering: