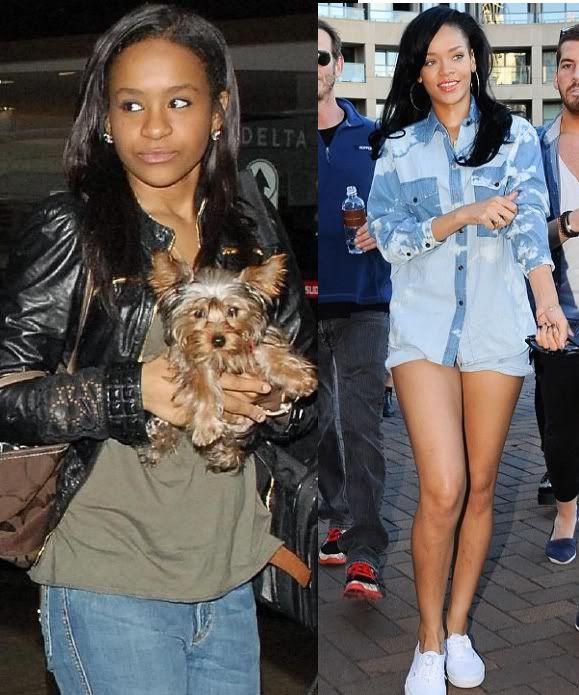 Rihanna may have made it known she's willing to "dedicate her life" to working on playing Whitney Houston in a movie.  But Bobbi Kristina has recently expressed interest in playing her mother if a biopic is made about the star.   Get the deets inside and see pics of Rihanna aboard a cruise in Australia promoting Battleship.
As rumors of a Whitney Houston biopic float around Hollywood, Bobbi Kristina has thrown her name into the pot of interested actresses.  And now that Bobbi Kris has been offered a role on Tyler Perry's "For Better or Worse" tv show, she may be sharpening her acting skills for the occasion.
While folks like Meagan Good and Rihanna have all expressed interest, Bobbi Kris has been telling friends that if a movie ever get made, SHE should be the one to play her mom. Why?  Because she says no one knows Whitney better than her own daughter.  She has a point. Thoughts?
 
And speaking of Rih Rih...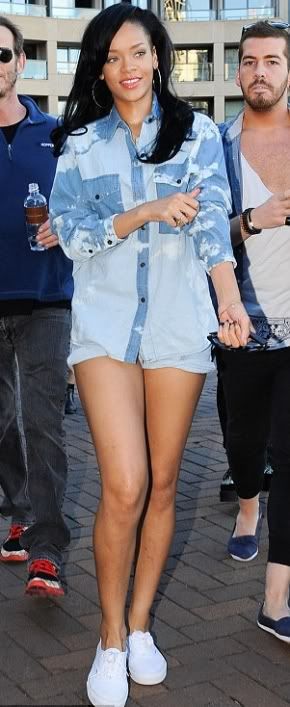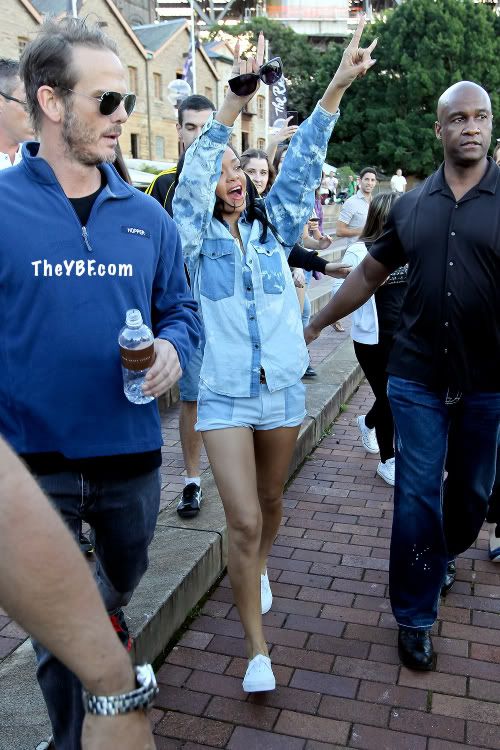 Rihanna was spotted in Australia yesterday while on her promo tour for Battleship.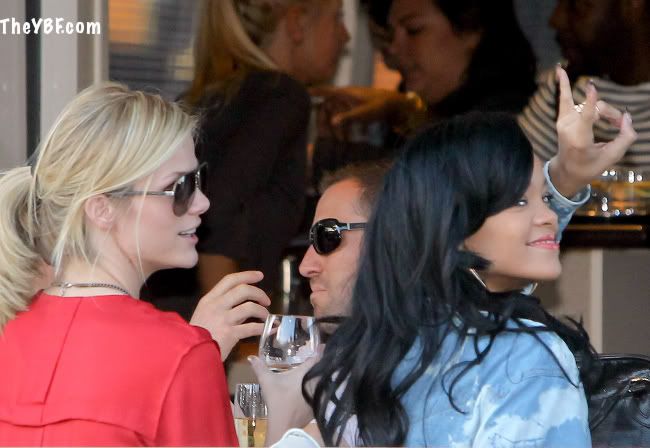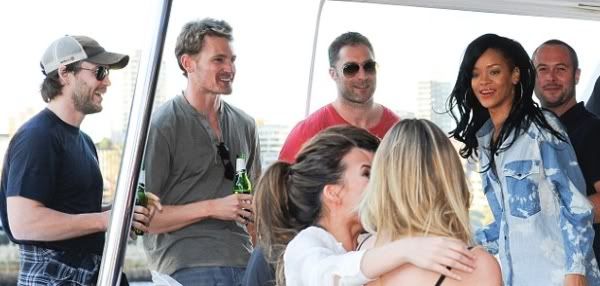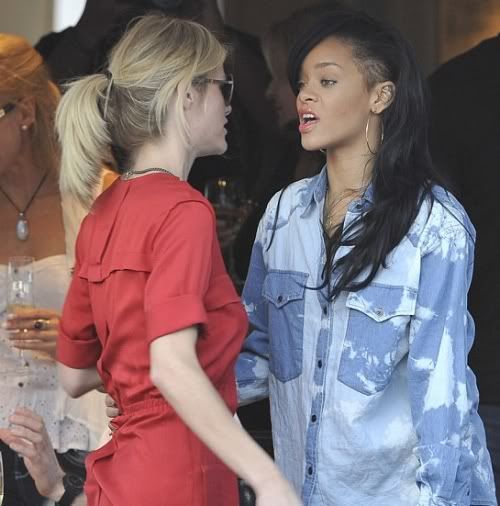 Rocking a blue denim tie-dyed shirt with a pair of matching tiny shorts and white plimsolls, Ri Ri took a cruise down Sydney Harbour with Brooklyn Decker and a few of her other Battleship co-stars.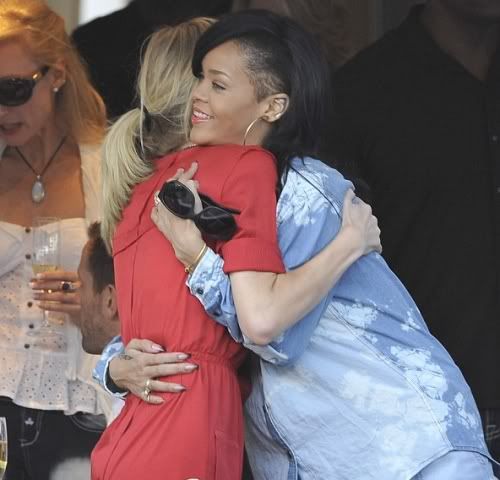 Looks like fun!
Photos via Splash/ Eroteme.co.uk