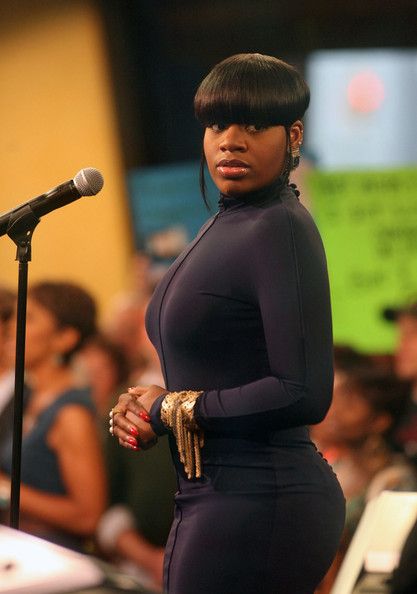 R&B singer Fantasia is downsizing in 2012 as she's put her North Carolina mansion on the market for $800K.  Which means she's in for a half a million dollar loss.  Get the deets inside....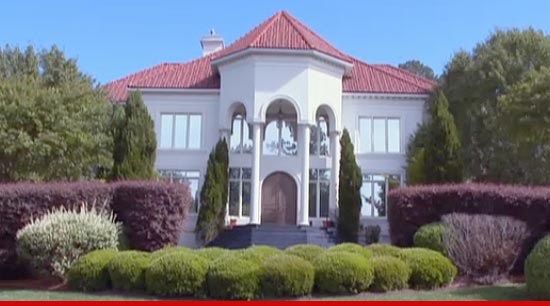 Remember the home that Fantasia nearly lost to foreclosure?  She's decided to sell it for $500K less than what she paid for it!  According to TMZ, The Charlotte, NC mansion she bought for $1.3M, could now be yours for $800K.
But why is she selling the 5-bedroom, 38,768 sq. ft. mansion?  Fanny is likely trying to get those finances together now that she has another mouth to feed.  And probably wants to say good riddance to all the bad memories that house holds.  Sigh....