Chris Brown just dropped $1.5M on a swanky Hollywood mansion built on a hill.  A bachelor pad fit for an R&B comeback king.  See pics of the uber-fab crib inside.....
Thanks to a very successful comeback, Chris Brown just dropped $1.5M on this 2,473 sq. ft. Hollywood hillside mansion (though it looks like it's worth a lot more).
Complete with an outdoor pool, elevator and patio, this Jay Vanos-designed home boasts three bedrooms and three baths, a Crestron home automation system, state-of-the art audio and video security systems, and LED lighting displays throughout.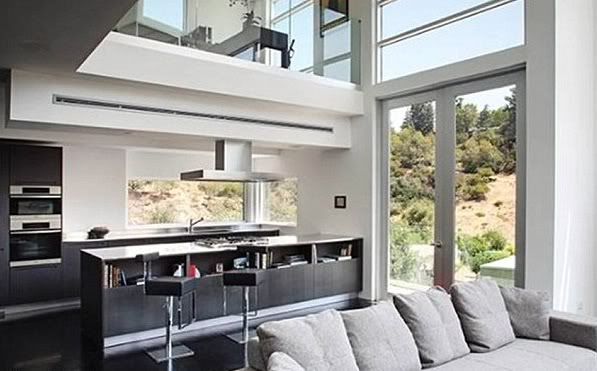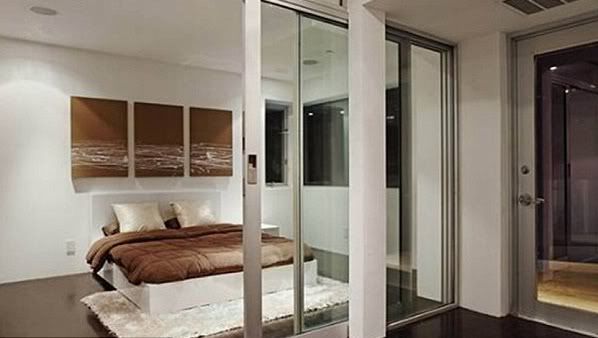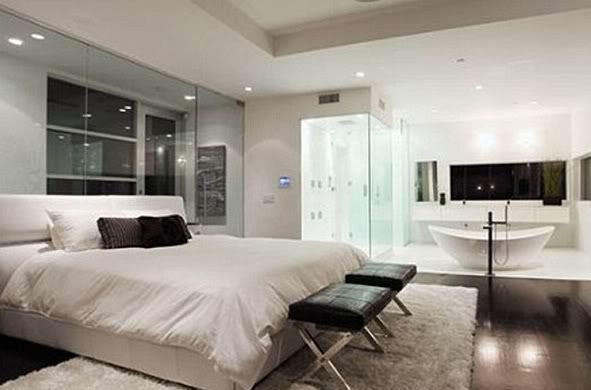 SIDEBAR:  Chris' new home is only 8 miles away from Rihanna's Bevery Hills mansion she's trying to sell.  But she never really moved into that place so....doubt they'll run into each other at Whole Foods.
Photos via Xposure.com