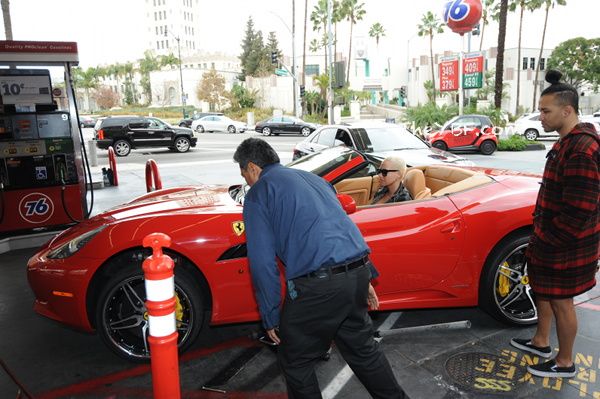 Amber Rose and Keke Palmer are gals on-the-go....and not letting things like flat tires stop them.  See Amber grabbing groceries and a tire change on her new Ferrari, plus Keke strolling through NYC inside...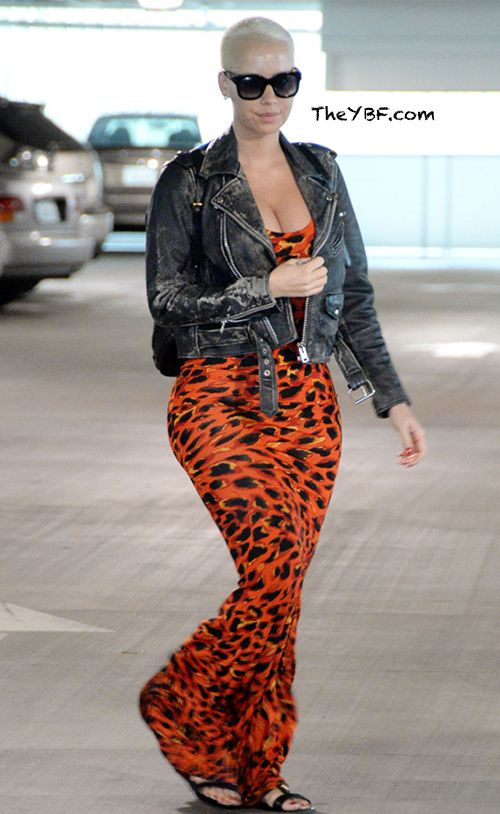 Amber Rose is a busy lady -- don't ask us doing what, she just seems busy --- and the paparazzi caught her out and about in LA running errands and shopping with her mom.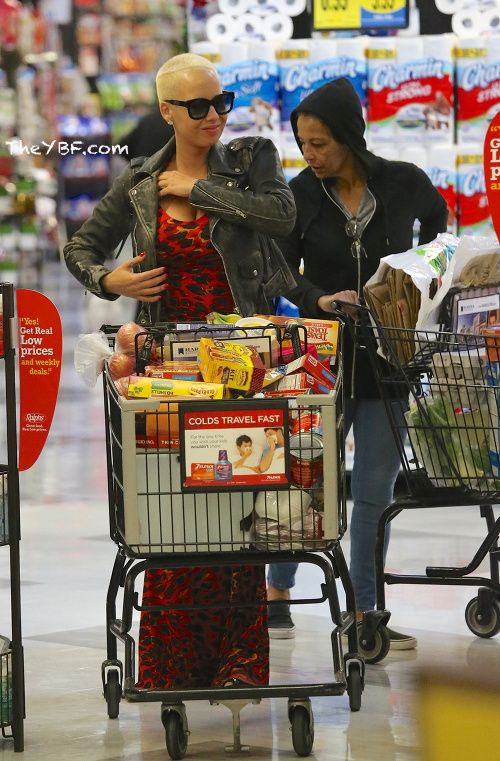 In addition to completing a new movie, Cameron & Eddie Lose The Belt, Amber is now a single mom (hey Baby Bash!) and she buys her own groceries like the rest of us!  She was spotting shopping at Ralph's with her mom, and likely getting prepared for the flood that's expected to hit the West Coast.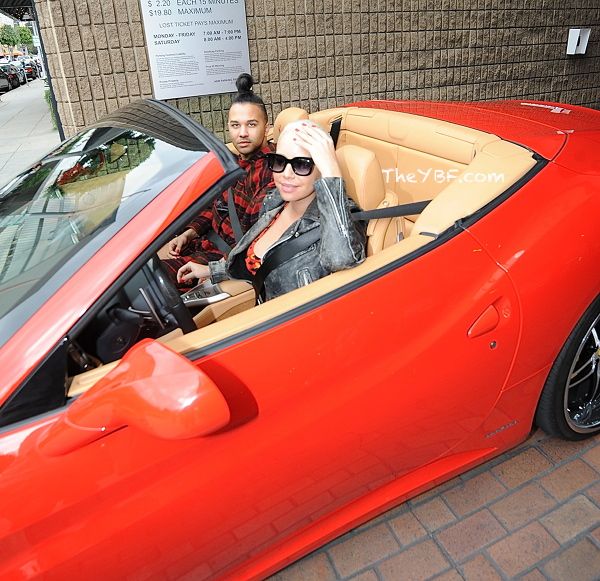 Along the way, Amber and her assistant stopped off at the gas station to fix a flat tire.  Busy chick....
In New York...
Keke Palmer, who's starring in Broadway's 'Cinderella', was spotted out and about in NYC yesterday along with her momager.
Still rocking her pixie cut and cute black-and-yellow heels, she's the latest covergirl for ESSENCE magazine.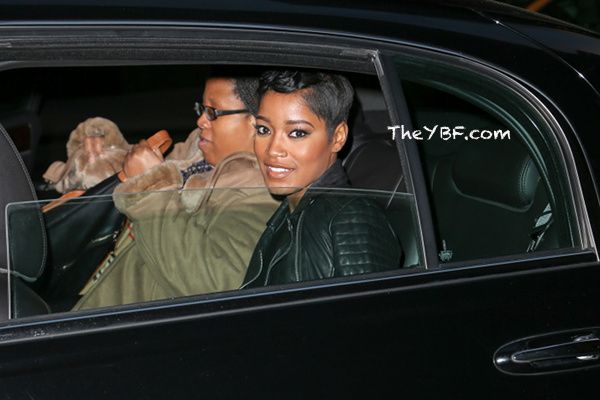 Shown cruising away in her chauffeured vehicle (above), she opened up to ESSENCE about the pressures of Broadway saying, "There is a bit of intimidation. You think about Denzel, Viola Davis, and you think, Only great people can do Broadway. That was the scariest thing about it, but I'm the type who thrives on pressure…" 

We think she's doing a fine job.  Congrats Keke!
Photos via Splash/Pacific Coast News