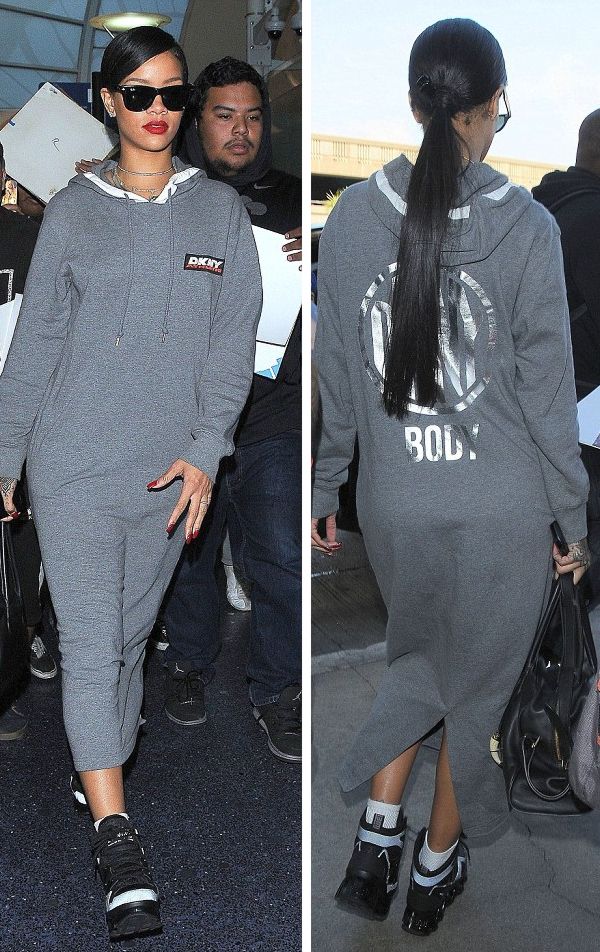 Pop star Rihanna landed in LA last night as reports swirl that she's readying at least 10 tracks for her 8th studio album!  More inside...
Nobody can rock a sweatshirt dress like Rihanna!  While we've become so accustomed to seeing Rihanna with her ta-tas on display, rocking couture gowns, and six-inch stilettos, the bad girl of fashion still loves to pull off an "around the way" girl outfit every now and then.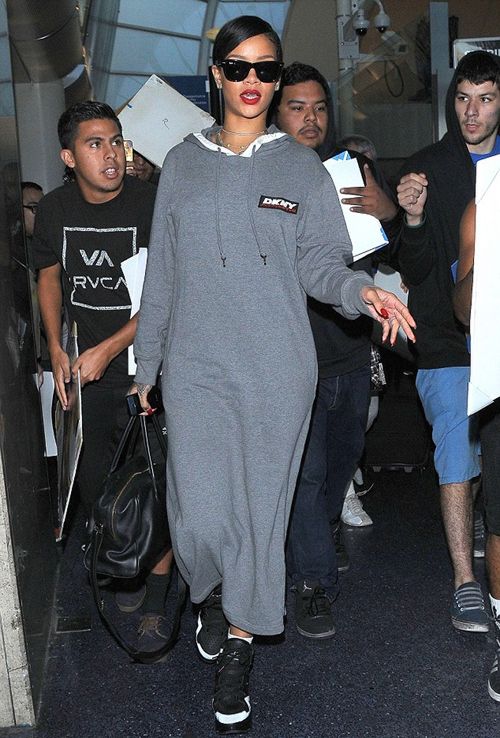 RiRi has been very busy the past few weeks. She's released a new ROGUE fragrance for men, saluted the troops at The Concert For Valor and she's putting the final touches on her eighth studio album.
We've been speaking about the untitled disc for a while now, and now there's news that she's got at least 10 tracks ready to go.
Dash Radio's DJ Skee revealed,"Last weekend in New York City, [Rihanna] took a couple Def Jam executives to a top secret location and played ten new records. So, that means she's trying to put out a project to capitalize off the fourth quarter craziness."  He added that one of the tracks may be named "I've Been Searching for Something to Ignite Me."
And if you'd like a peek into Rihanna's creative process, she posted this: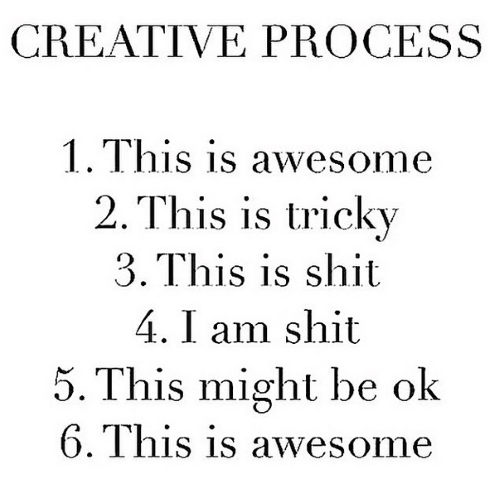 Are you ready for 10 tracks of "awesome"?
Photos via Rihanna's Instagram/Fame/Flynet