Lil' Wayne's ex-wife Toya Wright revealed that being the wife of a rapper has its downside...groupies!  Watch her story inside see some of Pilar Sanders controversial claims about Deion Sanders on social instagram. 

If you've ever dreamed of marrying a popular rapper, Toya Wright, the ex-wife of Lil' Wayne, has a few stories you should hear.  During a recent interview with VLAD TV, Toya (now married to MemPhitz) shared a few shocking groupie tales from her 2-year marriage to Lil' Wayne.  According to Toya, Weezy's popularity resulted in her getting kicked out of school for fighting, having her car vandalized and suspicious packages placed in her mailbox!  Check it out above...
In other tales from the ex...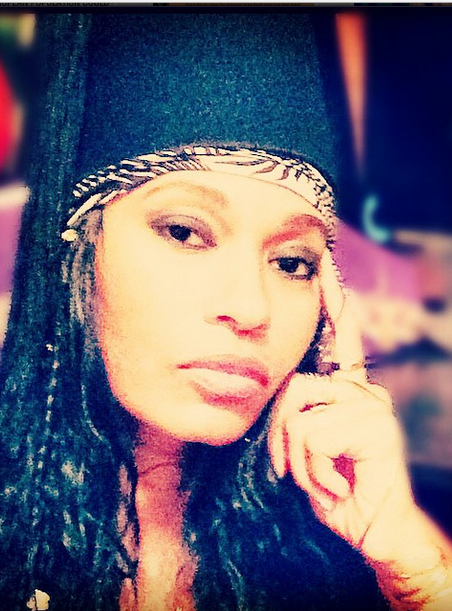 Pilar Sanders has taken her nasty custody battle with popular sports personality Deion Sanders to social media.  You'll recall that Pilar, who now goes by Pilar Biggers Sanders Love El-Dey, is now a Moorish National Aboriginal, Indigenous Natural Person (MOOR) and her Instagam account is literally consumed with captions and pics that diss Deion and hint at abuse. Recently, Deion called the cops on Pilar and it played out over social media....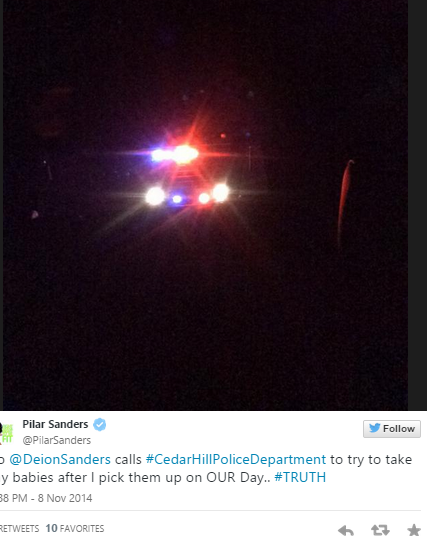 Prior to this dispute, there were other negative posts about Deion....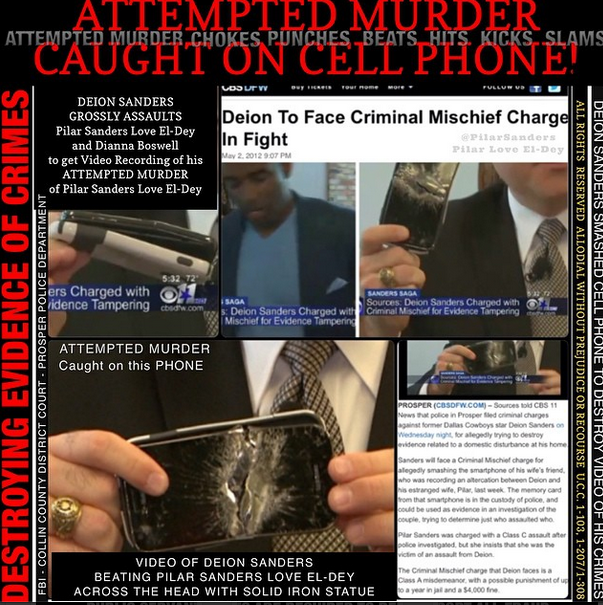 Mind you, a judge in Texas awarded Deion FULL CUSTODY of the children so we don't know how these posts will play out in family court.  On the other side, Deion has not retaliated towards Pilar but he did post a subliminal tweet moments after Pilar's "police call" photo.  He said....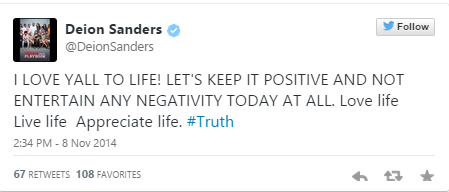 Well....at least Deion is keeping it classy. 
Photos via Toya Wright's Instagram/Pilar Sandars Instagram