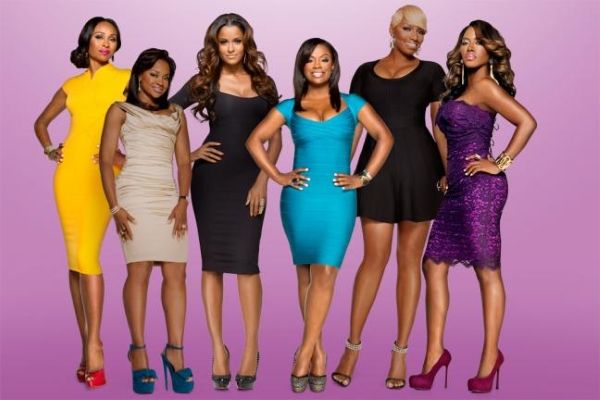 A few days ahead of the RHOA Season 7 premiere, we have a look at the cast's official tag lines.  More inside...
"RHOA" is set to premiere on BRAVO, Sunday November 9th at 7pm CT and a few days before the debut, we have the official season 7 tag-lines thanks to Bravo.  This also signfies who'll be holding a peach as an A-list character, now that Porsha Williams has been demoted.
Check it:
NeNe Leakes:
Why be so nasty and so rude—when I can be so fierce and so successful.
Kandi Burruss:
I'm not about the drama. Don't start none, won't be none.
Cynthia Bailey:
Life is about choices—and I choose Cynthia.
Claudia Jordan:
Don't hate me because I'm beautiful. Hate me because I'm here to stay.
Phaedra Parks:
When it comes to my family, I'm the judge and the jury.
Kenya Moore:
People get exhausted trying to figure me out. And I just let them.
DO YOU HAVE A FAVORITE?
In case you missed it, watch the official trailer here.
Photo via BRAVO