We're FINALLY announcing the winners for YBF's 2014 Halloween Costume Contest.  With hundreds of entries via Instagram, Facebook and Twitter, the winners of a cash prize are....
1st Place ($200):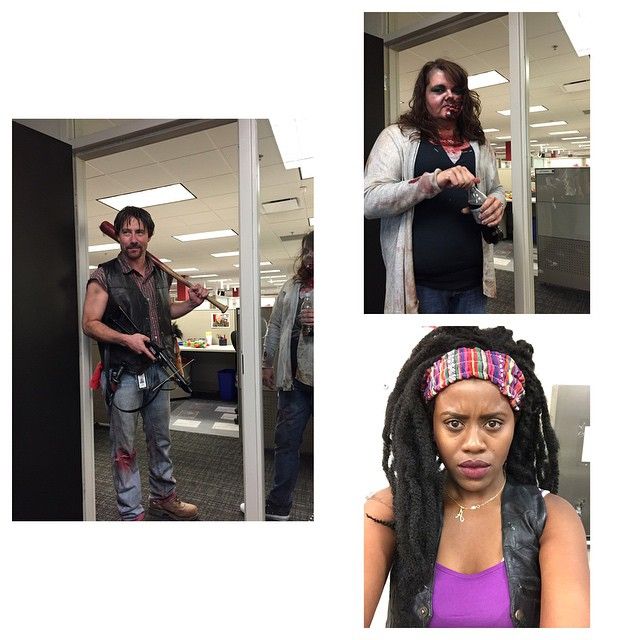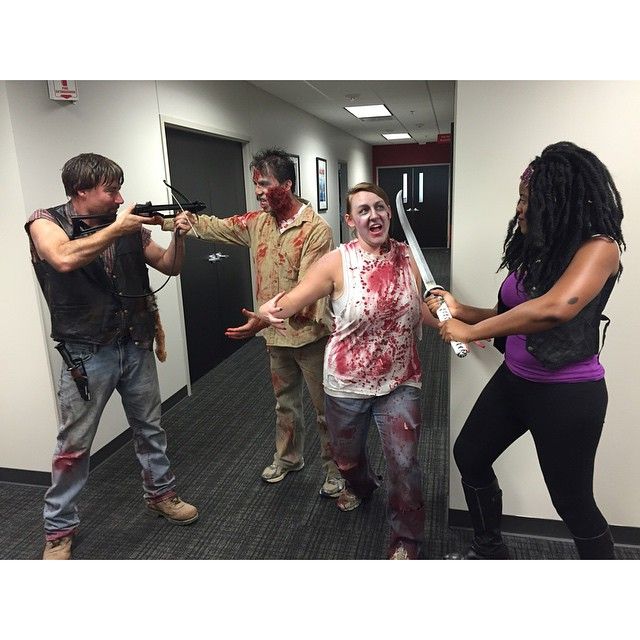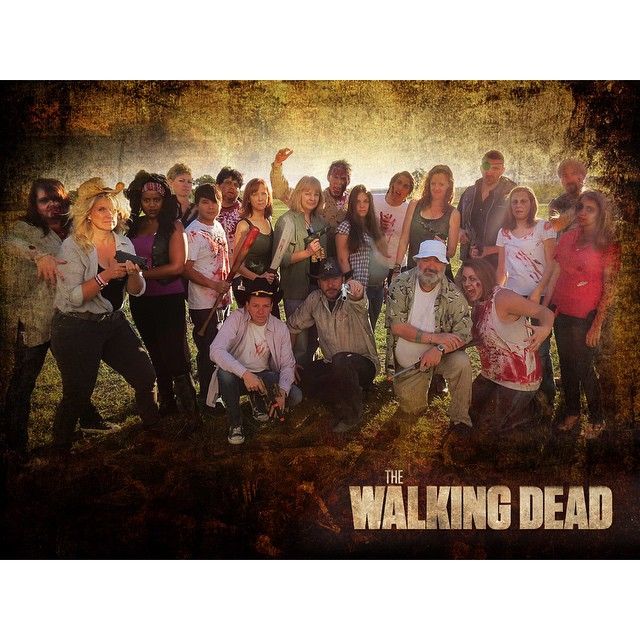 @itsaddierose (in striped headband) and her co-workers at Allied Marketing went BIG as the cast of "The Walking Dead"!
2nd Place ($100):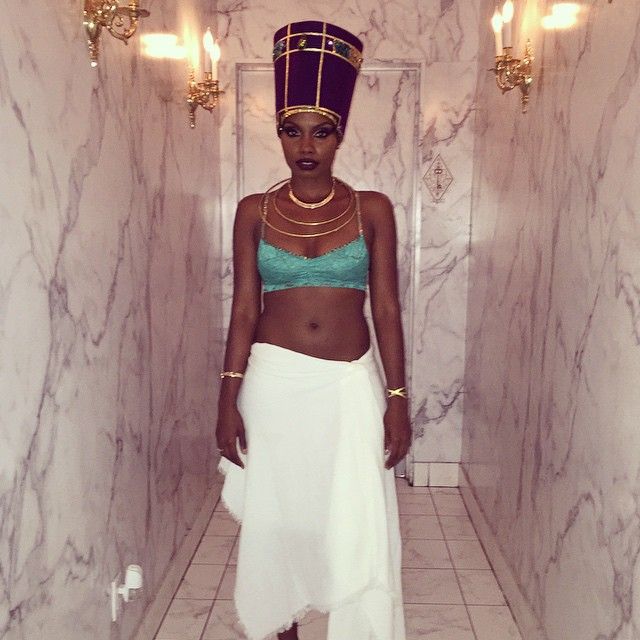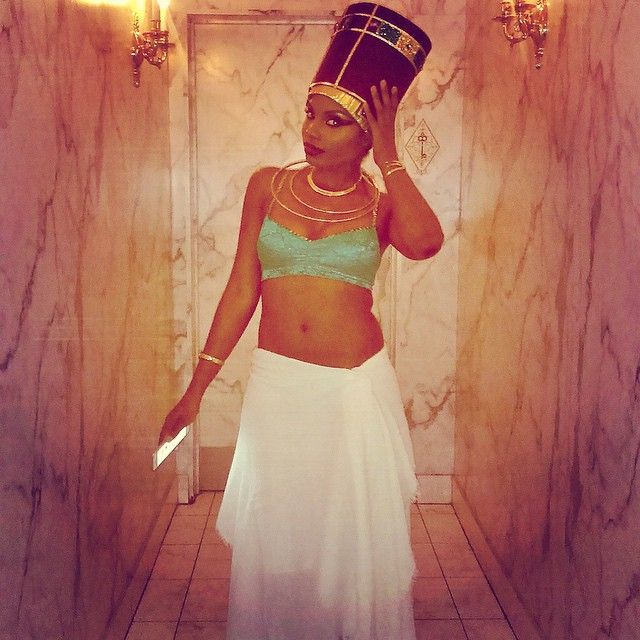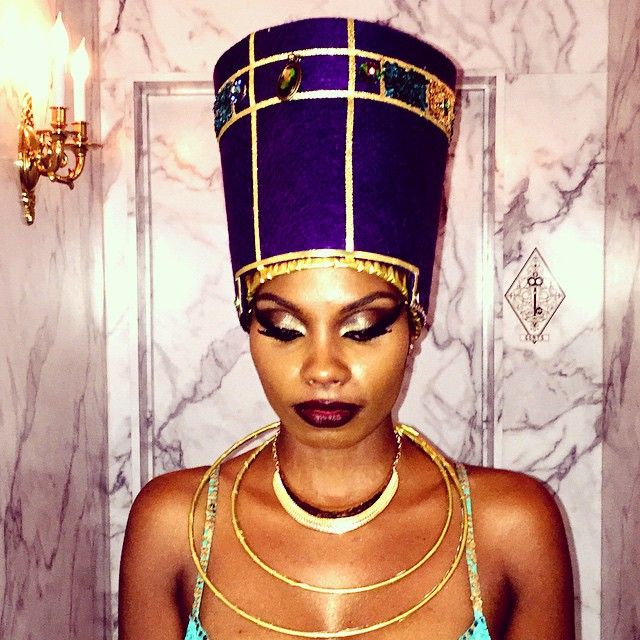 @lipstickcoco handmade her gorgeous Nefertiti costume, with supermodel Iman's character from MJ's "Remember The Time" video as inspiration.
3rd Place ($50):
@CooleyHighFly said this is her Halloween costume dream come true...Stacey Dash's character "Dionne" from the classic movie Clueless!
YBF Kid Winner ($50 Toys 'R' Us Gift Card):
@_muffincakes922 said about her "kool kid" son Kobe, "I call him 'Pha-real' cause he's the truth."!
Congrats to our winners and thank you to ALL of our fabulous YBF readers who entered! 
WINNERS: Stay on the lookout for a message from The YBF Team so you can receive your prize!
Until next Halloween, check out a few of our other fave YBF Reader entries in the gallery below...