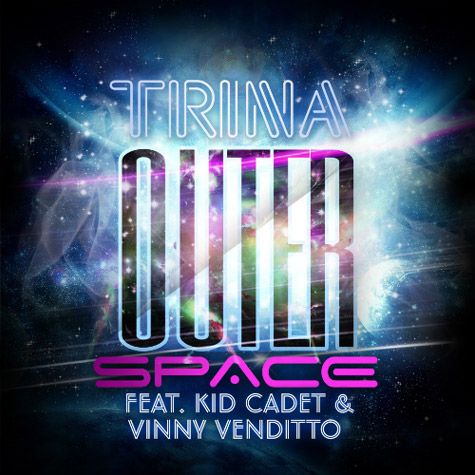 Rapstress Trina is all about maturing her image along with her career.  So she appeared on "Styled By June" last night for a makeover.  And released her new single "Outerspace" afterwards. 
Check it inside, along with Ameriie's new single "Every Time" and DJ Khaled's track "Take It To The Head" featuring Weezy, Breezy, Ricky & Nicki....
Trina released this "Outerspace" track ft. Kid Cadet & Vinnie Venditto last night.  She's taken on the disco theme for the dance track, which is seems many rappers are doing these days.  Check out the track above.  You feelin' it?
Also, check out Trina last night on "Styled By June" as she got a major makeover for Paper magazine (including a mohawk) in order to mature her image and career: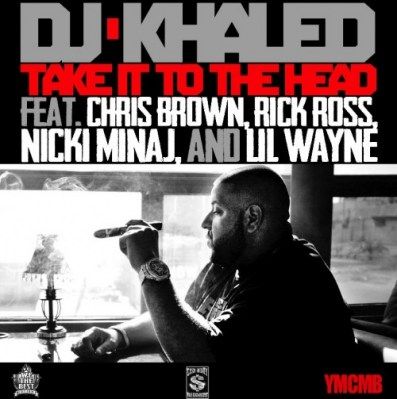 DJ Khaled also dropped a track yesterday featuring a list of folks as usual: Chris Brown, Rick Ross, Nicki Minaj, & Lil Wayne.  It's called 'Take It to the Head' and it's produced by Khaled himself along with The Runners.  The track will appear on his upcoming album Kiss The Ring:
And Ameriie just dropped a new single called "Every Time" off her upcoming mini-LP The Prelude. The newly married singer is back to her frothy romantic vocals on the Focus-produced track. Check it below: