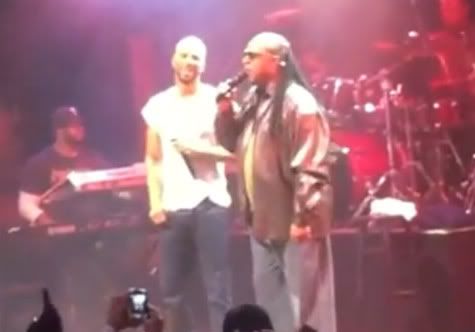 Last night at the House of Blues, Common fans were treated to a special walk-on performance from Stevie Wonder during the concert. Watch the video inside and see J. Cole perform "Work It Out" on "The Late Show" and listen to Trey Songz "Shot Caller" freestlye......
During his House of Blues concert in Los Angeles last night, rapper Common was joined by the legendary Stevie Wonder. As Stevie began to sing, Common burst out in a freestyle that began with the line, "We got the greatest singer and a poet..." The crowd went crazy!
Watch Stevie Wonder join Common on stage at HOB here:
And on television........
Rapper J. Cole performed "Work It Out" On "The Late Show With David Letterman." And after the performance,  David gave J. Cole a HUGE wrapped Christmas box.   I wonder what was inside......
And in other music news......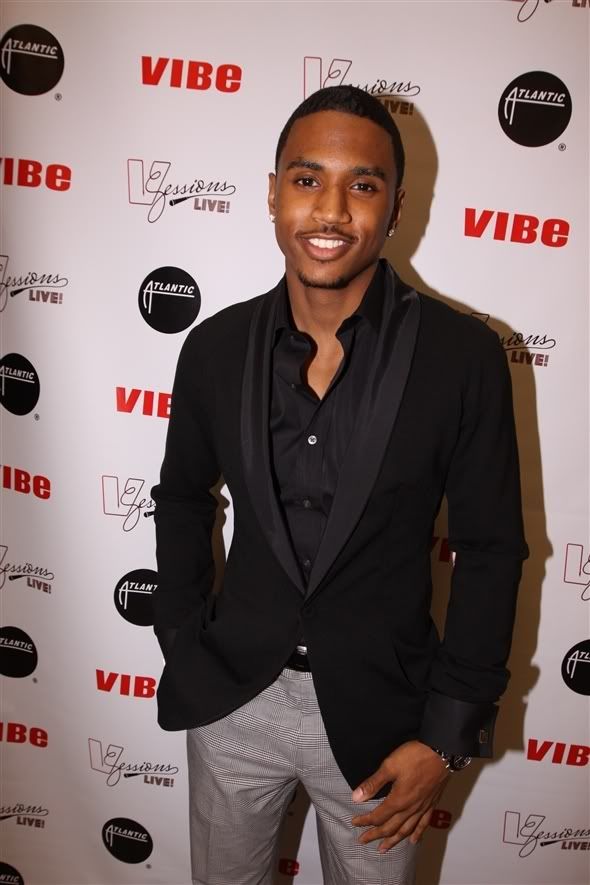 "Mr. Steal Your Girl" Trey Songz has dropped another freestyle to shake up the rap game and show folks he wants to wear the crown for R&B and Hip Hop. Check out his latest, "Shot Caller."