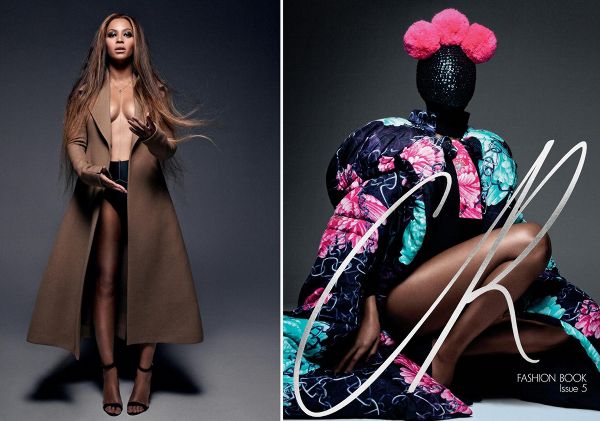 Oh, to wake up like this.  Beyoncé Knowles Carter is having the best pre-birthday ever.  Fresh off receiving the Video Vanguard Lifetime Achievement Awardat this past weekend's VMAs, King Bey is serving up a dose of hauteness for the September issue of The CR Fashion Book. 
Get her cover and pages -- and her cover story that she wrote herself -- inside...
Baby North West had all eyes on her Chanel fashion feature for the publication, now Beyonce is surfboarding her way to demanding all attention for her September cover and spread for Carine Roitfield's CR Fashion Book.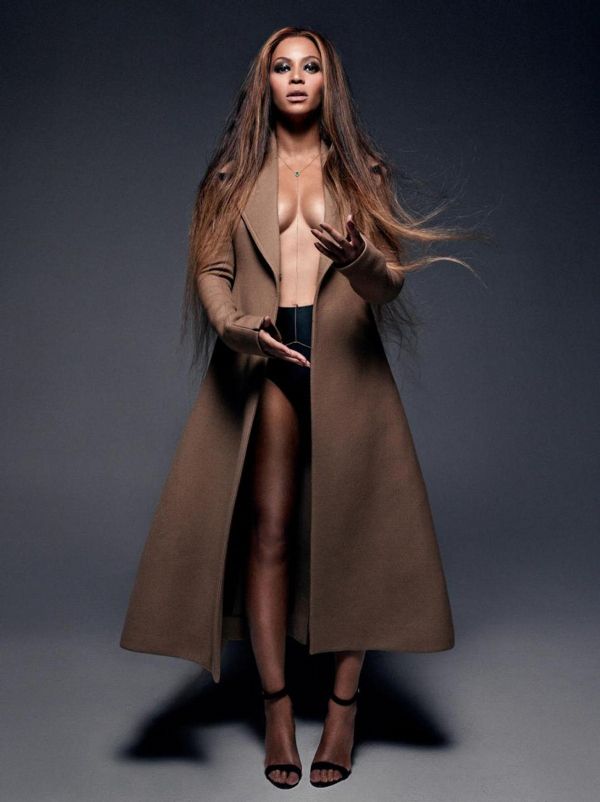 The "XO" diva made a bra-less pic tastefully naughty and high fashion with an oversized wool overcoat and high-waisted black panties.  She's giving hair, face and understated sex appeal for the spread.  And we're loving every bit of it.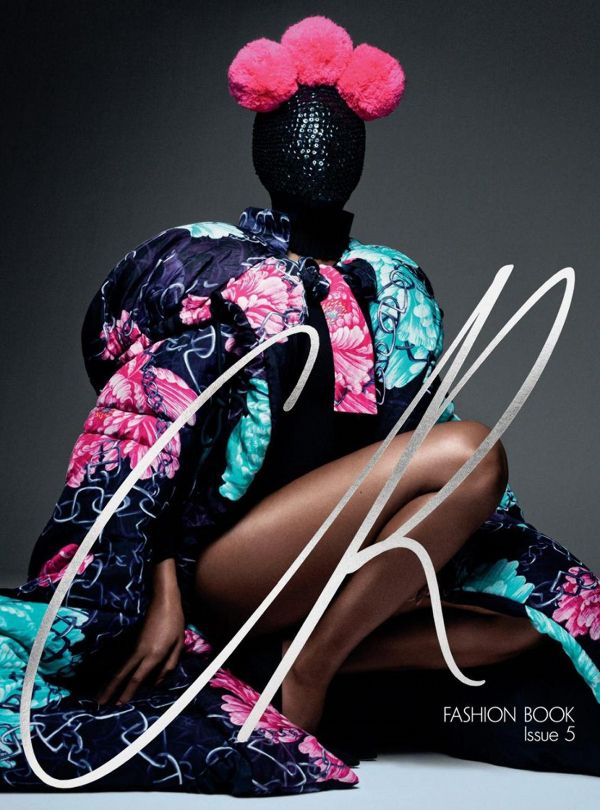 While posing in a brightly colored floral Tudor-style coat, Beyonce puts her love for high fashion face masks on display.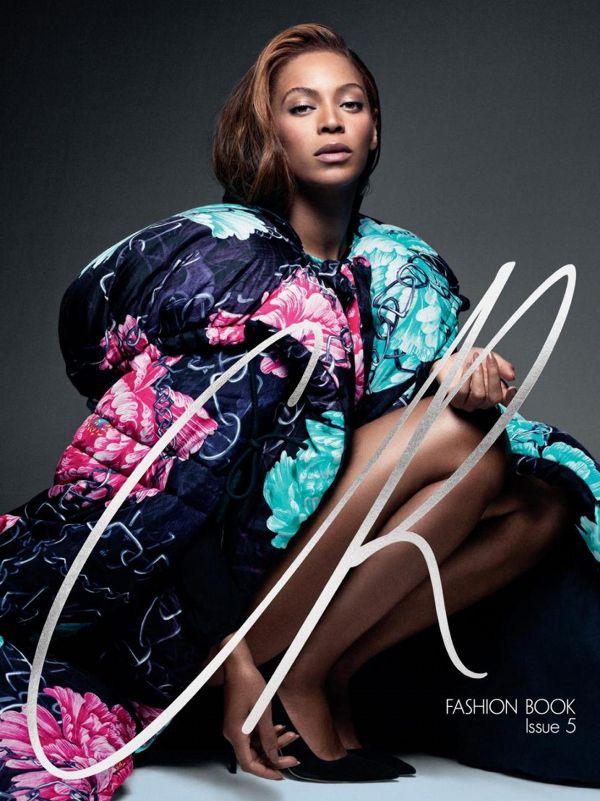 But the soon-to-be 33-year-old was totally unmasked in the prose she wrote for her own cover story.  Her words were remixed by Pulitzer Prize Poet Forest Gander, and here's a sample:
"You call me a singer, but I'm called to transform, to suck up the grief, anxiety, and loss of those who hear me into my song's form.

It's my daughter, she's my biggest muse. There's someone we all find out soon, more important than ourselves to lose.

Utopias, they don't much interest me. I always mess things up a bit. Its chaos, in part, that helps us see."
More pics, including a classic Chanel surfboard shot, below: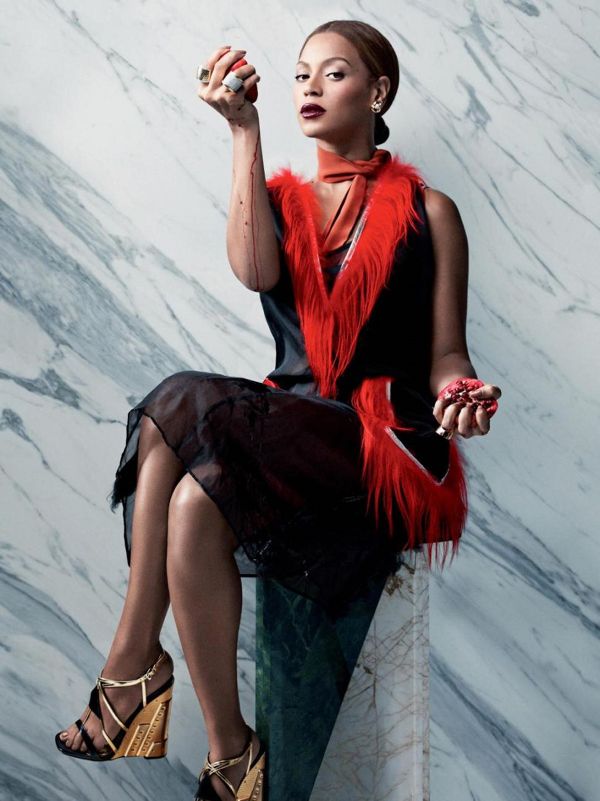 The publication saluted Beyonce's new cover saying, "It's #BeyDay: Happy birthday, @beyonce! Our gift to you is #wakinguplikethis on your soon-to-be birthday. #Issue5."
The issue hits newsstands on her birthday, September 4th.  Sweet!
Photog: Pierre Debusschere/CR Fashion Book