Future is responding to cheating rumors with his wardrobe stylist in his own way, while Joe Budden makes it known he did NOT assault his girlfriend. Get the deets inside…
Looks like Future is ready to be "Honest"…kinda.
Since we found out thatFuture and Ciara called it quits just three monthsafter the birth of their son Future Jr., the "Honest rapper has remained mum on the situation…until now.
There were reports that the "Honest" rapper cheated on CiCi and once she got wind of his alleged affairs, she decided to chuck the deuces. Now, the woman who he supposedly cheated on her with has been revealed. And it has caused Future to speak out in his own way.
Meet Tyrina Lee (above). According to Us Weekly, she's the woman Future cheated on Ciara with. She is a wardrobe stylist to the ATL rapper and traveled on tour with him as he trekked along his 45-date tour, which wrapped up last month.
We did a little digging and found a few photos of Future's alleged side piece: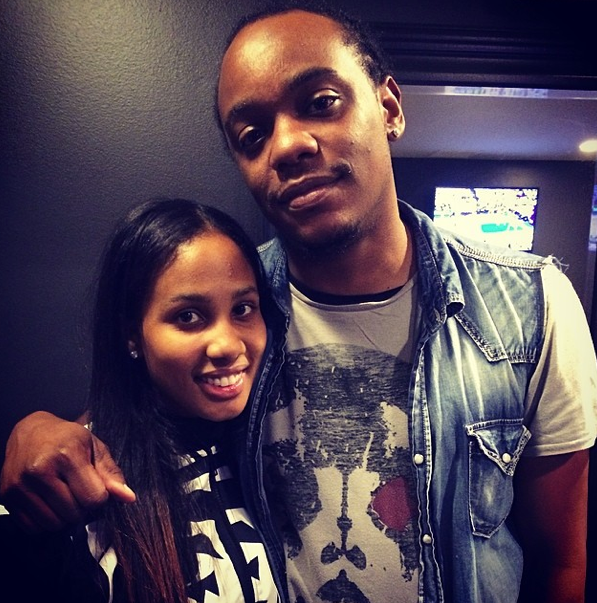 Here's a photo of her backstage at the Starland Ballroom for his "Honest" tour stop in New Jersey. She posed it up with EPIC Records digital marketing consultant JD.
And here she is before heading out for a night out on the town with her girls.
So what does Future has to say about allegedly sleeping with his stylist? Not much...he simply posted a pitcure of himself going through his phone (atop) with the caption, "I Dnt respond to rumors I respond to money #MONSTER"
Still didn't deny it though. Hmph.
You'll recall the "Promise" singer lashed out at Us Weekly for using her words in another interview to sensationalize another story. But she, like Future, still didn't deny that they have officially called it quits.
And another rapper clapping back at rumors...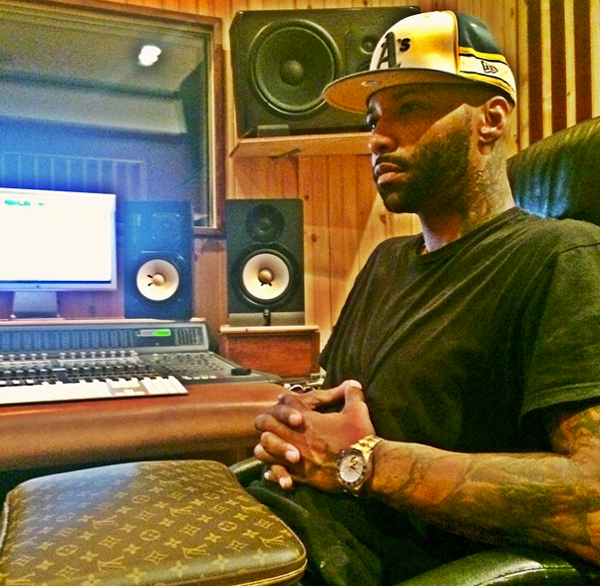 We told you the police are investigating Slaughterhouse rapper Joe Budden after a woman claiming to be his girlfriend accused the rapper of allegedly brutally attacking her in his car. But he says he didn't do it!
According to the unidentified woman, he ran up on her at an NYC restaurant, snatched her up and that's when he supposedly went ape sh*t on her as he drove away. He allegedly bashed her head onto the dashboard and she also claims he took her back to his New Jersey home where the battery continued.
But Joey is singing a different tune. When a fan suggested he beat up his girlfriend, he tweeted:
THIS is allegedly Joey's girlfriend, according to many sites around the net. It is unclear as to whether she is the current girlfriend in question who filed the charges.
Guess we will see this play out in court...unless she decides to forgive and forget and does not follow through with charges. We know how that goes...
Photos: Joe's Twitter/@mstisch/@jd_dapper /@lilromediddy