Kelly Rowland was spotted baby shopping over the weekend...looking to "lift" her situation. See what she checked out inside....
One of our favorite YBF moms-to-be, Kelly Rowland, was spotted shopping for the latest in maternity (and post-maternity) gear over the weekend.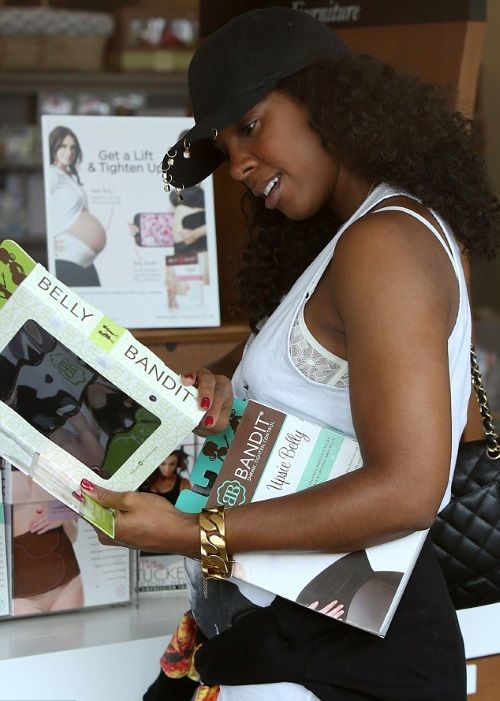 The "Motivation" singer was spotted purchasing 'Belly Bandit' shapewear at The Juvenile Shop in Sherman Oaks.
What is Belly Bandit, you ask? According to the package, it will 'help tighten and strengthen your belly, waist and hips post pregnancy."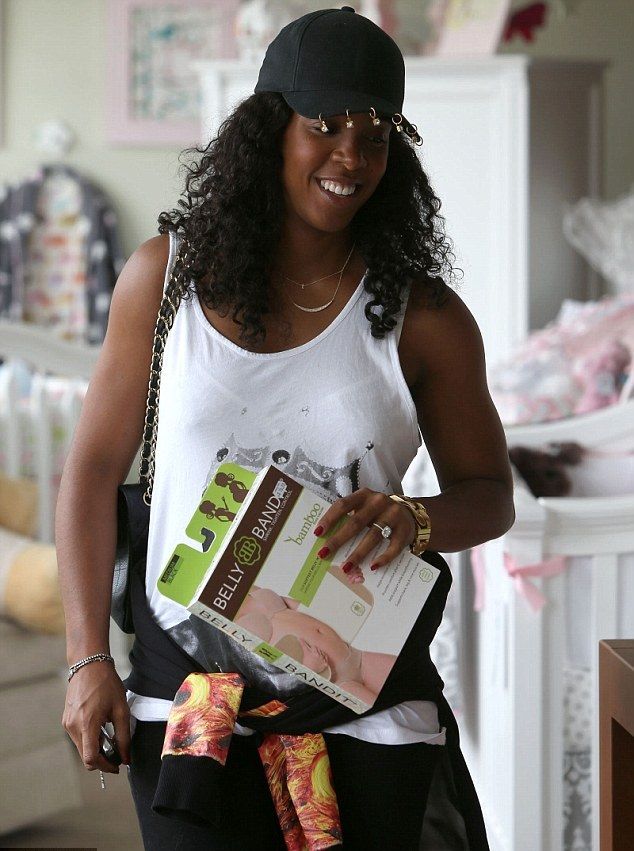 But Kelly isn't simply relying on "products" to maintain her figure, she often posts pics of herself working out in the gym on Instagram.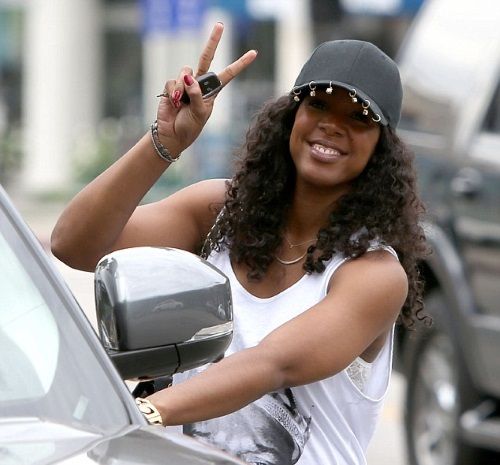 Between Belly Bandit and Jeanette Jenkins' ab workouts, Kelly Rowland's abs will likely bounce back even better than before....as if that's even possible!
Photo via Splash News