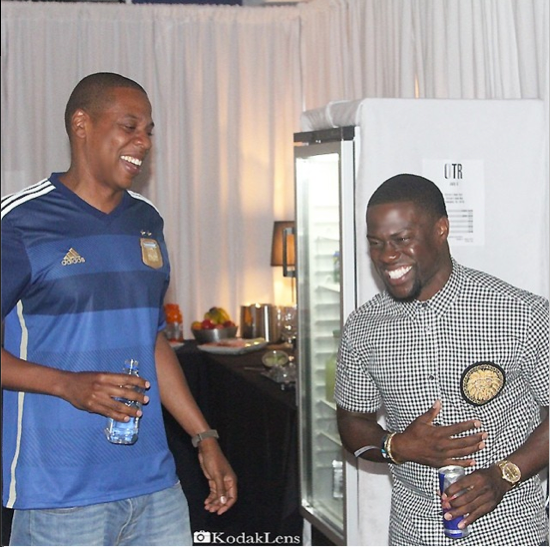 Kevin Hart had a major birthday weekend partying it up with The Carters, his girlfriend Eniko, and his hometown of Philly.  Check the pics inside, plus the first pics from the kick off of "Ride Along 2" filming....
While celebrating his 35th birthday yesterday, comedian Kevin Hart seemed to be having the best weekend ever.  The TLAM2 star hit the On The Run tour Saturday night in his hometown of Philadelphia, and was spotted chopping it up backstage with Jay Z.  He said afterwards:
The "On The Run" tour was beyond epic last night....I love surrounding myself with great people that do amazing things because that then pushes me to want more and to do more!!!! What Jay & B are doing is History people....thank you both for constantly raising the bar in entertainment!!!! They are the MVP's damn it!!!! #OnTheRunTour #History #Motivation #legendary
Jay even gave him a shout out at the start of the performance of one of his solo tracks.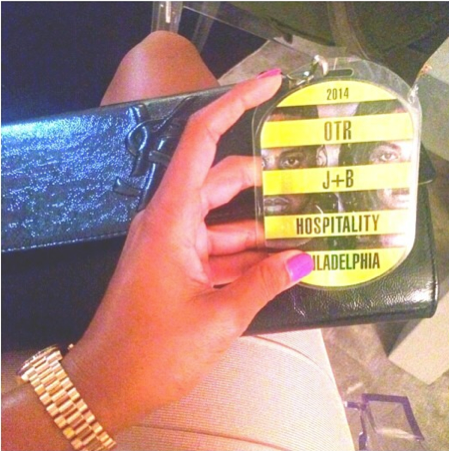 His girlfriend Eniko was there too, of course. 
Speaking of those two: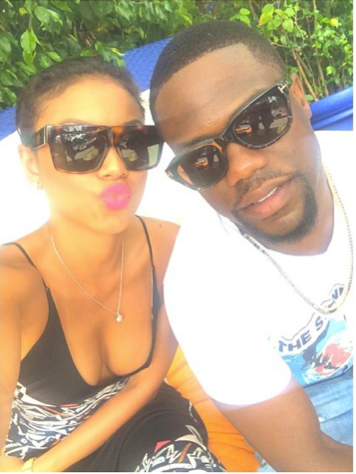 The twosome spent the weekend poolside and dancing it up at Kevin's birthday party Saturday night.  He posted the above video saying:
#MyBdayPartyLastNightWasUnreal #MeAndMyRibTurnedUp #happybdaytome #GottaLoveHer #FunTimes #WeDancedAllNight
Ha.  And despite catching some hate on her page, Eniko still made a public service announcement for her bae:
.. Cause your eyes are the windows to heaven, Your smile could heal a million souls.. Your love completes my existence You're the other half that makes me whole.. Happy birthday babe @kevinhart4real may we continue to share our love together.. I hope you had a memorable one.
But it was back to work this morning in Miami.  It's the first day of filming his and Ice Cube's sequel Ride Along 2.  Pics from the set: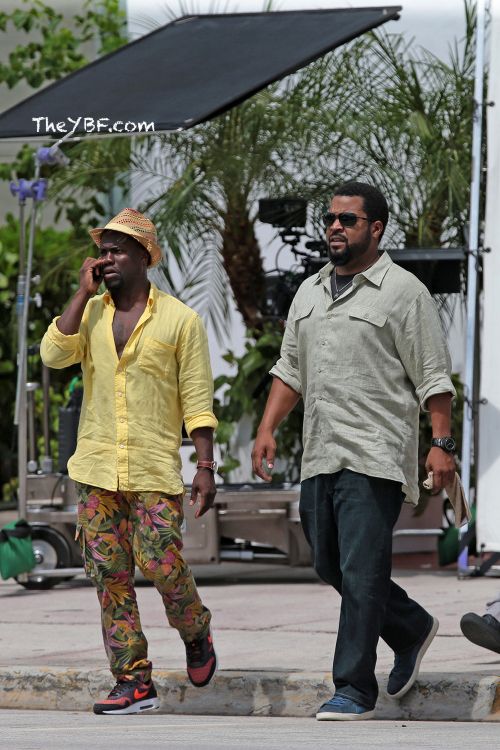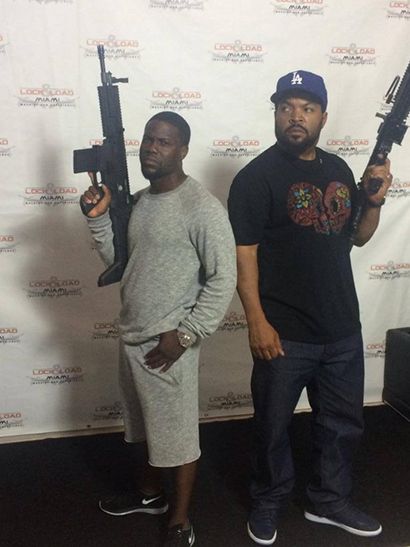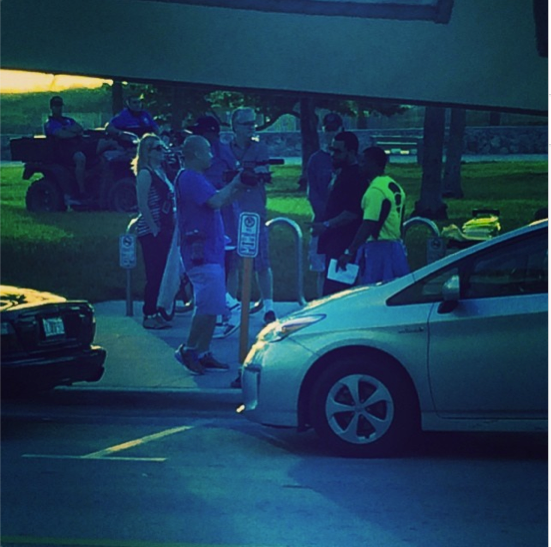 Kevin said on his social media, "Today is Day 1 of filming Ride Along 2, I'm so excited to get this project started."
The first one was a blockbuster major hit.  And was actually good and hilarious, surprisingly. So we're sure this one will be too. Can't wait!
Photos/Video via @jr3069/@kodaklens/Kevin's IG/Eniko's IG/Pacific Coast News