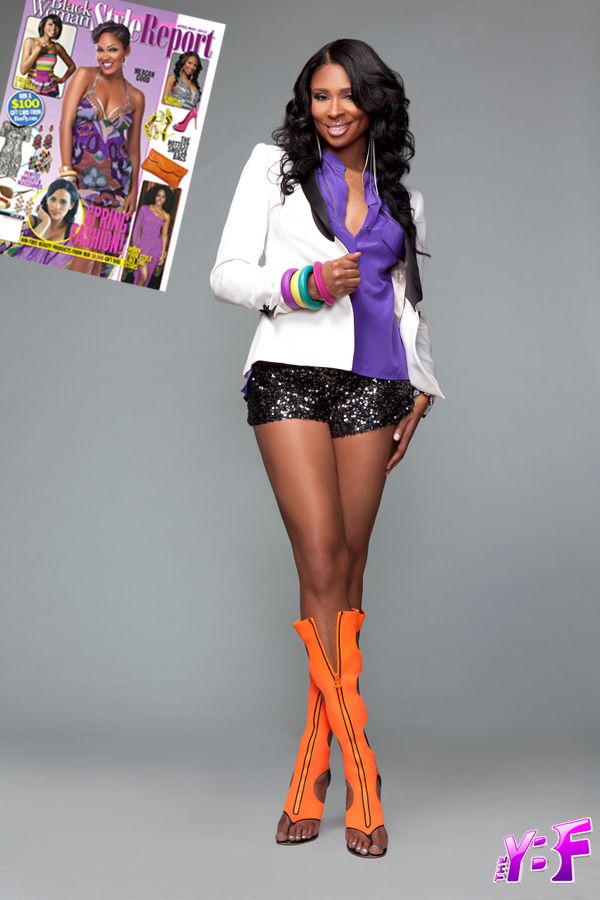 "Basketball Wives" star Jennifer Williams put her pretty looks to use for the new April/May 2012 issue of Today's Black Woman Style Report magazine.  We've got the first look at her spread, and what she's saying about her impending divorce.
Pics inside....
Jen showed off her gams in sequin hotpants and colorful blouse, blazer & boots for one of her looks.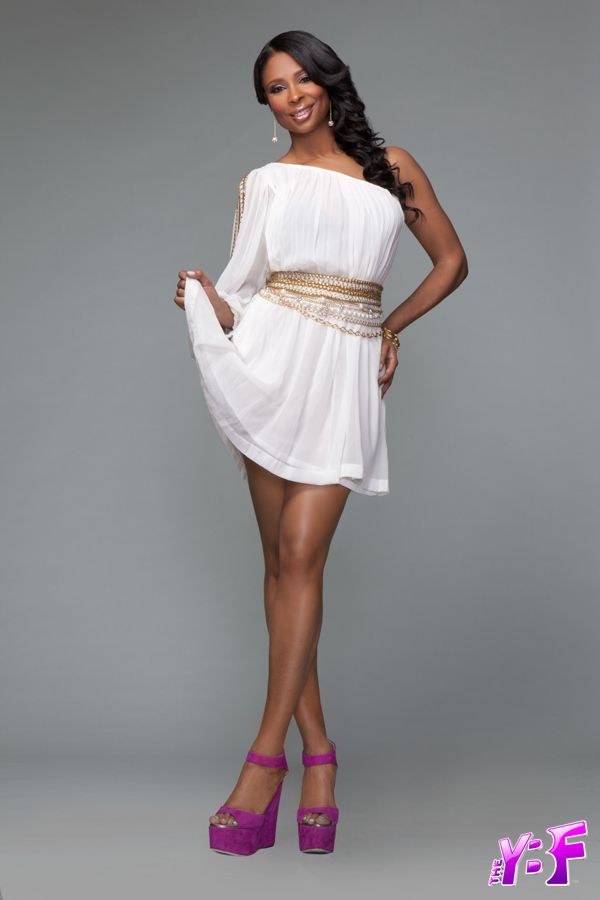 And a gorgeous grecian inspired one-shoulder flirty white dress with gold embellishments for another look. 
In the issue, Jennifer talks about life after divorce, her burgeoning lip-gloss line and of course, "Basketball Wives."
She said in the mag, "I want viewers to understand that I am in a different place in my life. This is a transitional period for me, and I'm all about being independent and just trying to be happy."
She looks great!
Credits: Photographer: Lenox Fontaine; Stylist: Jayda Audrick; Hairstylist Nia Carrol; Makeup Artist Bisheaba Swain