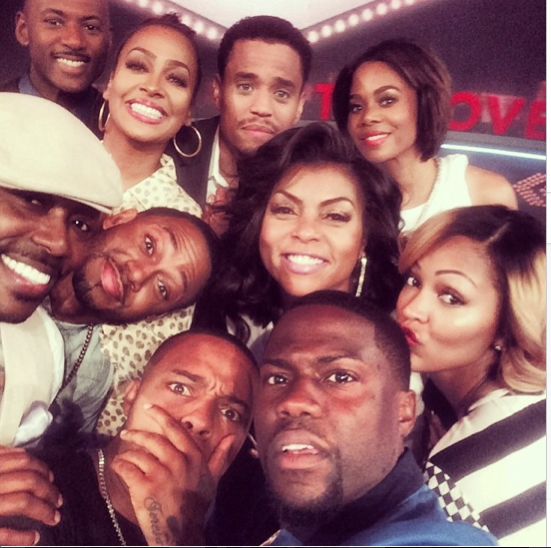 All that never-ending promo paid off.  Because Think Like A Man Too just topped the box office weekend.  The flick nabbed the #1 spot AND raked in $30 million.  Deets inside...
If you have yet to catch Think Like A Man too, do yourself a favor and go catch that ish.  Rom-com junkies like us won't be disappointed.  And it seems plenty of folks spent their hard earned cash this weekend just to get their fix.
Forbesreports that director Tim Story's newest flick and producer Will Packer's third box office hit in a row (yup, THIRD), just this year, took the #1 spot this weekend.  Much like Will's previously flicks this year (Ride Along doing over $41 million opening weekend and About Last Night doing $26.5 mill), TLAM2 raked in a good chunk of change.  Looks like the painfully under-served YBF crowd is making strides.
Kevin Hart, Michael Ealy, Taraji P. Henson, Terrence J, Regina Hall, Meagan Good and the rest of the cast edged out 22 Jump Street ($29 mill for their second week) for the top spot.  And though the movie saw a $30 million opening weekend, its predecessor, Think Like A Man, did $33 mill back in 2012.
Still, it's all good news for Kevin and co., who hit "106 & Park" on Friday with the entire cast: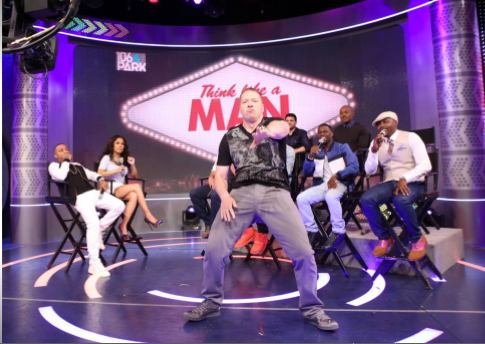 That damn Gary Owen....hilar.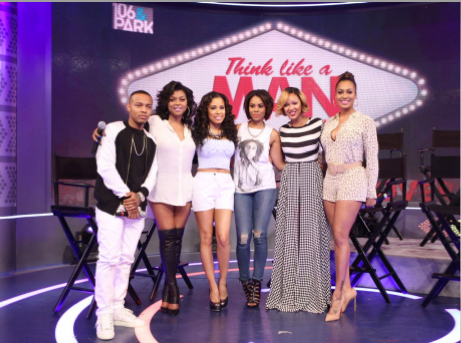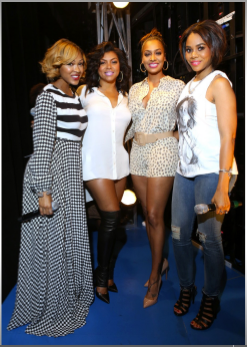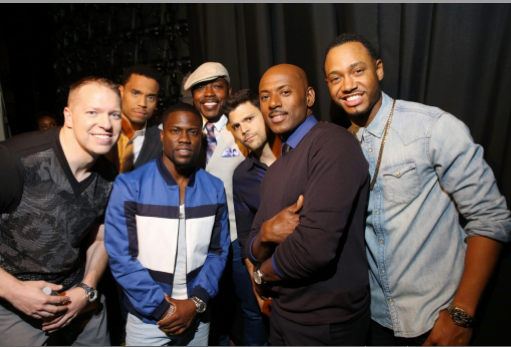 So, did you see the movie this weekend?  Thoughts?
BONUS: Kevin Hart has zero chill when it comes to rolling out these flicks.  His new one,The Wedding Ringer, comes out January 2015.  Check out the trailer below:
Photos: Kevin's IG/BET