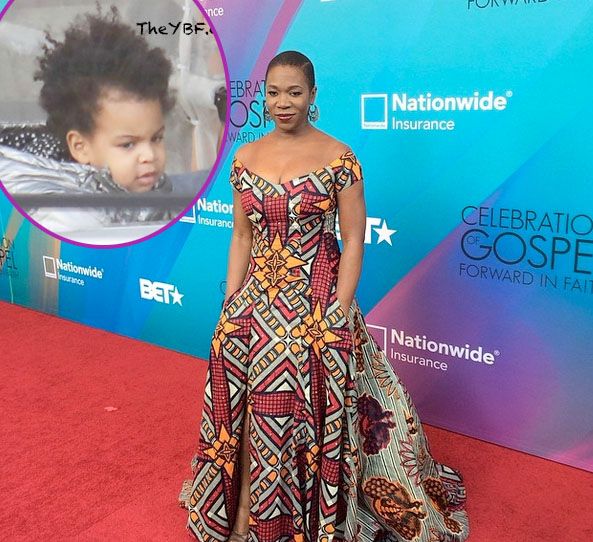 "I Am Not My Hair" singer India Arie took issue with adults criticizing Blue Ivy's hair.  Read her open letter inside and watch the creator of the infamous petition backtrack and say she meant it all as a joke!
When India Arie penned "I Am Not My Hair" in 2007, we're sure she didn't expect that she'd find herself defending the hair of a 2-year-old....but she is.
India was offended by the online petition started by Jasmine Toliver, who expressed "concern" about the care given to Blue Ivy's head (or lack thereof).  India's points of contention were making fun of a children and using insults to deny a person's humanity.  She tweeted,
My thoughts on #BlueIvy's Hair
Why does Anyone get the idea that its ok to make fun of a child?
In public no less?

This celebrity culture that hypnotizes people into thinking a person is LITERALLY NOT REAL because you see them on television is a spell the watcher HIM or HER SELF MUST BREAK.

Blue Ivy -- is a CHILD.

and ANYONE thinking to themselves right now:

"But she was born with a silver spoon in her mouth so what does it matter what I say"

Denying ANY PERSON their humanity , is a GAME we should ALL stop playing.

WHY?

Because it's the kind of PERSON YOU WANT TO BE.

Why NOT be a person who is loving towards human kind as a whole AND people as individuals?
WHY NOT be a person protects the hearts of children?

I think! all these people making negative comments would feel the SAME WAY if Blue Ivy's hair were TOO DONE. If she had a relaxer, of Hair pulled too tight at the edges.

being gentle with a child's hair is simply appropriate - this goes the same for ALL children.

come ya'll Lol

Were ARE better than this.

India
And you knew this was gonna happen......the BEYGENCY intervened too!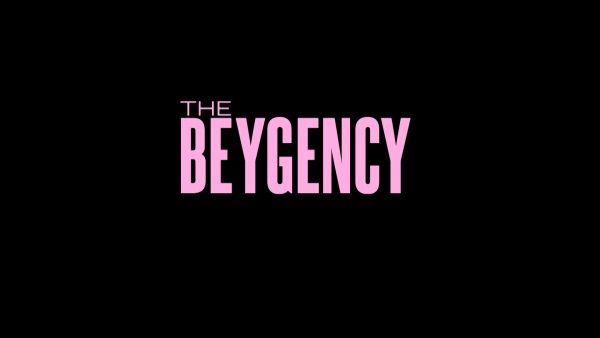 Once the Beyhive found out the name of the woman behind the petition, it didn't take long before they all started to sting that ass!  Now....Jasmine is backtracking, assuring everyone that this was all a joke.  A little misunderstanding.  Some light-hearted fun.  Via her alleged Facebook.....
Jasmine has a point....why did the world stop when the petition went viral?  Or, it could be looked at as a symptom of a deeper rooted social problem, blacks & image, that SHOULD be discussed.
Speak on it...
Photos via Splash/India Arie's Facebook