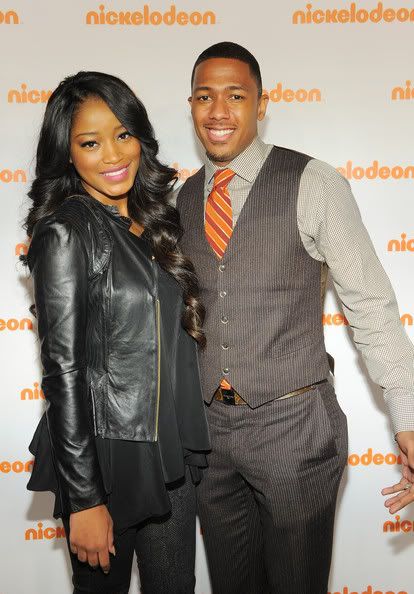 Nickelodeon's upcoming shows will feature lots of YBF folks like Nick Cannon, KeKe Palmer, Cymphonique Miller and Rachel Crow in the mix.  Find out about their new projects inside...
Your own YBF Kids will see many representations of themselves on Nickelodeon next season as the fab folks were well-represented (by tv standards) at their recent upfronts at Rose Theater inside Jazz at Lincoln Center in NYC.  
Gorge actress KeKe Palmer was there to announce a new project.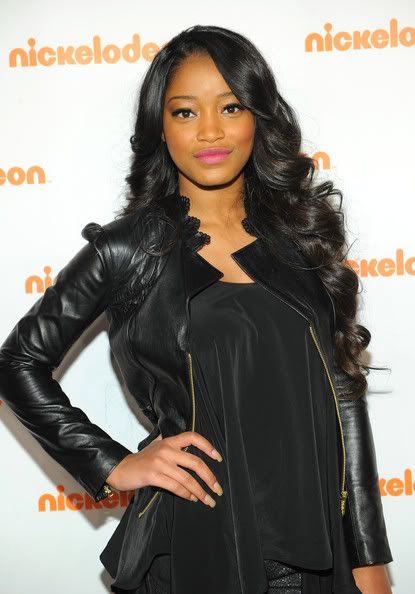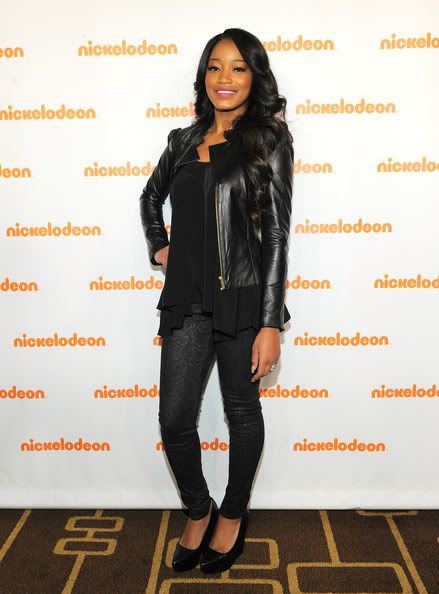 Teen queen KeKe Palmer announced a project called Rags that will be produced by chairman Nick Cannon.
The pair (who posed with Max Schneider) say the film will be a musical rags-to-riches story.  
"We are making Cinderella fly and fresh," Nick said. "It's a reverse Cinderella story with some hip-hop flare."
Loves it already.
 
And Master P's daughter (and actor/rapper Romeo's sister of course) Cymphonique Miller was there too.
She starring on her own Nick show "How To Rock."  Master P knows how to get his kids a show doesn't he?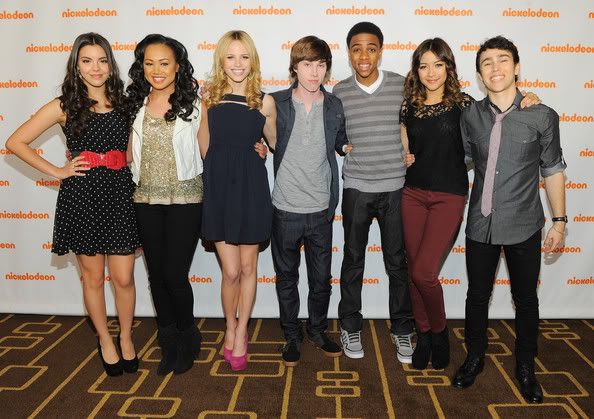 She later posed with her "How To Rock" co-stars.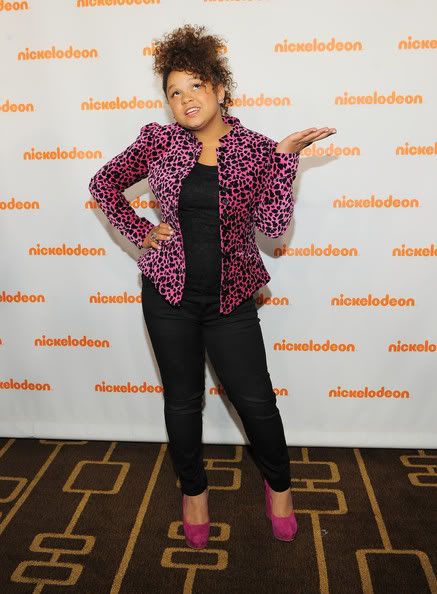 Former "X Factor" star Rachel Crow was also there to have some fun with her big news.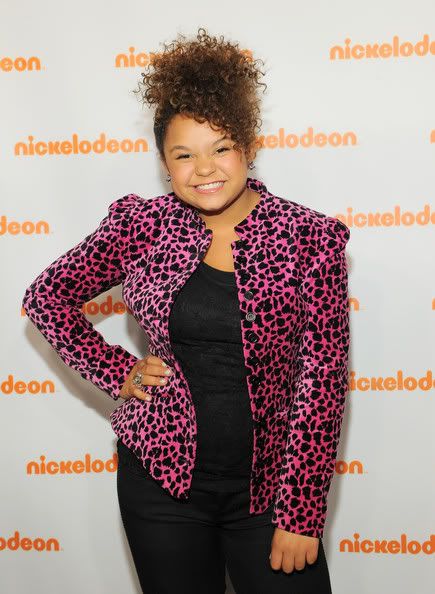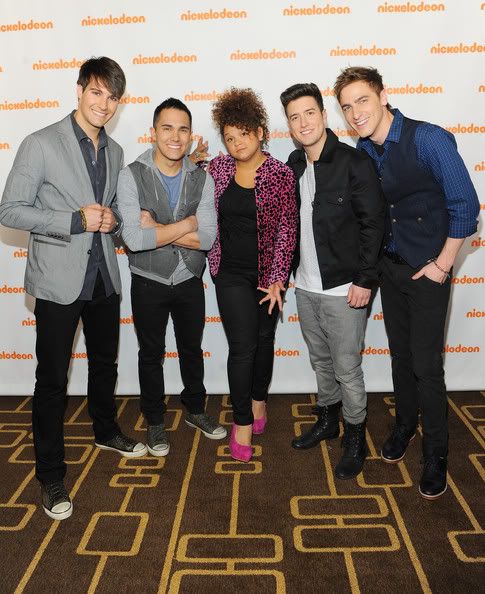 Rachel, who posed with Big Time Rush, has recently signed with the channel and a new project is being developed specifically for the animated youngin.  She'll also be making a guest appearance on the series "Fred: The Show."  Can't wait!